Carp angling enthusiasts have a long history of rod acquisition and collection. As with all art, rods designs vary in collectability. Knowing the difference between valuable models and ordinary designs adds considerable value, not just volume, to your vintage carp rod collection. From handmade split cane rods to finely tuned machined equipment, vintage carp fishing rods are always a conversation piece, whether mounted on the wall or fished from on the riverbank.
Edward Barder Carp Rods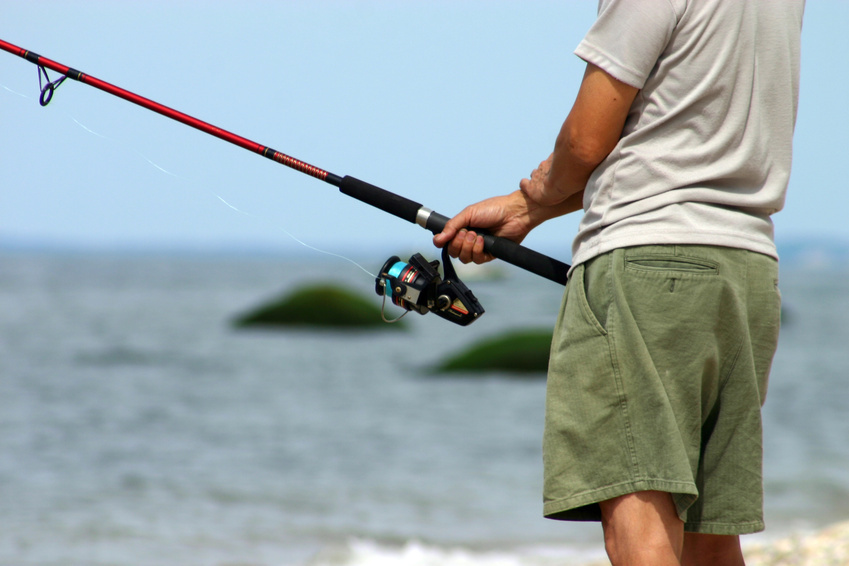 Edward Barder rods hold penultimate status as an essential collector's item. Possibly the most expensive range of vintage fishing rods in the British market, prices range from several hundred to nearly a couple thousand pounds. The most popular of these are the Bishop, Barbus, Merlin, Perfection, Walker Avon, Wallis and Avocet. The Barder legacy began when Edward and fellow angling enthusiast Chris Yates teamed up to produce a series of rods that outperformed all others in the market.
Olivers of Knebworth Carp Rods

Olivers of Knebworth have been producing classic cane carp rods for the past 50 years as of 2014. With a range of vintage rods from 9 to 16 ft, the Oliver name is synonymous with quality. Made from hand-tempered Tonkin bamboo, early carp fishing rods feature technical pressed knot work rarely seen in rods of the period. Design features include trumpet shaped cork handles and gold and red silk whippage. Beginning in the 1960s, Olivers was one of the first British rod manufacturers to utilise fibreglass in their rod construction. Such rods are increasingly rare and an excellent addition to any vintage carp rod collection, particularly if found with its original cloth bag.
B James and Sons Carp Rods
A close second to the Edward Barder range, B James and Sons rods are renowned for exquisite design and finishing. Like many of his counterparts, James used finely tuned cork handles and classic whippage to accentuate his rods. Their more collectable carp rods feature increased silk whippage near the tip of the rod in classic burgundy and green, two of his signature colours. B James rods feature the manufacturer's signature just above the cork handle, and an intact signature intact is worth considerably more than a worn one. Their carp fishing rods come in a vast array of models, all holding considerable value. Fortunately, for beginner collectors, the prices for a B James rod start much lower than some other collectable British manufacturers.