Looking through old catalogues reveals not only the products people liked, back when, but those catalogue items are now antiques that collectors may discover showcased in storefronts. Once you start collecting vintage catalogues you have more than a collection of old papers, you have a treasure trove listing what is old. People may start calling you an antiquarian because you look back into the past and collect items from that time period.
Collect What You Like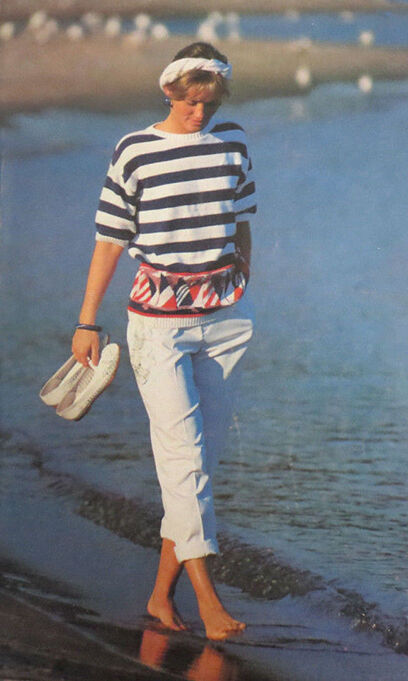 Rather than purchase any vintage catalogue you happen to find, focus on buying old publications featuring items you particularly like. Amass a collection of mail order catalogues such as Littlewoods catalogues that display pictures of clothes, washing machines, radios, bikes, toys, and other items. Sellers may offer an original catalogue as a DVD, PDF or JPEG format which are scanned copies of the authentic version. Decide beforehand whether replicas are acceptable material to include in your collection. If not, only purchase original paperbacks. Centre on subjects that appeal to you and before long, your general collection will reflect your interests, exclusively.
Find a Niche Collection
Some vintage collectors find a niche and gather any and all catalogues relating to that subject. You could focus on finding vintage Sothebys auction catalogues featuring London coins and medals, European ceramics, fine English furniture, or a vintage collection listing watches, clocks, firearms, and artwork. Pay special attention to seller's remarks about condition such as torn covers, missing pages, or catalogues containing personal notations from prior owners. When collecting catalogues relating to international manufacturers and products, trade catalogues list craftsman-made furniture, sea marine supplies such as ship navigation lamps, foghorns, and compasses, and a collection of building and allied trades. Stockpile seasonal catalogues such as Grattan catalogues for autumn/winter or spring/summer, Christmas editions of Vogue Dolls and Fuller Brushes, or a 1927 bathing season layout published by Felbermayer Moravian Fashion.
Limit Your Collection to a Certain Decade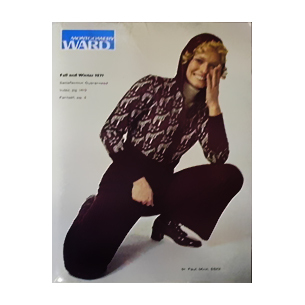 If catalogues from a certain decade strike your fancy, then you will find it worthwhile to collect within those time frames. Concentrate on vintage 1970's catalogues that may contain British campaign medals and awards, manuscripts, engravings, etchings, matchbox toy car editions, postage stamps, and Fowler steam road vehicles. Find a time period that interests you, and assemble your collection solely for those eras.