Charity organisations work throughout the year to raise funds to benefit their projects, and a popular way to enlist the support of the public is to offer charity badges for a minimum donation. This helps to raise awareness in the general population when the badges are displayed on clothing and bags. Vintage charity badges are popular collectors' items that provide an attractive historical account of well-established charities.
Assessing Vintage Badges
To be considered vintage, a badge should be at least 20 years old. Older vintage badges are primarily round and made from materials, such as tin and iron. The design is often stamped directly onto the metal. There are also enamelled badges for later eras that lend colour to the designs, making them more attractive and noticeable. Vintage badges are often fastened by a brooch-style pin on the back with a safety catch. In the 1980s, butterfly clasps became popular as a means of securing badges.
Vintage Health Charity Badges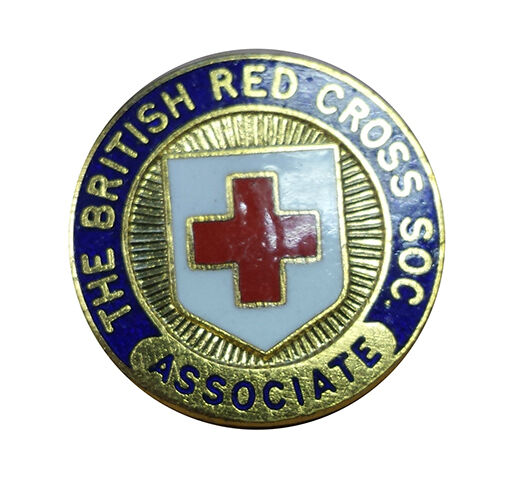 Health charities offer a number of badges to supporters that typically display the symbol of the organisation in characteristic colours. The British Heart Foundation, established in 1961, has a red heart-shaped badge that is instantly recognisable. Avon offered an enamelled charity badge to highlight the Breast Cancer Crusade launched in 1992. The badge takes it shape from the well-known awareness ribbons that use their colour to symbolise an interest. Collectors can identify the vintage badges by their smooth fuchsia enamelled surface. More recent badges have a pink jewelled effect.
Vintage Animal Welfare Charity Badges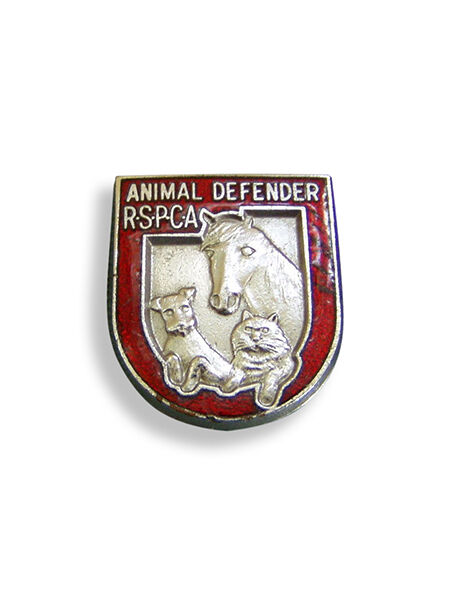 The Royal Society for the Protection of Birds (RSPB) was founded in 1889 to support wildlife and its natural habitat. An early example of an RSPB badge features an owl in flight on a blue enamelled pin and the slogan "Stamp Out Animal Cruelty". The Royal Society for the Prevention of Cruelty to Animals (RSPCA) is the oldest animal welfare charity in the world, founded in 1836. An early RSPCA charity badge commemorates the First World War Fund with an enamelled pin featuring a horse's head through an inverted horseshoe. The RSPCA Animal Defender badge was issued from 1950 to 1970 and features a deer on a beige and green background. There are several fine samples of this charity badge available for collectors.