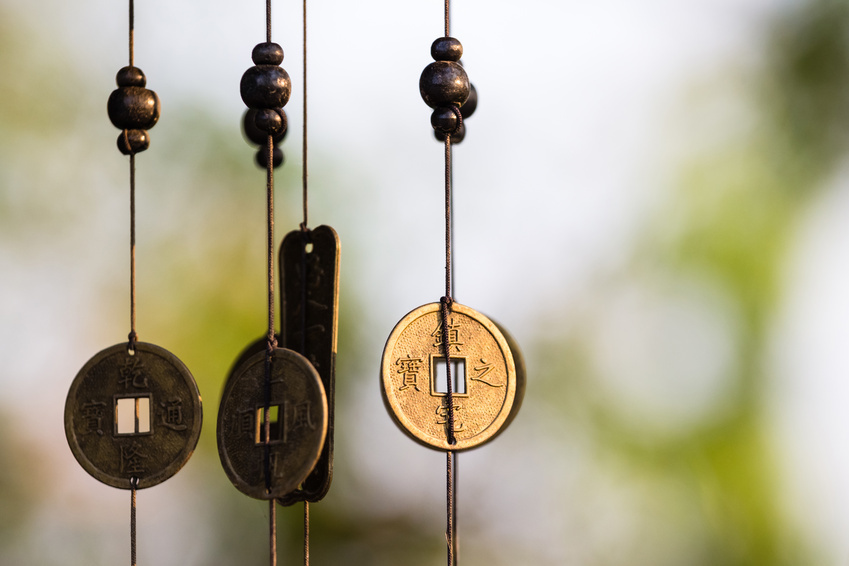 Vintage charms are small decorative pendants. In ancient times, they were worn to please the gods, ward off evil spirits, or to gain entry into the afterlife. In more modern times, they have continued to gain widespread popularity as a relatively inexpensive hobby. Popularly worn as a bracelet, necklace, or other jewellery accessory, they often follow a particular theme, such as people, sports, insignia, animals, or travel remembrances.
Dating Vintage Charms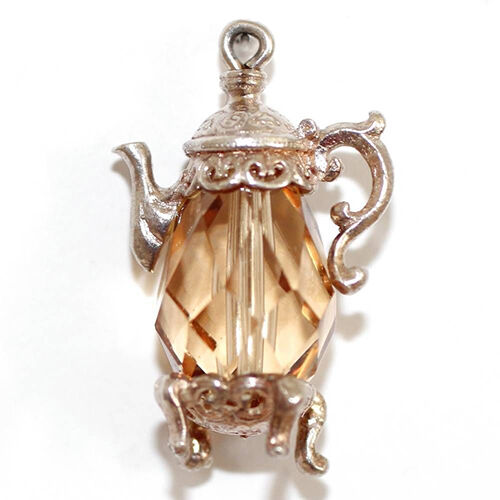 Charms that have a hallmark or maker mark can give insight into their date of make. British jewellery companies, such as Nuvo and CHIM, produced both vintage gold charms and vintage silver charms. Nuvo manufactured charms from the 1950's until it ceased production in the 1980's. Thus, any charms bearing the brand mark "Nuvo" is a good indication that the charm is in fact vintage. Although manufactured in Birmingham, these charms quickly gained popularity all over the world.
Chim and TLM Vintage Charms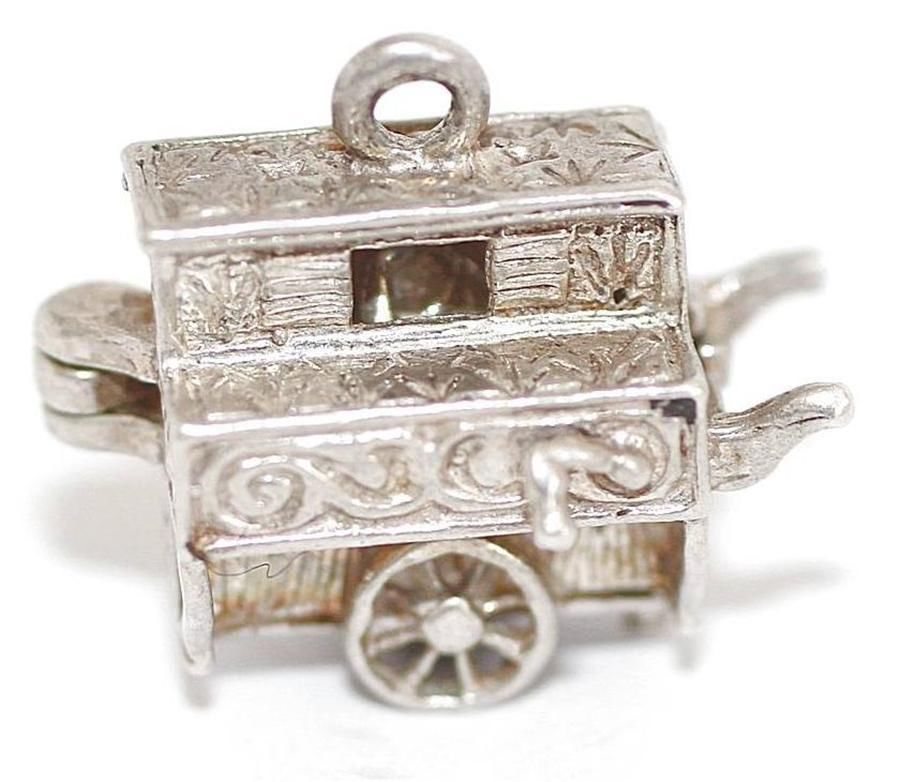 CHIM, a London-based maker, ceased trading early in the 1980's. Charms that have the word "CHIM" stamped on them in uppercase letters serve to authenticate the trinket as vintage. Thomas L. Mott, another British charm maker, manufactured charms throughout the 20th century up until the 1970's. Many of these charms are made in the 1920's and 1930's, and their enamel travel shields are usually from the 1970's. Charms made by this manufacturer have "TLM" stamped on them. With vintage charm bracelets, the clasp style can also offer insight into when it was made.
The Queen of Charms
In the early 20th century, Queen Victoria's bracelets began the fad of charm wearing. Whereas earlier charms were worn as practical tools and often represented family origin, political standing, or profession, charms during this period were mainly worn as decorative fashion jewellery. Small lockets, glass beads, and family crests often dangled from bracelets and vintage charm necklaces.
The Greatest Generation
At the end of World War II, charms gained newfound popularity in the fashion industry. Soldiers leaving Europe and the Pacific islands brought home handmade charms as gifts to their loved ones. These charms were often fashioned into tiny pieces of metal and designed to mimic items common to the locale. As the fad caught on, the United States also began to manufacture charms for all occasions.
Gumball Charms
Gumball charms were made of celluloid, an early plastic. These vintage plastic charms came straight out of gumball machines and candy boxes in the 1940's. They were highly collected by kids and worn on bracelets, string necklaces, and beaded chains. Popular themes of the time period included jungle animals, sports, sailing ships, army men, and family pets. Well-admired commercial and comic icons, such as Popeye, Betty Boop, Mickey Mouse, the Seven Dwarfs, and Orphan Annie, also became trendy.