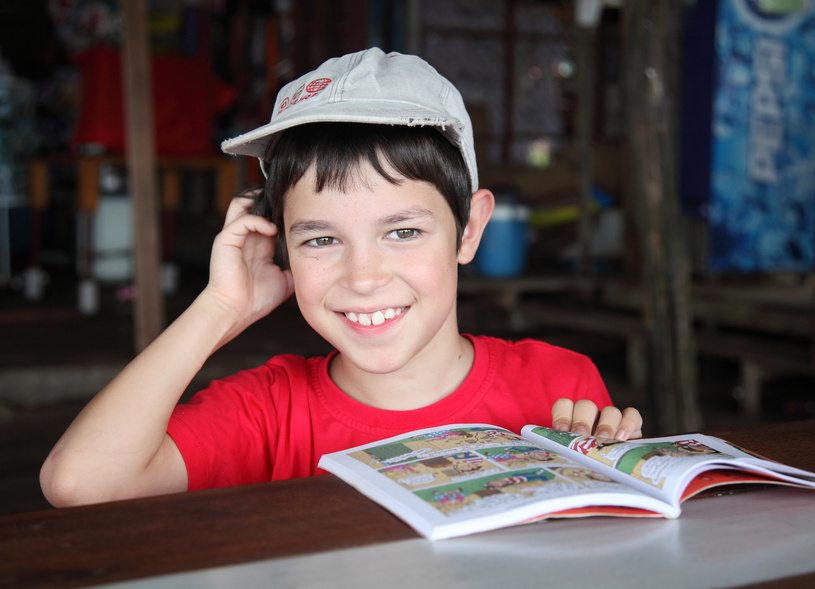 The third longest running comic in the world, The Dandy, began on December 4, 1937 and ended on December 4, 2012. Throughout those decades, children became fond of the comic, and as a result many adults enjoy collecting vintage Dandy comics that bring them warm memories of childhood. A history of laughter and wit makes these quirky comics well worth acquiring, especially if you can find vintage editions in premium condition.
Identify True Vintage Dandy Comics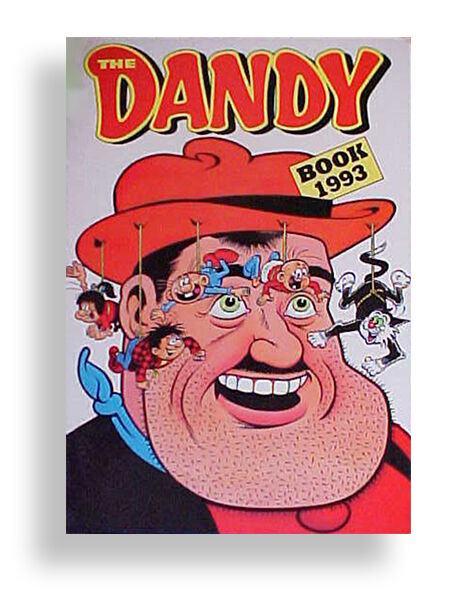 If you want a collection of vintage Dandy comics, read the details or product information about every edition you buy. Traditionally, the term vintage only applies to items from the 1920s to the 1980s. Any more recent editions of The Dandy do not qualify as vintage, although they can still have a place in your collection if you decide to broaden its scope.
Select Vintage Dandy Comics Strategically
If the specific content of your collection is important to you, focus on gathering your favourite comic books from The Dandy series or creating a themed collection. Look for long-running strips Korky the Cat and Desperate Dan, or search for editions featuring Cuddles and Dimples on the cover. If you are not concerned with which volumes you own, set aside some funds from your regular budget so that you have money on hand when you find a good deal.
Ascertain the Condition of the Vintage Dandy Comics
Vintage comics are available in varying conditions. Some are brand-new, mint editions that their previous owners kept in protective bags or cases. These beautifully kept vintage comics cost more because of their high quality. At the other end of the spectrum are well-loved, much-read comics that may have tattered edges and torn or missing pages. Comics in good condition are fairly clean, with just a few creases or marks that do not affect the quality of the piece.
Protect and Display the Vintage Dandy Comics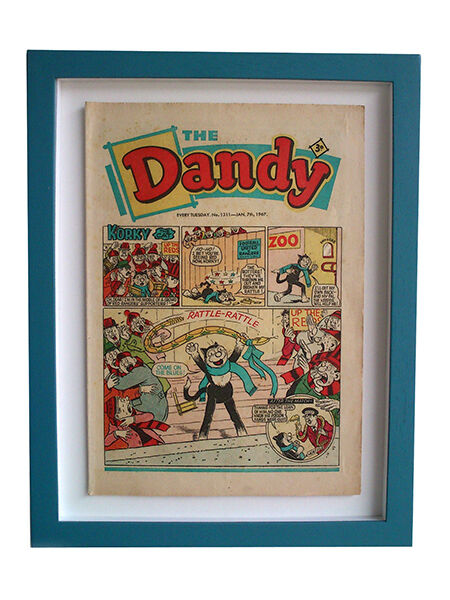 To preserve your vintage Dandy comics, invest in comic book bags or sleeves to keep moisture, insects, mould, and other damaging influences away from your treasures. For your prized comics, purchase backing boards as well as bags. A backing board provides an extra level of protection, keeping the corners and edges of the comic from bending if you drop it by accident. Secure each comic book bag or sleeve with strong tape that reseals securely after you open the bag. Once you have encased all your vintage Dandy comics in bags with backing boards, put them in storage boxes. If you want to display some of your favourites, buy a few flat acrylic cases that you can set up on shelves and show off to friends and guests.