The term driftwood refers to the wood that has drifted onto a shore. In most cases, driftwood originates from trees that have been washed into a river, lake, or ocean by strong winds or flooding. Furniture made from driftwood brings an amazing sense of style to a room or garden. By choosing to decorate your home with vintage driftwood furniture, you can easily create a rustic look that is elegant and unique at the same time. Learning more about how to choose vintage driftwood furniture and how to care for it can be of help when redecorating your home.
Types of Vintage Driftwood Furniture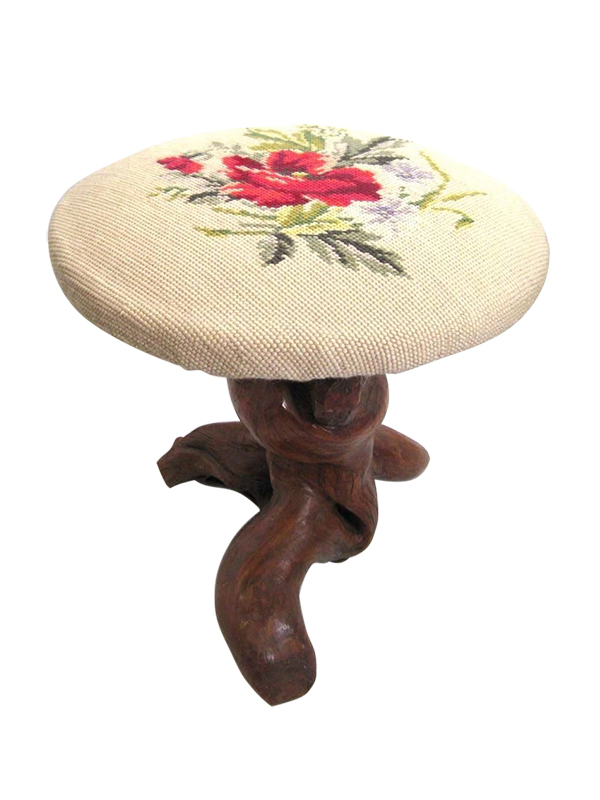 Whether you are looking for a vintage driftwood piece to suit a room with a contemporary design, or a rustic kitchen, there are multiple types of such furniture to choose from. Some examples include nests of tables, mirrors, cabinets, lamp bases, bedsides, chairs, and more. Many driftwood furniture pieces feature intricate designs. Sculpted pieces are common when it comes to vintage driftwood chic furniture. Due to the origin of the wood, many vintage driftwood furniture pieces have a nautical-inspired look. Vintage painted furniture pieces are another option.
What to Look for When Shopping for Vintage Driftwood Furniture
When shopping for vintage driftwood furniture, one of the most important things to take into account is the condition of the items. Since these objects are made from driftwood and are old as well, pay close attention to things such as creaks, rusted metal parts, broken parts, mildew, and more. Many vintage driftwood furniture pieces are easy to restore, so you can give them a fresh look. Other factors to consider before buying vintage driftwood furniture are the size of the pieces and their style. Make sure the furniture you buy fits the space you have available and the decor of the room.
How to Care for Vintage Driftwood Furniture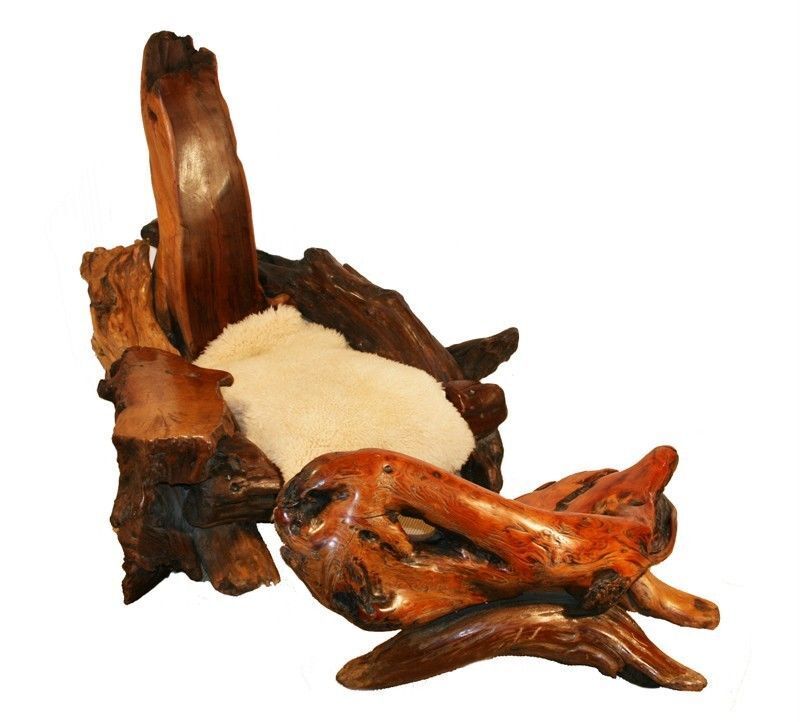 As a rule of thumb, driftwood does not need a lot of maintenance, since all it takes for it to preserve well is a lack of humidity. The only thing you need to do for your driftwood furniture is to clean it on a regular basis. Dust it with a soft cloth as often as needed and wash it a couple of times a year. Only use clean water and let the furniture piece dry out in the air and sunlight. You can choose to protect the surface of driftwood furniture with transparent wood stain, but this may make the piece look less natural.