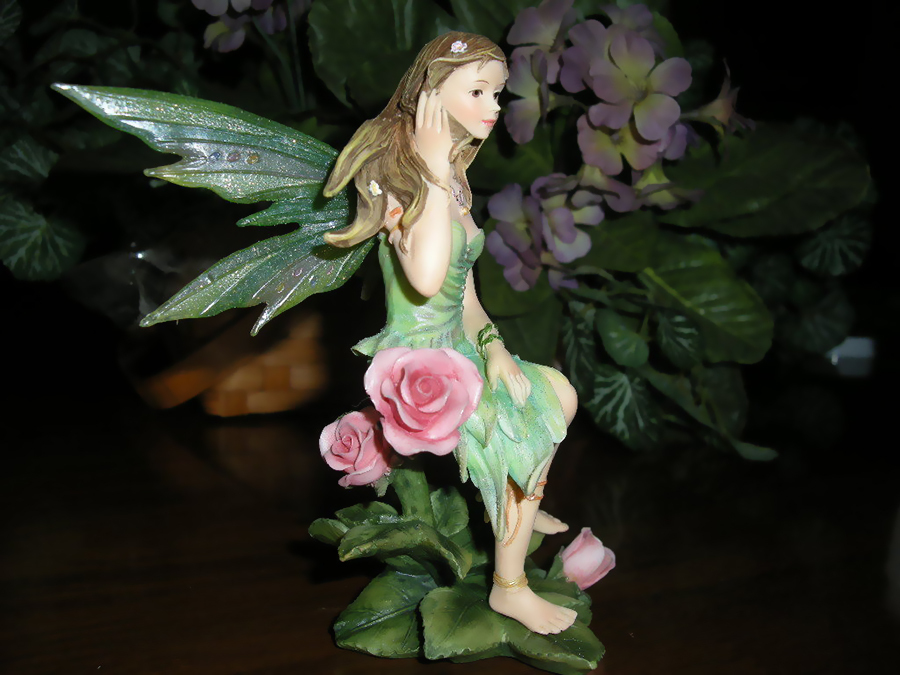 A myriad of tales, some beautiful and some dark, exist about the magical creatures known as faeries. Over the years, artists have depicted faeries in different ways. Often, the results are fantastic, intricate figurines, paintings, or ornaments that make wonderful collectables. To start your vintage faerie collection, investigate some of the popular products on the market.
Distinguish between Antique and Vintage Faerie Collectables
First, understand what the term 'vintage' means. 'Vintage' applies to objects that are more than 50 years old, but not yet 100 years old. Over 100 years makes an item an antique. As you shop for vintage faerie products, be sure to confirm each product's release date with the seller or retailer so that you know whether or not it is a true vintage item. If a seller lists an item as 'classic', 'traditional', or 'retro', the product is likely a few decades old, but may not truly be a vintage piece yet.
Find Vintage Flower Faerie Books by Cecily Mary Barker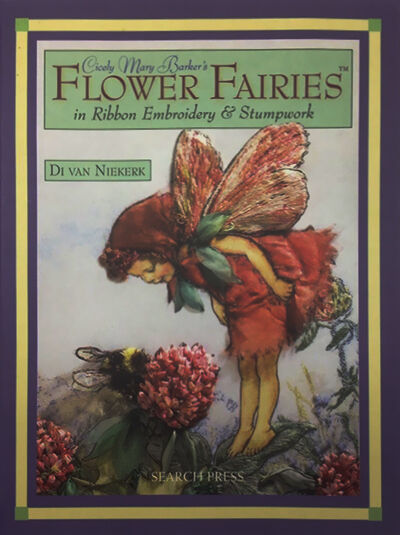 Cicely Mary Barker is a well-known British author and creator of a series of Flower Fairy books. Her works include illustrated books of faeries for each season. Youthful, innocent, and joyful, her faeries gambol across the pages dressed in petals and leaves, children of nature and fantasy. Her original works and the first editions of her books are true vintage treasures. If your budget does not allow for an original, purchase a later copy of a Flower Fairy book or find art or figurines created by other artists, based on Cicely Mary Barker's work.
Consider the Vintage Faerie Figurine by Jessica Galbreth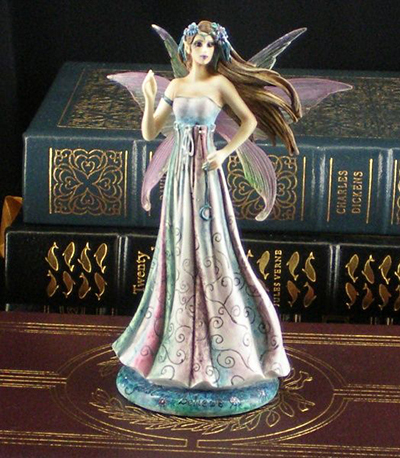 Jessica Galbreth's vintage faeries are not technically vintage in age, but the style of each piece is truly vintage-inspired—hence the name. Sellers consider the Vintage Rose faerie from Jessica Galbreth to be a collectable, since she has retired her work. A limited number of these lovely statues exist. If you are an avid collector of faeries, try to procure a Vintage Rose faerie to add to your collection. As the years pass and the number of these pieces diminishes, your faerie figurine should increase in value. The Vintage Rose faerie is part of a set consisting of the Secret Door faerie, Moonlight Masquerade faerie, and Winter Woods faerie.
Examine the Materials and Condition of Vintage Faerie Collectables
True vintage faeries are often made of porcelain, resin, or pewter. Vintage pewter faeries typically have a lovely patina on the surface, with the crevices and nooks of the statuette retaining a darker, almost black hue while the exposed parts glow softly silver. Vintage porcelain faeries are subject to cracks or chips, so inspect them carefully before making a purchase. For either porcelain or resin faeries, be sure that the colours are still rich and vivid, without any significant damage. If you find a rare piece with faded paint, you may be able to take it to a trusted professional for restoration.