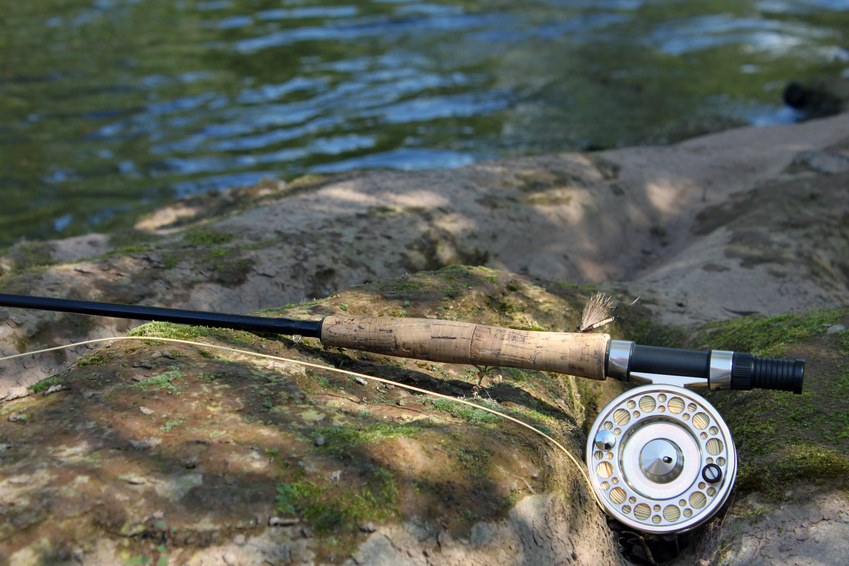 For those who delight in a good cast, it is an even greater pleasure to do it with a beautifully made fly fishing rod. Some vintage rods match the quality of custom rods that cost three or four times as much today. Other rods crafted by master designers deserve to remain on display. For precision casting and the fun of playing a fish on a 'floppy', it is hard to beat the quality of a vintage fly rod.
The Beginning of Bamboo Rods
The modern fly fishing rod got its start in the lumber town of Bangor, Maine, USA, when Hiram Lewis Leonard assembled the first rod from ash and lancewood in 1869. Rods from the HL Leonard Rod Co. remain favourites among vintage rod collectors, in part because Leonard rods represent the classic roots from which so many other rods have grown. His design for Calcutta bamboo fly rods became the model his students, Ed Payne, Fred Thomas, Billy Edwards, and the Hawes brothers, used to build their rods and their businesses. The machinery Leonard designed and his basic approach to rod building remained in use for decades until Calcutta cane was replaced with lighter Tonkin cane and dry-fly fishing became the new approach to angling.
Bamboo and Split Cane Rods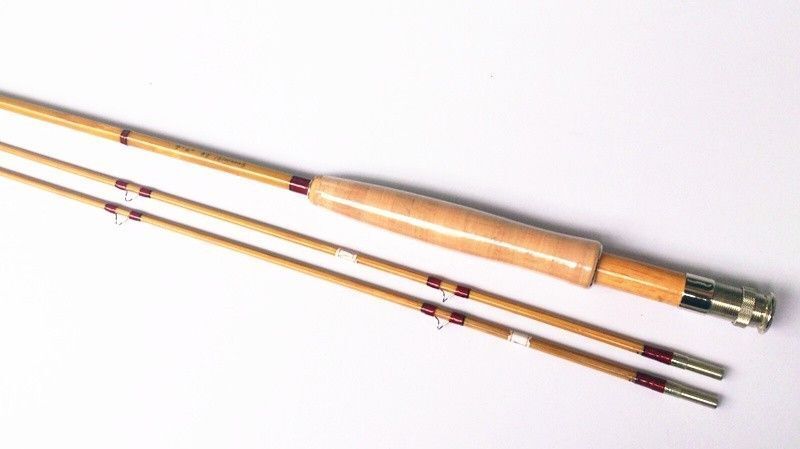 'Bamboo' and 'split cane' are interchangeable terms when describing fly rods. A rod maker splits cylindrical bamboo canes into strips and then assembles six strips together to create a strong and flexible split cane fly rod. These cane fly rods were popular until trade embargos cut off the supply of Tonkin bamboo from China during the 1950s. During that decade, fibreglass rods took over the market.
Vintage Fly Rods for Collectors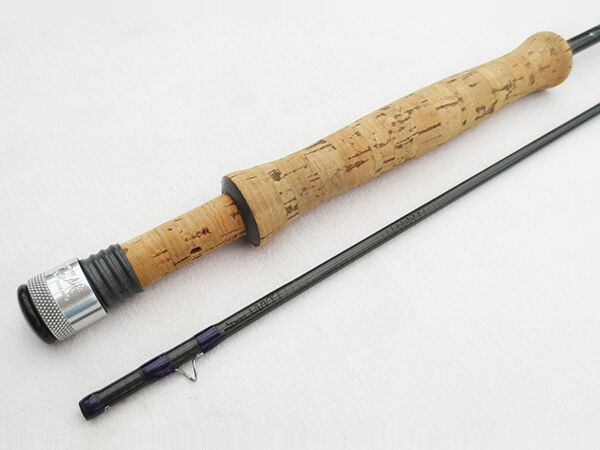 Even in the U.K., many of the most desirable vintage fly rods are American-made, perhaps because of the early design heritage in the States. In addition to rods by HL Leonard Rod Co. and his proteges, collectors adore Paul Young's famed parabolic taper rods, and a book by Hoagy Carmichael celebrates the Everett Garrison rods. The most widely collected British rods are the vintage Hardy rods. Top of the line Hardy rods have a handwritten brand.
More Than a Vintage Rod
Purchasing a vintage rod presents a buyer with a chance to try a different kind of fly fishing. As noted by experienced fly fishermen, a rod that is difficult to control becomes entirely manageable when loaded with silk, a traditional choice for fly fishermen. Whether the goal is to collect traditional rods or experience traditional fly fishing, purchasing a vintage fly rod is a good place to start.