Vintage golfer collectibles can be a great investment for collectors and golf enthusiasts alike. Whether searching for a particular piece or looking to add to an existing collection, there are several main categories of collectibles, including golf clubs and putters, Masters memorabilia, and more.
Golf Clubs and Putters

Golf has its roots in the 15th century in Scotland, and golf enthusiasts and connoisseurs can find an extensive range of collectible golf clubs and putters pertaining to their favourite sport's history and development. Historical collectibles can include Scottish long nose drivers from the late 1800's, and golf clubs and putters owned by golf legends, like Jack Nicklaus, or significant historical figures, like John D. Rockefeller. In addition, consumers can also find clubs, putters, and even full sets used during significant competitions, limited edition commemorative clubs and putters, and experimental irons or prototype drivers never released to public golfers.
Golf Balls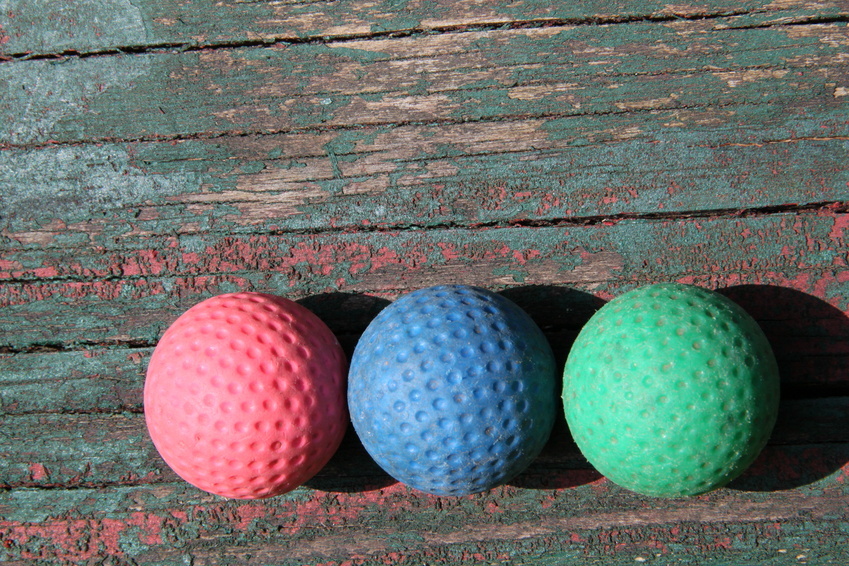 For consumers looking to add collectible golf balls to their collection, they can often find golf balls autographed by various golf legends, young and old, including Tiger Woods, Phil Mickelson, Arnold Palmer, and more. Hard-to-find golf balls can include sets autographed by consecutive winners of various tournaments, the golf balls given only to members of the Augusta National Golf Club, and golf balls from the personal collections of various celebrities and golf legends. Buyers can also find historically significant vintage balls, such as original feather golf balls, and various styles of mesh-patterned golf balls.
Programmes and Tickets
Collectible programmes and tickets can include those from historically significant games, such as the Masters Tournament, items given only to competitors, and programmes and tickets signed by the competitors, especially by the winner of that particular tournament. The better the condition of the item, the higher its value. Consumers may also find badges worn by players of various tournaments, complete tournament packages, and first round tournament memorabilia to be of significant value.
Masters Memorabilia
Collectors and enthusiasts can add several different types of Masters Tournament memorabilia to their collection, including vintage rare trophies, such as the crystal high ball glass trophy, hard-to-find items, like the Augusta National Golf Club Members' flag, autographed tournament flags, multiple autographed flags from sequential years, commemorative coins and putters, vintage Masters badges, and vintage leather golf bags offered to tournament members only.
Miscellaneous Items
Miscellaneous collectible items can include hole flags from various tournaments, especially autographed ones, personal celebrity possessions, vintage low amateur awards, medals, trophies, and memorabilia, and various hard-to-find tournament paraphernalia, usually due to small production amounts for these items. Consumers can always have any possessions appraised that they currently own in order to find out the collective value and potential boost to their own collections.