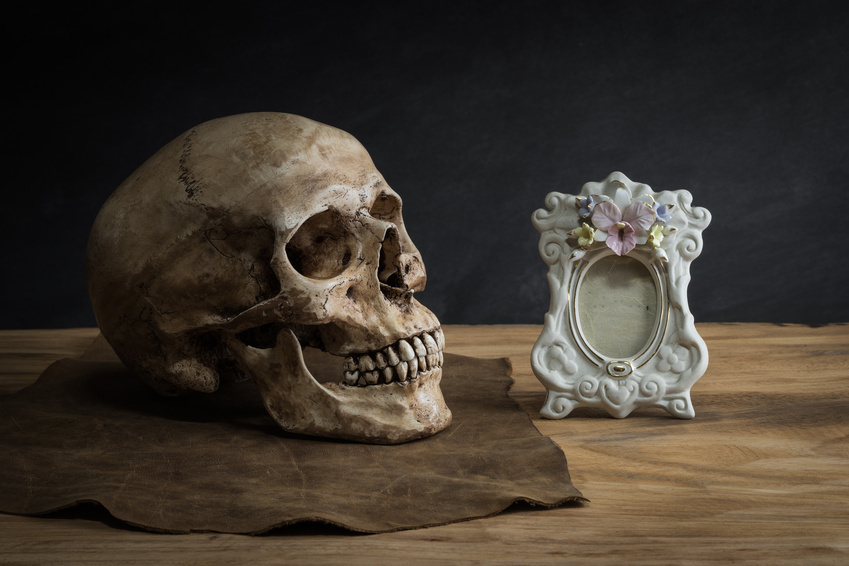 Collecting movie memorabilia is a hobby for many who value these objects because of their connection to their favourite movies and actors. The horror genre is one of the most popular niches for collectors. Some of the most common vintage horror memorabilia types include movie posters, fan photos, scripts, costumes, and props. Whether you are a seasoned collector or are just starting your collection, learning more about various types of vintage horror memorabilia can help you pick the right items.
Vintage Horror Movie Posters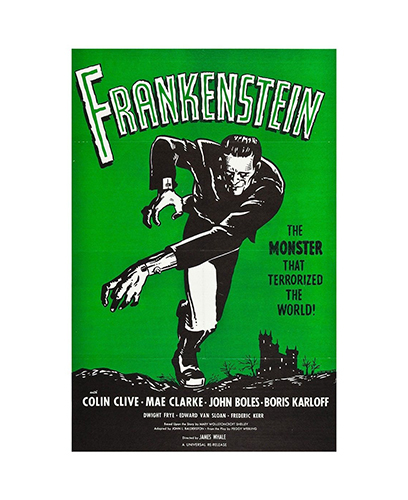 Vintage movie posters are perhaps the most common type of film memorabilia. These posters allow fans to take home a piece of movie history. Film companies have been using posters for movie promotion in theatres ever since the first horror movies appeared on screens, so you can choose from a wide variety of vintage posters. Examples include 'Bride of Frankenstein' and 'Mummy' posters from the 1930s or 'The Screaming Skull' posters from the 1950s. When shopping for vintage horror posters, pay attention to the condition of the items. The most valuable ones are those in mint condition. Sometimes you may stumble upon reproductions, so make sure the poster you intend to purchase is an authentic one.
Vintage Horror Movie Publicity Photos
Film companies also promote new movies by releasing press promo publicity photos. When it comes to the horror genre, the choice is wide, with examples including Henry Fonda photos from the 1977 release of 'Tentacles', Frank Langella photos from the movie 'Dracula' released in 1979, or still photos of Janet Leigh as Marion Crane in Alfred Hitchcock's 'Psycho' from 1960. Some of the vintage photos you can find on the market are signed, which makes them much more valuable. As in the case of posters, make sure the photos you purchase are in good condition before adding them to your collection.
Other Types of Vintage Horror Movie Memorabilia

Movie fans who would like to consider other types of memorabilia besides prints have quite a few options when it comes to the horror genre. Movie costumes and props are highly collectible. Even though most of the times the vintage horror items you can find on the market are authorised replicas, sometimes original items that actually appeared in your favourite movies become available. These may include zombie costumes, various pieces of jewellery, or footwear. Another popular type of vintage horror memorabilia are masks of various characters in zombie or Halloween-inspired horror movies. Whether you are buying an original vintage mask or other kinds of props, check their condition before parting with your money.