Gary Klein of Klein Bikes was a pioneer in the field of mountain bike manufacturing who reinvented the use of aluminium in frames. Klein manufactured bikes from 1985 to 1995, when Trek bought the company. Vintage Klein bicycles have unique designs and good quality frames. If you are interested in a Klein, consider buying parts to restore the bike.
Vintage Klein Bike Models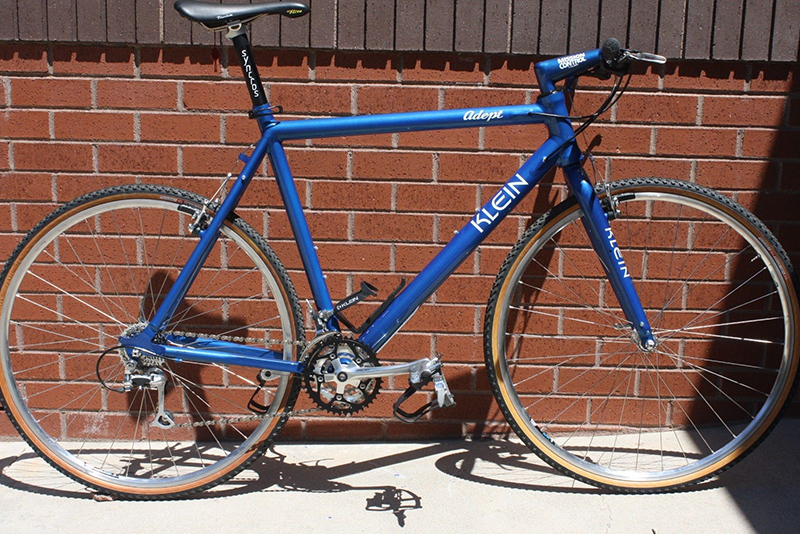 The Mountain Klein was the first bike manufactured by the brand. It features a high seat and 19-inch red aluminium frame. In 1988, the brand released the Klein Pinnacle and Pinnacle Elite, each with an aluminium TIG frame. The Elite has Shimano brakes and hubs, while the standard model has Suntour versions. The Klein Top Gun bike was released in 1989 and has specialist ground control.
Assessing the Vintage Klein Frame
Check the Klein bike vintage frame for corrosion. In addition to looking for obvious signs, check carefully under the bottom bracket, chain stays, and under the seat tube. Aluminium tends to develop cracks over time, so check the forks of the vintage bike. Spend time examining the alignment and, if possible, test the bike on a short ride to see if it pulls to one side. Examine the handlebars, seat, chain, and pedals to identify whether they are original parts or third party components from a restoration.
Restoring a Vintage Klein Bike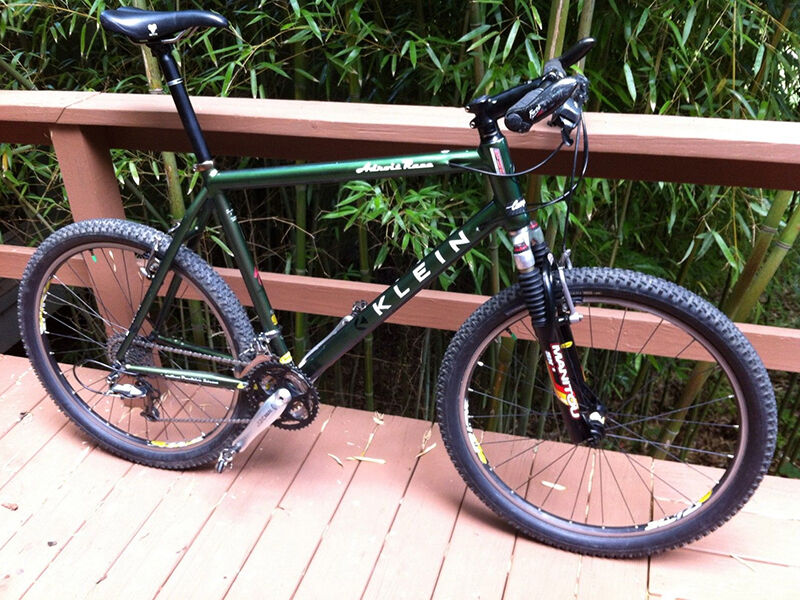 In some cases, bike enthusiasts prefer to buy a vintage Klein bike that needs some restoration work. The first step is to strip the bike down and clean the frame and all of the parts thoroughly. Check the drivetrain to ensure that all of its teeth are square. Take apart the bottom bracket to clean the bearings and decide whether to keep or replace the bearings. Finally, clean any build-up on the headset and then assess the parts to determine if any need to be replaced.
Vintage Klein Bike Parts
Try to find as many parts that are correct for the year of the bike and only use alternatives when no other options exist. Vintage Klein bikes that have all of their original parts retain their value more than bikes that mix and match components. After replacing the necessary parts, reassemble the bike and assess the paintwork. In some cases, a good polish is sufficient to bring the bike back to its original lustre. However, repainting may be necessary to make the Klein bike look as good as new.