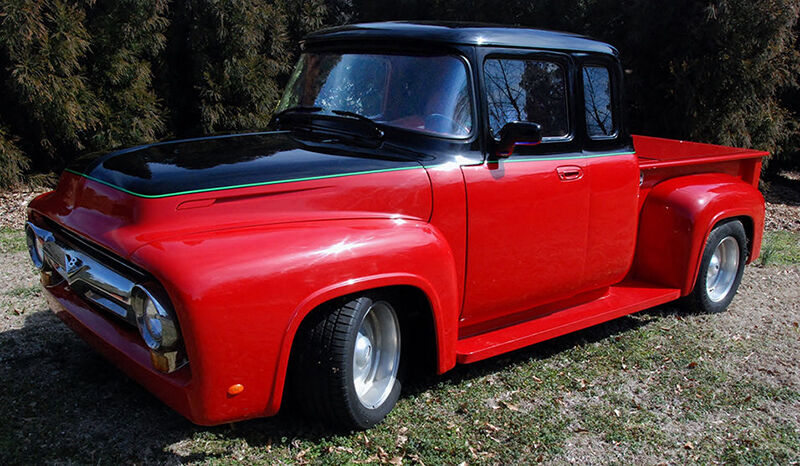 Most individuals purchase a vintage lorry with the intention of driving it. Still, others simply admire the aesthetic beauty these vehicles hold. Whether looking for a collector lorry or an old truck to drive around town, vintage lorries offer a rich history to any car enthusiast.
Ford Lorries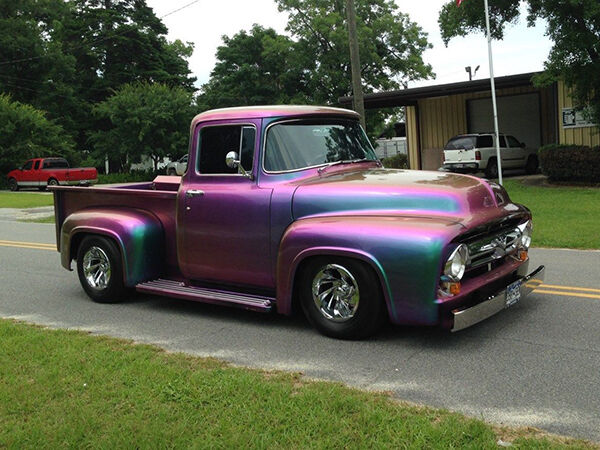 The 1956 Ford F100 is considered a vintage classic and continues to remain popular amongst car enthusiasts for its functionality and safety; this Ford F pickup has a nose heavy look and packs plenty of power, as it features a flat head V8.
Chevrolet Lorries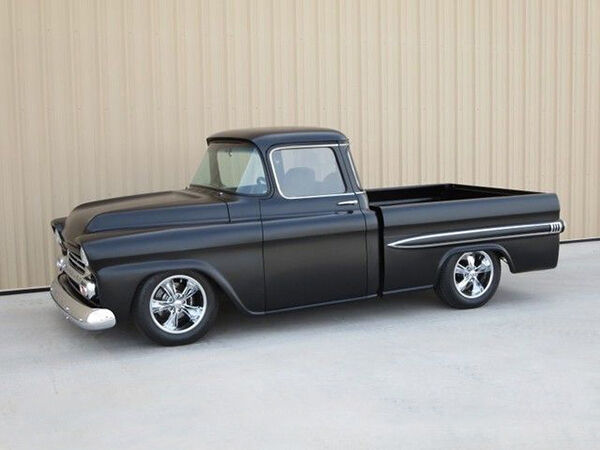 Chevrolet started manufacturing lorries in 1918. Early models lacked a rear body frame; bed installation was left up to the buyer. If stock restoration is desired, locate vintage lorries that feature original year components. Generally speaking, Chevrolet lorries from 1937 to 1953 came with 216cc six-cylinder engines. If modifying, drivetrain integrity is less essential. The 1959 Chevrolet Fleetside is favoured for its performance; this diesel pickup features easy to locate parts, making restoration an achievable goal. Equipped with a truck lid and batwing fins, the lorry receives adequate mileage.
Body and Engine
With age, many classic lorry models incur rust damage. Buyers should look inside the wheel wells, as this area is highly susceptible. While some rust is expected, avoid vintage lorries that have fully welded in floorboards or body panels, as this signifies that the vehicle has been clipped. Moreover, check the body for waves or twists; these imperfections indicate the lorry has been in an accident. The seam gaps between the doors and hood should be straight and smooth. Still, buyers should carefully evaluate the engine, as rough idling or surging may signify a worn carburretor or vacuum leak. Similarly, the timing of the engine should not vary from high to low by more than 15 PSI across all the cylinders.
Interior
Consider whether the upholstery and seats of the classic truck lorry are original. Still, all badges and emblems should be intact, and floor pans should be free from rust. Keep in mind that many original components are difficult to replace in some vintage lorries. Typically, vintage trucks should feature all original components and hardware.
Condition Ratings
Vintage trucks are often rated according to a numbered system, which is dependent on vehicle condition. When shopping, it is important to ensure that the vintage lorry meets all of your specific needs.
Rating

Equivalence

Explanation

1

Excellent

Show car

Restored to perfect condition

2

Fine

Near perfect

Low mileage

Minimal signs of wear or cosmetic imperfections

3

Very Good

Minor wear and tear

Light thinning of pain or chrome

In operable condition

4

Good

Requires minor repairs

Functions as intended

No missing components

5

Restorable

Requires full restoration

May or may not be operable

All major parts intact

6

For Parts Only

Not recommended for restoration and extremely poor condition