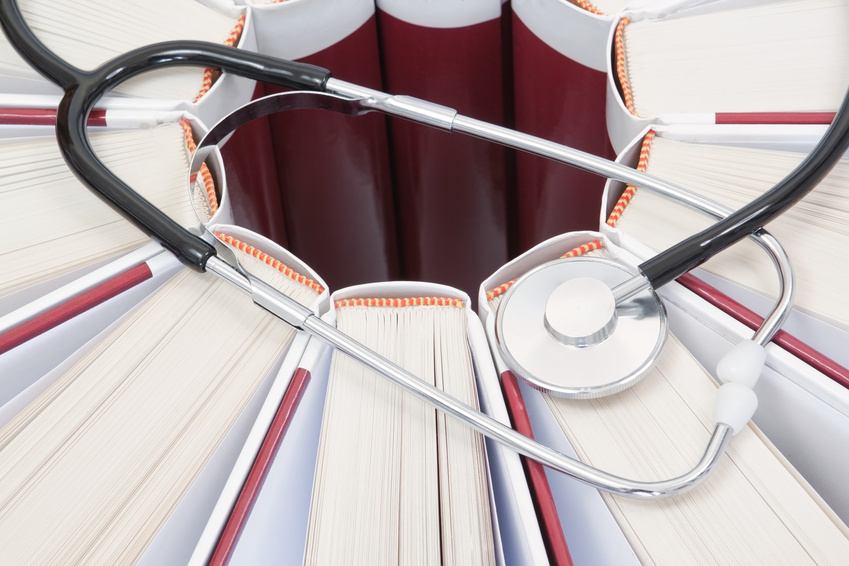 Vintage medicine books and surgical texts make interesting and exciting collectibles for not only book collectors, but also anyone interested in history or medicine. Medical and surgical texts often include a wealth of information detailing how the men and women of the past lived and used medicine, which makes them all the more fascinating. Learning about buying vintage medical books before you go shopping allows you to go into any purchase as an informed buyer, so that you can come out with a good deal on a medicine book for your collection.
Buying a Specific Vintage Medicine Book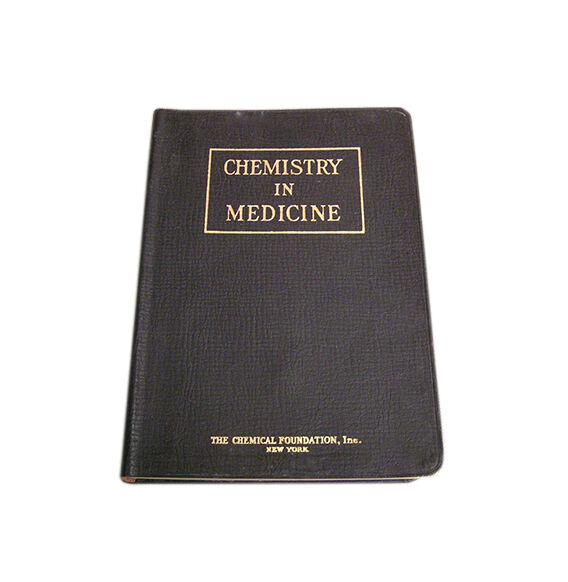 If you are looking for a specific vintage or very rare book for your collection, then the best way to go about it is it identify the book, the author, and the print or publication that you want. For example, if you want an original first-print edition of Gray's Anatomy, then you would have to search for the 1858 copy of 'Gray's Anatomy, Descriptive, and Surgical' by Dr. Henry Gray and Dr. Henry Vandyke Carter, rather than the title 'Gray's Anatomy of the Human Body' that most people know today. There are over 40 editions of this specific book. Generally, you want to do the same with any specific book that you want to collect, with popular examples including 'Text-Book of Physiology' by Michael Foster or 'Mental Maladies: A Treatise on Insanity' by Jean Esquirol.
Age of the Vintage Medicine Book
Vintage medical texts date back to the early 1500s, although books that old are very rare and expensive. Usually, it is a good idea to decide which period you want your medical books to come from. If you are collecting various editions of a single book then this does not matter, but, for example, you may want to collect 1800s medical texts, early 1900s medical texts, or even very old 1700s textbooks, depending on your preference, collection, and budget.
Author of the Vintage Medicine Book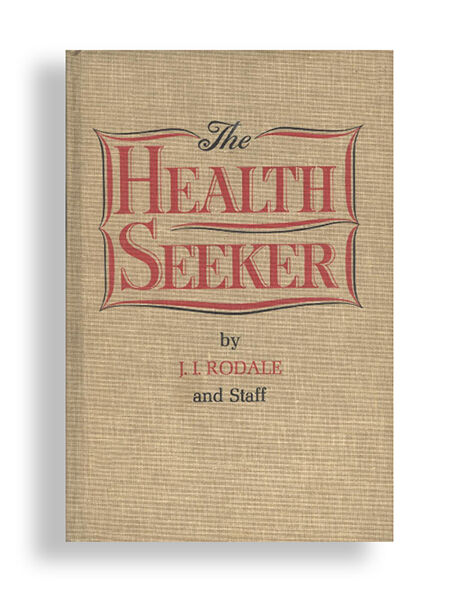 The author may or may not be important to your collection, but you should consider the author, especially if you think you might want to focus on rare books, or prefer books from a certain doctor. For example, Frank Hastings Hamilton published two medical books in 1960 and 1961, both of which are now rare and valuable. Other authors might include Charles Tripler, Thomas Withers, or William Hammond.
Condition of the Vintage Medicine Book
Condition is always an important consideration when buying antique medical books of any kind, but especially so when buying for a collection. Old medical books are not likely in pristine condition, but keep in mind that books with too much damage to read are not usually very valuable, unless they have significant age or rarity in their favour.