The military, no matter which part of the world, are often a symbol of loyalty, discipline, and strength, and it is due to this symbolism that some people choose to collect military paraphernalia. Vintage military cap badges are one type of often collected military item, as they are small and charming in their own right.
Symbolism
Cap badges are generally worn to distinguish army personnel according to rank or group. In the British army and other Commonwealth armies, cap badges show the regiments and corps of an army officer. The Canadian Forces utilise cap badges as a form of distinguishing an officer's branch or regimental affiliation, while US Army personnel wear an army cap badge known as the Distinctive Unit Insignia (DUI), which represents the officer's unit. The navy in most countries also tend to have their own cap badge to help set them apart, usually with a nautical-inspired symbol.
Vintage British Military Cap Badges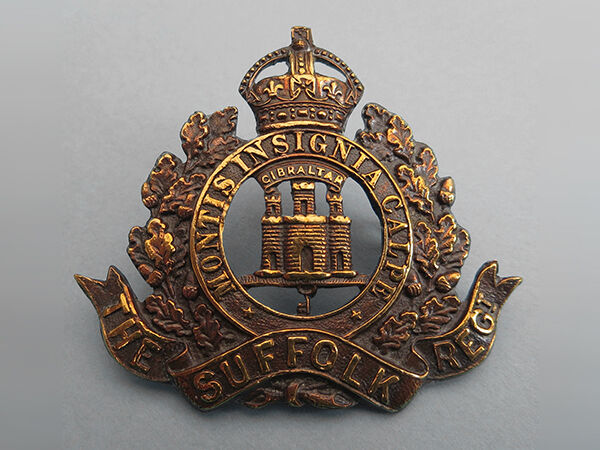 For collection purposes, British military cap badges from significant times such as the First and Second World Wars are often considered valuable, as they are means of reflecting on times of adversity in Britain's history. British military vintage cap badges can be made of plastic, metal, or just cloth, so do not write off a badge as not collectible just because it is not made of shiny metal.
Other Vintage Military Cap Badges
Besides British military badges, popular choices include those that belonged to the US Army as well as key armies in the World Wars, which includes the Soviet Union and Germany. The vintage cap badges of the US Army are made of metal or enamel as are Soviet Union cap badges and World War II German cap badges. Do note that the emblems of the air force, navy, and ground forces of the same country are likely to be different but have some similar aspects. For example, almost all vintage Soviet Union cap badges possess a hammer and sickle enclosed in a red star in some area of the overall design, and all World War II German army officers wore the basic eagle-and-swastika emblem as part of their cap badge.
Why Purchase Authentic Badges

You can find authentic vintage military cap badges as well as reproductions made from old moulds. While reproductions do not vary much in terms of appearance, they are not as valuable as authentic vintage badges. Not only that, the latter carry an aura of history with them and can become heirlooms proudly passed down from generation to generation.