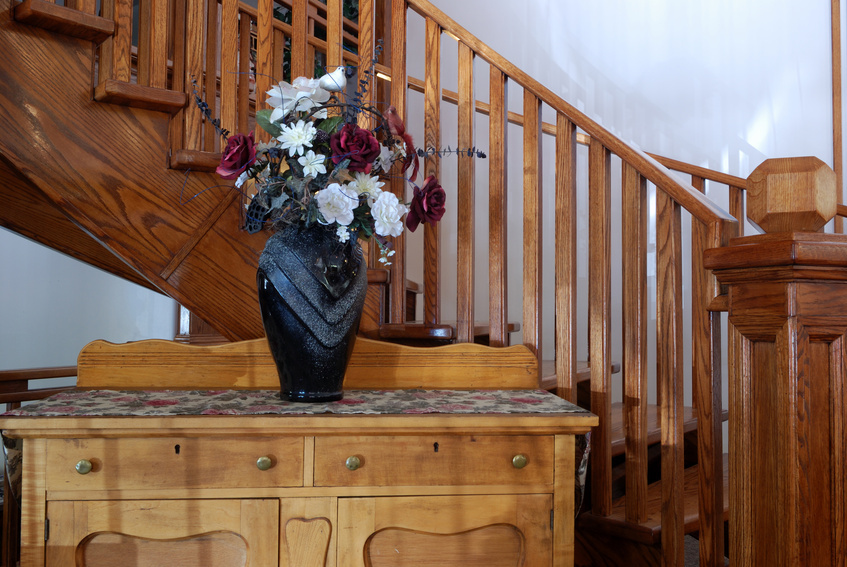 Nothing brings history and beauty into the home quite like a vintage oak chest. This sturdy wooden chest used to be very common for storage in the home. Since oak is a durable, dense type of wood, vintage oak chests typically withstand the test of time better than other kinds of vintage household items, which makes it an easier item to shop for. Decide on a suitable style and type of oak chest to bring a classic touch to a room.
Antique vs. Vintage Oak Chest
To be considered an antique oak chest, the piece must be over 100 years old. Whereas, a vintage oak chest only needs to be 25 years old. The age difference is substantial, and prices can change significantly once a piece is considered antique.
Types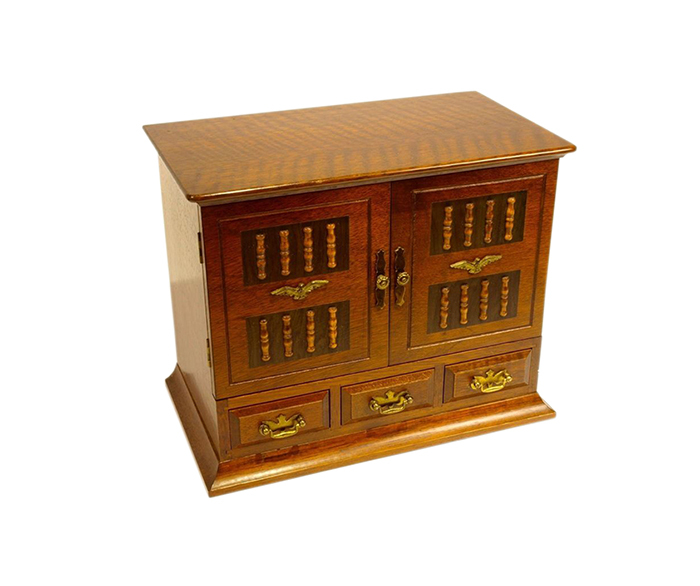 The first type of chest is more like a trunk or box. It has a rectangular body with a lid on hinges. Some even came on a stand to elevate them and make it easier to access the contents. People often used traditional oak chests to store clothes and blankets, but some also travelled with them as suitcases. The other type, a vintage oak chest of drawers resembles a dresser. An oak chest of drawers is a stationary piece of furniture with pull-out drawers to store clothes and other items.
Finish and Size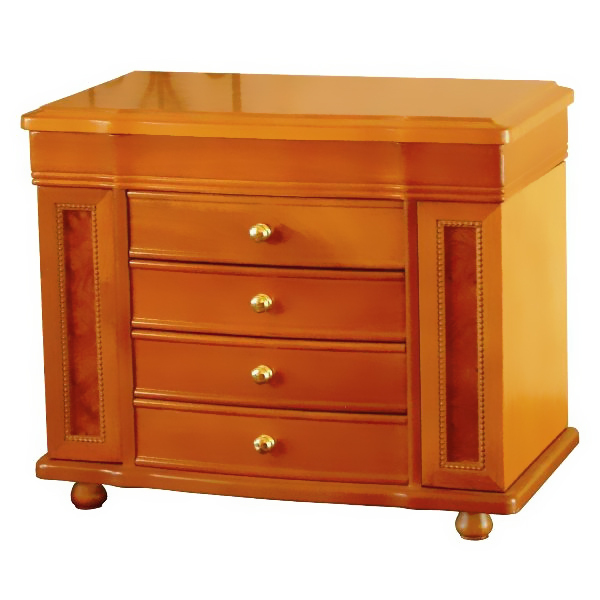 One advantage of oak furniture is that it can adapt to nearly any style via staining and carving. Vintage chests come in all sorts of styles, so do not falsely believe all "old furniture" to look alike. Pieces, such as a dark oak chest of drawers, could fit into a home filled with modern décor. Moreover, light oak chest of drawers have either a clear finish or a light stain on them. They fit in with brighter décor. As for placement, remember to measure the available space; a small one could easily fit in front of a bed, while a large option could actually double as a seat under a window.
Condition
Those who want a vintage trunk or chest ready to go into their home need to find one that has been well-cared-for or re-finished. Examine the chest for cracks, bubbles in the finish, stains, or peeling paint. Expect to pay more for vintage furniture still in good condition and has not been re-finished. These are worth the most. Those willing to do a little work can save money by purchasing one that needs a little work. Luckily, sanding and staining the wood is neither difficult nor expensive.