More and more people are embracing the vintage style, and what better way to do that than with a vintage racer bicycle that owners can enjoy the open road on? Although not as lightweight or aerodynamic as modern racer bicycles, they allow riders get to experience firsthand what it was like to cruise down the streets on a bicycle that was in its prime over 25 years ago.
Vintage Racer Bicycle Manufacturers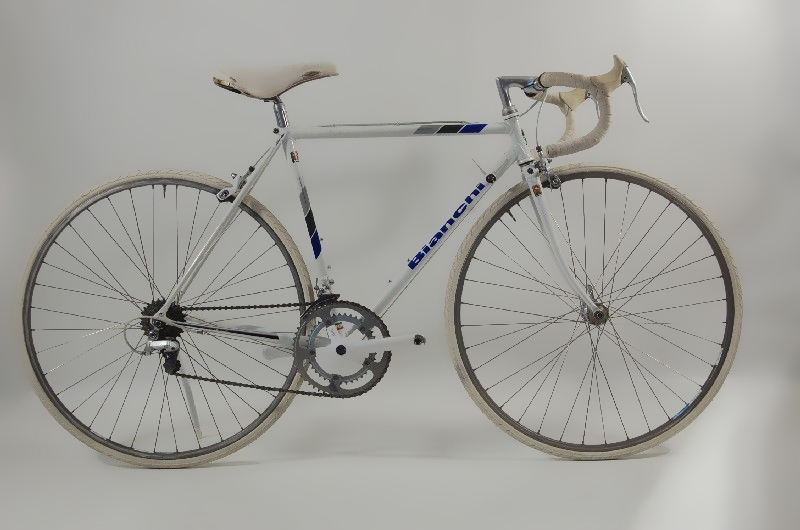 Knowing about reputable racing bike manufacturers helps the buying process. Although Benotto only manufactured the frames, their reputation was such that only high-end brands built bikes with their frames. Therefore, those with a Benotto frame probably make for a good purchase. The world's oldest manufacturer is Bianchi, which started in 1885. A Bianchi road bike is reputable and usually easy to find since they were so popular. For high-end rides, look for Colnago bicycles. Internationally known for their innovations in the cycling industry, Colnago has been in business since 1954. Other well-known manufacturers include Mercier, Cinelli, Raleigh, Vitus, and Schwinn.
Original vs. Restored Racer Bicycles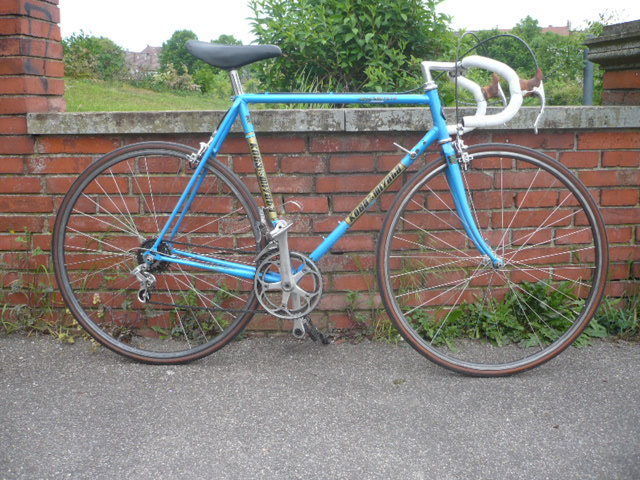 The problem with any vintage racing bike is its tendency to rust. Even bicycles kept inside their entire life are likely to have some rust, frayed cables, and brittle parts. Because of this, collectors must decide whether they want to do some work themselves to replace these parts or prefer a bike in working condition. Some love the project and the challenge, while others just want to go for a ride. Chances are that an original vintage racer bicycle requires various new parts, such as tyres, brake cables, bicycle chain, possibly brakes handles, and a seat.
Inspection Tips For
Expect minor repairs, but know that larger problems could affect the value of the racer bicycle as well as its ridability. Vintage bicycles are most valuable when they have all of their original parts. The paint should all match and be faded equally. For instance, if the fork is brighter than the frame, then it is newer and not original. Moreover, look for any signs of a previous impact, such as cracks on the tubing lucks, bubbling paint, and creases on the tube. These can indicate a front-end collision that compacted the frame. Another indication is a bent fork. Furthermore, test ride it to check for proper wheel alignment. When not possible, ask the seller for pictures showing the bike from all angles.