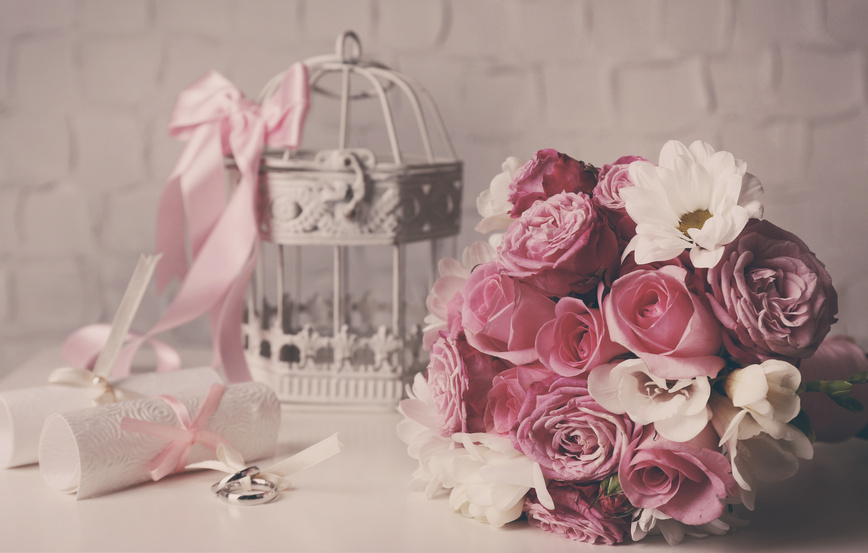 Planning a vintage wedding lets you explore some of the most beautiful and iconic styles of the past. Making sure your wedding favours follow this theme allows your guests to take home a piece of the fun to enjoy later. Finding the right vintage wedding favours can be tricky, but the end result is well worth the time you put into it.
Vintage Wedding Favours

A wedding favour is a small gift for your guests to thank them for being a part of your big day. Some brides choose to include food, such as nuts or candy, as part of their favour, while others give their guests a usable item (such as a shot glass) or a decorative piece. Vintage wedding favours take this idea a step further by providing a gift that matches the vintage theme of your wedding. These favours may be items that originated from the time period your wedding is reflecting, but they can also be modern items that incorporate a vintage style or sensibility. Wedding favours often come in corresponding bags or boxes, which give you another opportunity to incorporate your vintage theme.
Types of Vintage Wedding Favours
There is a huge variety of vintage wedding favours available, allowing you to find one that perfectly matches your wedding's theme. Many brides choose to incorporate their vintage theme through the type of packaging used for their favours. A collection of mismatched glass jars or small paper bags wrapped with twine can easily hold candies or other small items. You can also find vintage style tags that can be emblazoned with your initials, the date of your wedding, or any other information you would like to share. Give your guests something fun to do by presenting them with tiny vintage-style containers filled with bubble solution. Aesthetically pleasing items such as vintage handkerchiefs, keys, or wooden ornaments can do double duty by dressing the table during the reception and serving as a gift.
Choosing the Right Vintage Wedding Favour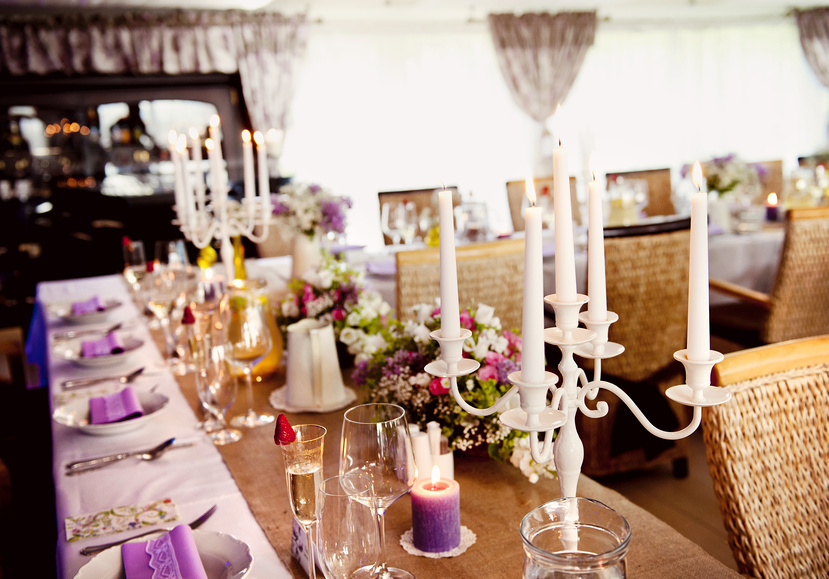 To help narrow down your choices of wedding favours, try asking yourself a few questions. First, what amount of time would you like to allocate to putting your favours together? If you tend to be a bit crafty, you can create one of a kind favours using upcycled vintage materials. However, if you prefer to turn your attention to your dress, shoes, or other vintage wedding decorations you may wish to focus on pre-assembled favours. Next consider the type of gift you would most like to give your guests. Food favours, practical favours, and fun favours all have their advantages. Finally, do not be afraid to inject some of your personality into your gifts. Choose colours and styles that most appeal to you for a truly personalised approach to vintage wedding favours.