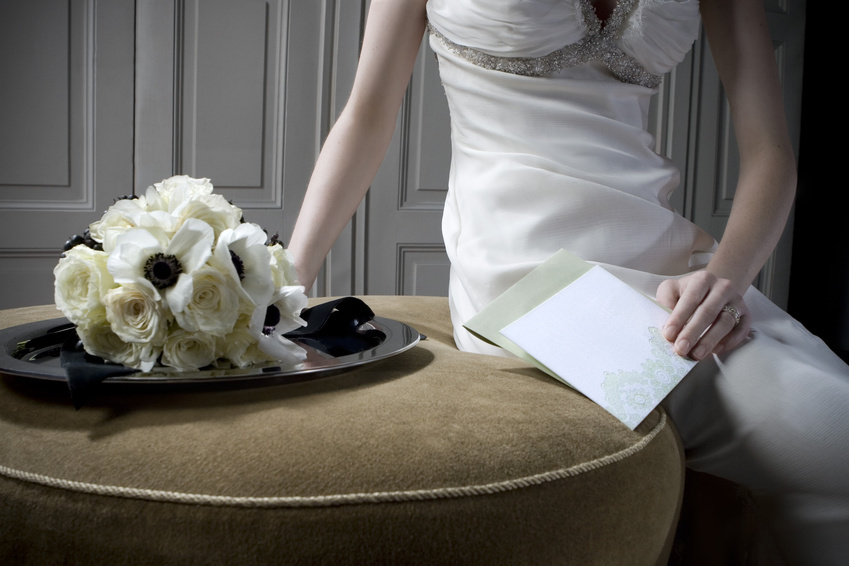 A vintage wedding theme combines the tradition of something old with the sophistication and allure of times long past. When shopping for wedding invitations, make sure they reflect the general theme of the wedding. Vintage weddings are a great way to breathe new life in beautiful items from various eras, and it is easy to add a touch of elegance to the event with vintage wedding invitations. Learning more about various types of vintage wedding invitations and their features can help you make the perfect choice for your special day.
Choosing the Theme of Vintage Wedding Invitations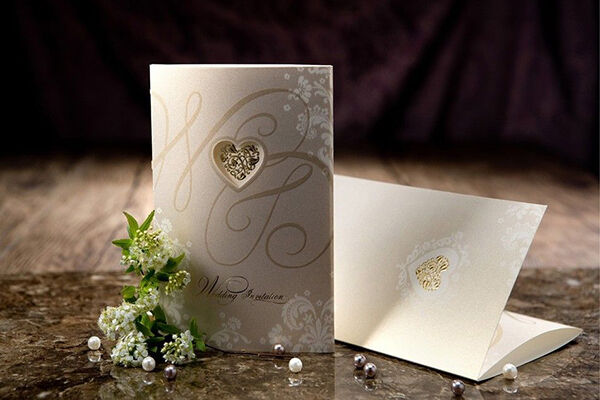 The first thing to consider when shopping for vintage invitations is the theme of the wedding. There are several decades to choose from for vintage weddings, with popular choices including 1920s, 1950s, 1970s, and 1980s inspired weddings. Each of these themes has particular characteristics that you can choose to reflect in the wedding invitations. For example, art deco motifs are specific for 1920s inspired weddings, whereas flower-power motifs may be a good choice for 1970s themed weddings. A birdcage design, a postcard style wedding invitation, and a floral pattern are also great ideas when it comes to vintage wedding invitations. The design, style and quality of paper and printing are also factors you need to consider.
Type of Paper and Other Materials for Vintage Wedding Invitations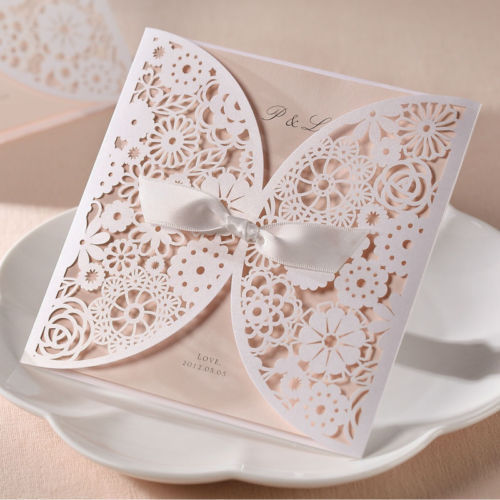 You can never go wrong with vintage wedding invitation with a classic look. This means cream coloured paper with a faded colour design. A popular vintage element is a blazon on top of the invitation featuring a classic monogram style inside an oval. Choose an elaborate cursive font for the names of the couples and a classic old time block letter font for the wording. For a special, unique touch, opt for lace wedding invitations, which add a luxury feel and texture to the vintage wedding stationery. Letterpress printing is another popular choice for vintage wedding invitations. The technique is suitable for very thick card or board. It uses metal or wooden blocks to press ink onto the surface of the invitations, creating an outstanding effect.
What to Look For when Shopping for Vintage Wedding Invitations
When shopping for vintage wedding invitations, pay attention to several factors, such as the size of the invitations and the number of guests. If opting for personalised wedding invitations, allow at least a couple of weeks before the event when ordering them. Most vintage wedding invitations come with matching envelopes, but check this before making a purchase. Finally, make sure you have a final guest list before ordering the invitations.