This guide is for help on how to install your decal
Please read through the guide a couple of times before attempting to stick your decal if you have never done this before. If you have any questions let me know ;)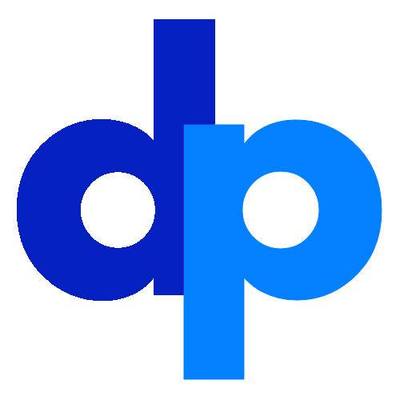 Step 1 : Surface preperation
In order to make your decal stick you need to have a clean, grease free, dry surface. So take the time to clean the surface area properly. If sticking to a wall that is freshly painted make sure you wait at least 4-6 weeks to allow the paint to fully cure.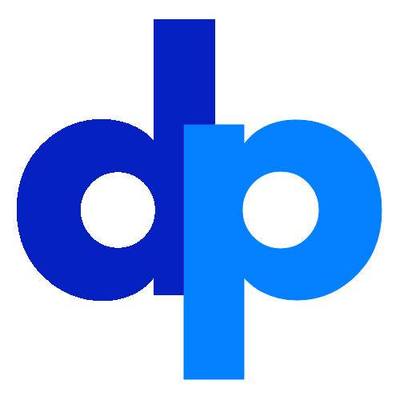 Step 2 : The dummy run
Before you apply your sticker it is best to position the decal where it will be stuck to make sure it will fit and that it is correctly aligned. When happy use masking tape to hold the sticker in place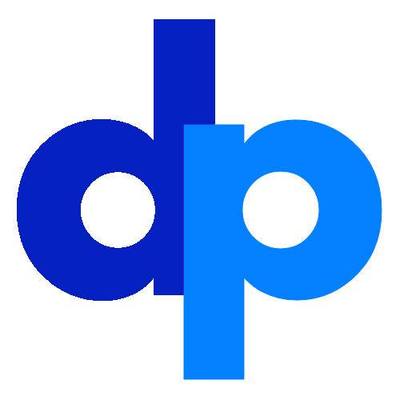 Step 3 : Hinge joint (for larger graphics)
Now you are happy with the placement you need to place a long strip of masking tape through the middle of the decal.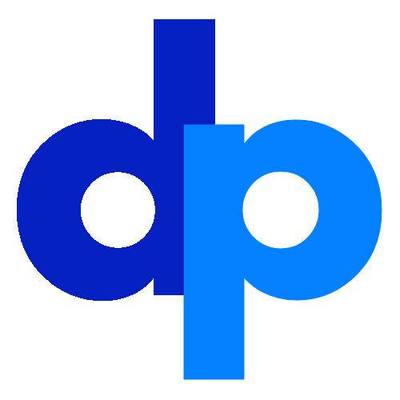 Step 4 : The press
Using a qsueege or hardish plastic object such as a credit card press the decal all over using strokes in one direction. This ensures that the decal is fully adhered to the application tape.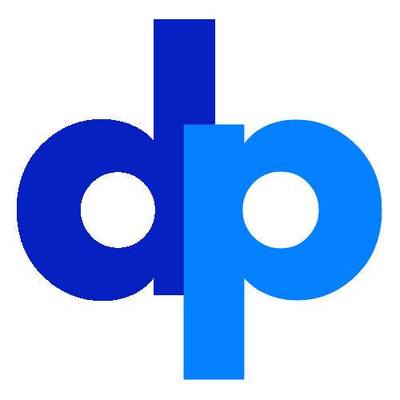 Step 5 : The peel
Once you have done this, peel off the top application layer making sure the decal comes away with it. For larger complex decals do this slowly & re-press where needed all the way to the hinge and whilst keeping the decal under tension cut off the backing paper.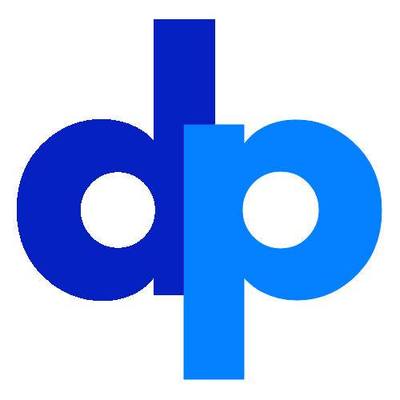 Step 6 : Sticking the decal Pt1
Lower the decal to the surface and using the squeegee start pressing the decal onto the surface working from the middle outwards making sure to keep tension on the far corner.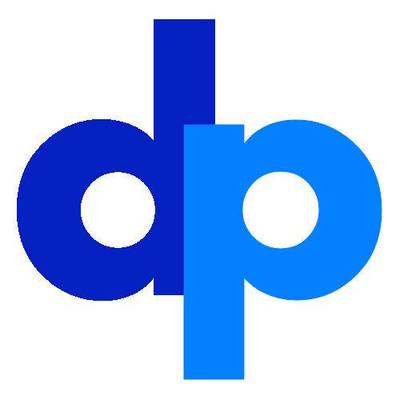 Step 7 : Sticking the decal Pt2
Now onto the other side, remove the masking tape hinge and peel the remaining backing paper from the decal. Again keeping tension on the far corner start pressing the decal on to the surface from the middle outwards.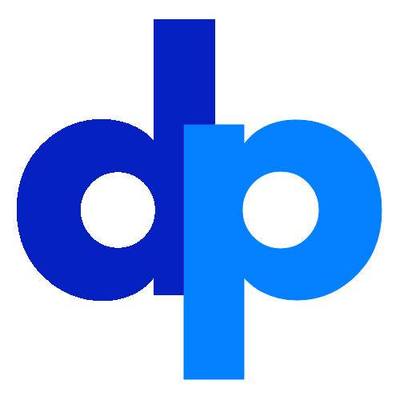 Step 8 : Sticking the decal Pt3
Now that the decal is on the surface, carefully peel off the application tape starting from one of the corners . Do this slowly so that if any complex parts of the decal stick to the application layer you can re-press on to the surface.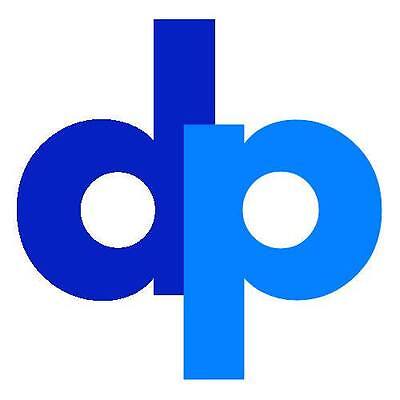 Step 9 : The reveal
Bubbling may occur on larger decal graphics you just need to pop them with a pin and smooth the area with a finger
Ta-Dah! and there you have your shiny new decal in place