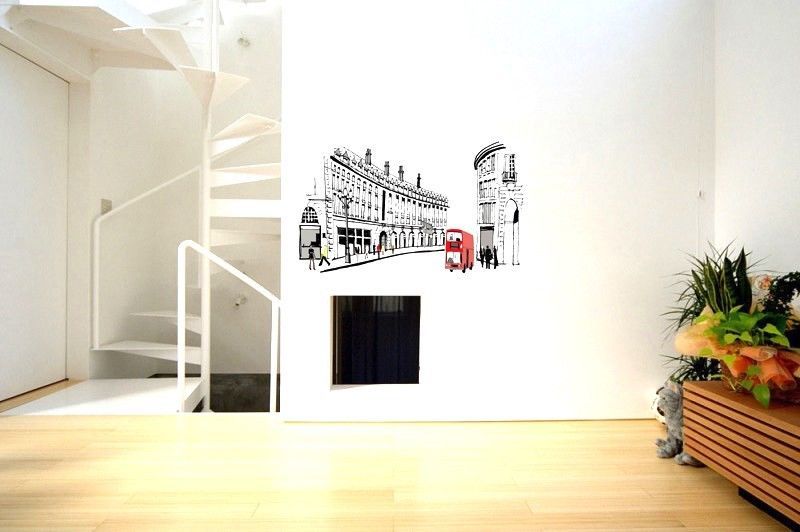 Vinyl wall stickers offer simple, affordable ways to decorate your home. You can find a variety of vinyl stickers on eBay. Before you buy, learn about the types of vinyl wall stickers available, know how to choose stickers for children's rooms, and understand what factors to take into account when choosing stickers.
Types of Vinyl Wall Stickers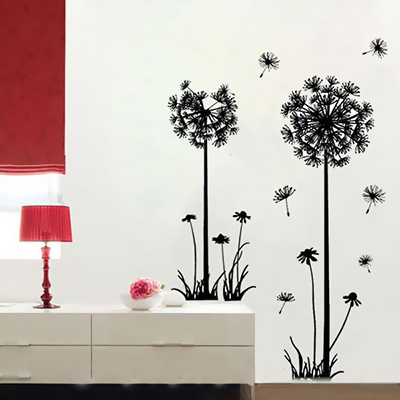 Vinyl is a versatile material that is easy to customise. Vinyl wall stickers typically feature matte vinyl with adhesive on one side and protective laminate overlay on the other. They come with peel-off backing that exposes the glued side and allows you to stick them to the wall. You can easily remove and reuse most stickers. Wall murals are large vinyl wall stickers that cover entire walls. Choose wall stickers with repeating patterns for creating borders or special designs suitable for specific rooms. Popular designs include phrases, letters, images, and other graphics. Nature themes are good options for decorating living areas, while sports themes and cartoon characters are popular choices for children's rooms.
Vinyl Wall Stickers for Children's Rooms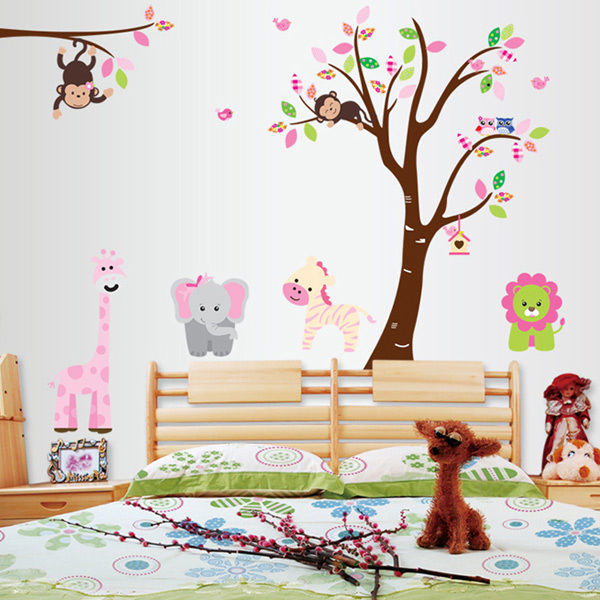 Vinyl wall stickers are easy to install and remove, so you can change the stickers in a child's room whenever you want, without the need for expensive redecorating. Look for stickers that consist of non-toxic materials and glue. It is a good idea to consult older children about designs to ensure that the decor you choose is a hit. For younger children, choose bright, happy colours or match the stickers to a favourite story, toy, or cartoon.
Factors to Consider When Choosing Vinyl Wall Stickers
The effect you want to create is one of the most important factors to consider when choosing vinyl wall stickers. These accessories can form part of the background or they can become a focal point. Choose colours that blend with the room decor or hues that make a statement. Use vinyl wall stickers to frame pieces of furniture or windows or create an interesting design on a bare wall. Measure the space available to ensure that the stickers you choose are the perfect fit.
Popular Vinyl Wall Sticker Themes
Because vinyl wall stickers are easy to customise, the selection of themes and designs available is almost endless. Popular themes include landscapes, animals and wildlife, geometric patterns and abstract designs, and poetry and quotes. Some companies offer life-sized cutouts based on client photos. You can even decorate your walls with photos of special moments.