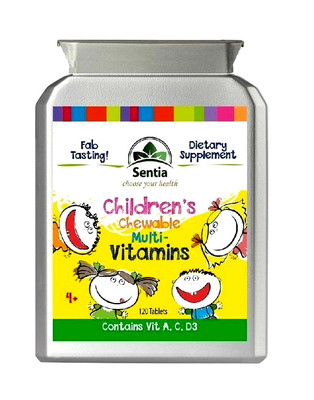 GMP Quality. No Bulk Fillers.
Fab Tasting Children's Chewable Multivitamins (120 Pack size) 4 Month Supply of Nutritional support for your children - Suitable for Vegetarians. Manufactured in UK. Sentia Kids Multi-Vitamins contain the vital Vitamin D3 . Quality Assured, GMP certified product. Raspberry & Fruit Punch Flavour, Chewable Kids Vitamins. Great Price! Try our Nutritious Sentia Childrens Vitamins supplement today, the Kids will love them. 100% Satisfaction.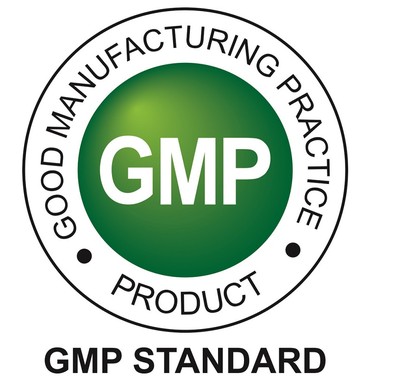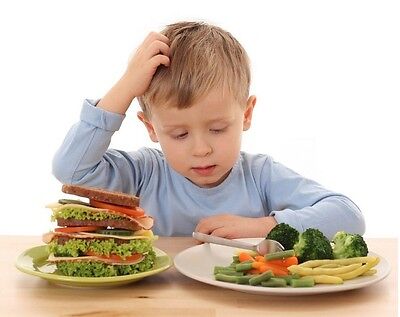 SENTIA Kids Vits are small and easy to eat.

FAB TASTING Children's Chewable Vitamins are Manufactured in the UK - GMP product.
KIDS CHEWABLE VITAMINS Contain Vitamin A - Vitamin C & Vitamin D3 (The sunshine vitamin) Vitamin D
PACK SIZE of 120 chewable Multi Vits (4 Month Supply) Kids Vitamin supplements taste great.
QUALITY ASSURED - Childrens Vitamins are designed to strengthen the Immune system, Boost Concentration, Provide strong Bones & Teeth. Protect from sun deficiency. Also helps stress, anxiety, depression, memory and some cardiovascular functions.
KIDS CHEWABLE MULTI-VITAMINS are Specially formulated to safeguard the nutritional intake of children - For children aged four and upwards. An advantage of taking chewable vitamins is that they can easily be absorbed into the body. The action of chewing starts the digestive process, allowing for better absorption.