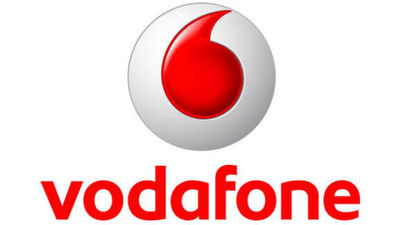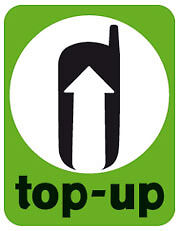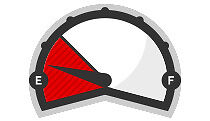 Top up online
Top up for yourself or a friend any time, 24/7.
No need to register, just have your debit or credit card handy.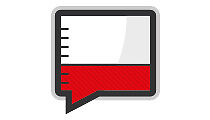 TopUp by text
Login to store your payment details with Vodafone and you can top up whenever you need to. It's as easy as sending a text.

Top up by simply sending a text. All you need to do is register your payment details with us first, then follow these simple steps:

Type the word TOPUP in a new text message
Follow this with the value of the top up, which can be £10, £15, £20, £25 or £30 (for example, TOPUP 15)
Send the message free of charge to 2345 from a Vodafone mobile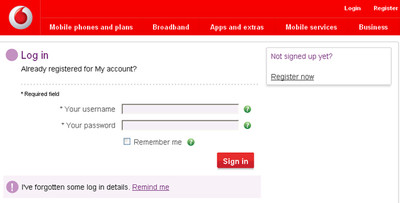 My Vodafone Account
Just log in to your account or register, then click on the TopUp link. You can top up with your debit or credit card and store your card details securely, so it's even quicker and easier next time. And you can set up a regular top up by Direct Debit with our Automatic TopUp service.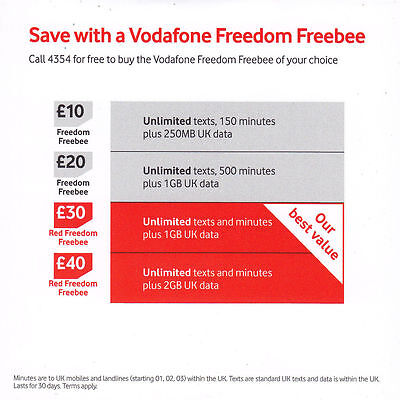 Top Up By Phone
Call 2345 for free from your Vodafone mobile. You'll need your debit or credit card. And you can save your card details making it quicker next time you top up.
E Voucher Top Up
Buy a TopUp voucher from a Vodafone store or any of 90,000 shops across the UK – where you see the green TopUp logo. Then you can do any of the following;

Log in to My Vodafone then click Activate voucher under 'TopUp and usage'
Call 2345 free from your Vodafone mobile and follow the instructions
Tap in *#1345* followed by your TopUp voucher number and then #. Here's an example *#1345*123456789123#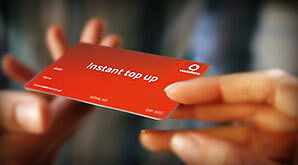 Swipe Card Top Up
Pick up a TopUp swipe card for free from any Vodafone store. When you've got yours, here's what you need to do:

First, link your swipe card to your phone by calling 2345 from your Vodafone mobile and follow the simple instructions
Now your swipe card's linked, you can use it to top up in any shop with the green TopUp logo
Choose the amount you want to top up (from £5 to £50) and hand your swipe card to the retailer to add it to your phone
You can pay by cash or with a debit or credit card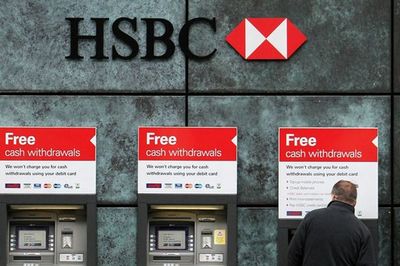 Top Up At a Cash Machine
At a cash machine – buy credit at over 50,000 cash machines across the UK. You can top up a minimum of £10. Just look for the green TopUp logo. Insert your debit or credit card and follow the on-screen instructions. Your TopUp will be applied within 10 minutes.

You'll need:

Your debit or credit card
The phone number you want to top up

Support
Live Chat 24/7

By Phone
General enquiries: Monday to Sunday 8am – 9pm
Lost and stolen: 24 hours a day
From a Vodafone Mobile 191 (Calls cost 25p/min)

Other UK Numbers 03333048069

From Abroad +44 7836 191919