Covers for car batteries are not necessary for all vehicles, but they do come with some benefits. A Volkswagen battery cover protects it against the cold, limits corrosion, and blocks radial heat from the engine. In addition, terminal covers clearly indicate positive and negative charges. When choosing a Volkswagen battery cover, it is necessary to consider materials and cover sizes carefully to ensure simple installation and longevity.
Volkswagen Batteries and Insulation
Although insulating car battery covers are not necessary in all climates, they are important when driving in certain areas. Travelling through the northern regions of Scotland or other cold areas in Europe may call for the use of a car battery cover to insulate the battery from the extreme cold. In addition to preventing breakdowns from extreme sub-zero temperatures, a car battery sleeve protects the battery from engine heat.
Car Battery Cover Materials for a Volkswagen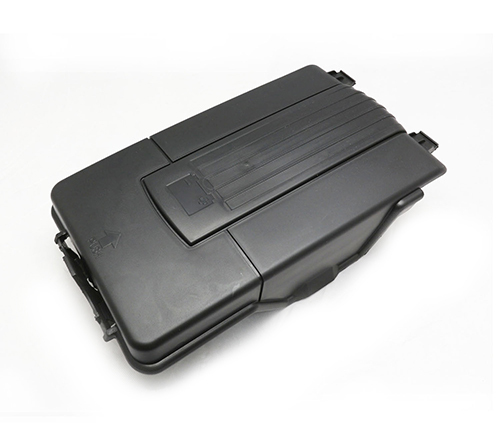 Many Volkswagen owners who open their bonnets to examine their batteries find their VW car battery covers consist of a felt-like material. Although the material offers excellent insulation, like all soft materials, it eventually gathers dirt and grime, and it is difficult to clean. The accumulation of too much dust and grime could interfere with the smooth running of the engine. A plastic cover for the car battery box eliminates this problem and offers peace of mind to VW owners who would rather not deal with messy fabrics.
Brand-Specific Car Battery Covers
Brand-specific car battery covers certainly offer convenience. For example, when purchasing a cover for a Volkswagen Golf MK2, the driver always knows it fits. However, with Volkswagen's penchant for fabric, buyers who prefer the plastic covers may have to step away from brand-specific covers. Obtaining a battery's measurements is necessary before purchasing a plastic car battery cover. Knowing measurements in advance saves a lot of time and is particularly important when dealing with a heavy-duty car battery that is larger than most other types.
Car Battery Terminal Covers with Markings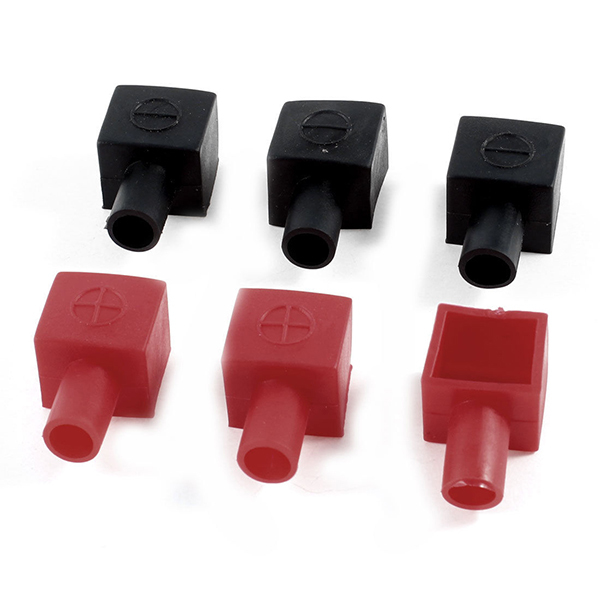 Aside from the Volkswagen car battery covers that offer insulation and protection, terminal covers come with markings to indicate which terminal is positive and which is negative. When restarting cars following breakdowns, battery terminal covers save a lot of time. They also make roadside assistance easier in wet conditions, as they clearly indicate where to attach the jump leads. Striking colours work best when labelling covers for car battery terminals. Red usually indicates the positive charge, and black indicates the negative. These covers make attaching jump leads much easier for inexperienced individuals.