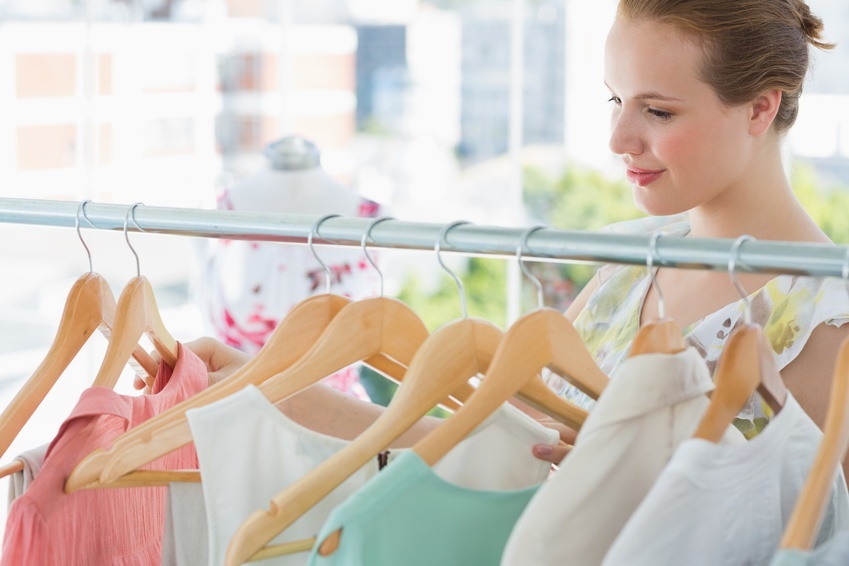 Wall-mounted clothes rails and standing clothes rails provide additional storage space without the expense of buying a wardrobe. Wall-mounted rails do not take up floor space, but require installation. Standing clothes rails are portable and may come with additional storage racks. Consider the space available and your storage needs to choose the right rail.
Wall-Mounted Clothes Rails
A wall-mounted clothes rail provides additional hanging space for your clothes in any room with available wall space. This type of clothes rail comes in a variety of lengths, with 122-cm, 183-cm, and 244-cm versions being the most popular. One of the greatest benefits of this type of garment rail is that you can choose a height that suits you. This allows you to install a lower rail in a child's room or leave ample space for storage under the rail. A wall-mounted rail increases storage space without taking up valuable floor space. However, this type of rail requires installation. This is typically a simple process, but always check the installation requirements of specific products before you buy.
Standing Clothes Rails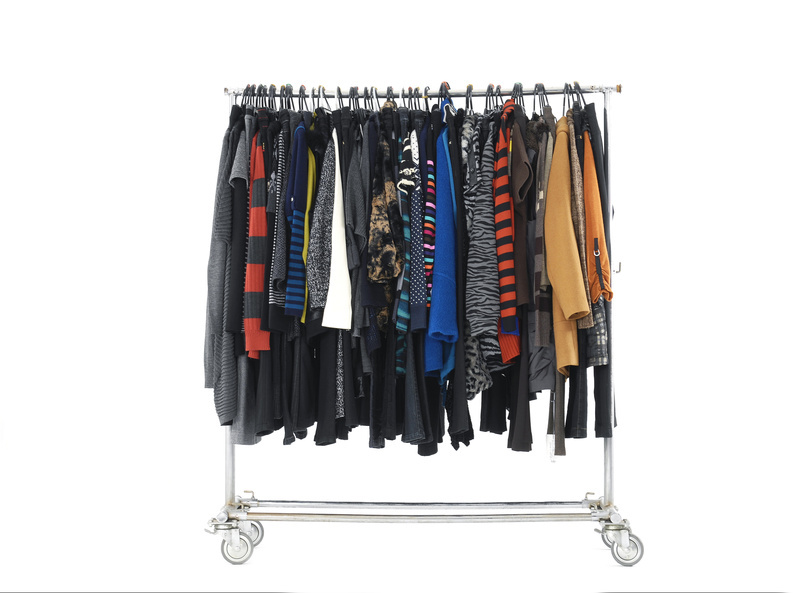 A standing clothes rail typically features a rail or rails attached to a leg on each side, mounted on a frame. Standing clothes rails may include additional tiers and storage solutions such as racks or baskets along the bottom of their frames. These additions are useful for storing shoes or folded clothing. These rails are portable and you can move them to areas or rooms where you need them. Designs include commercial and child-sized rails suitable for different types of clothing and garment weights. Look for a lightweight rail with wheels, which is easy to move. Search for a collapsible standing rail or salesman rail if you need temporary storage.
How to Choose a Clothes Rail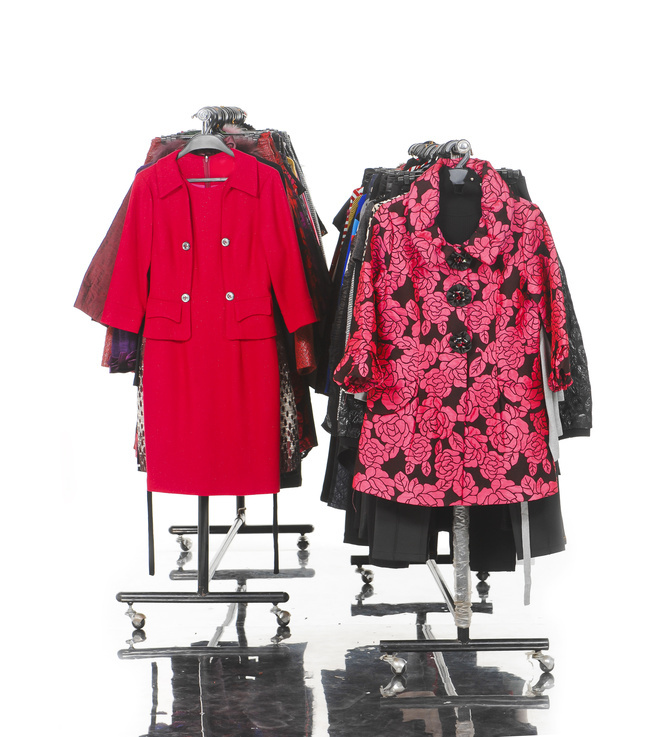 The available space is one of the most important factors to consider when choosing a clothes rail. You can save floor space by using a wall-mounted rail, but a standing rail may provide much needed shelf space. If you intend to install the rail in a prominent place, choose a finish that matches your decor theme. Rails with a painted finish typically come in black, charcoal, and grey. Opt for a polished chrome rail for a contemporary look or a wooden rail for a cottage theme. Ensure that the manufacturer treated the material to improve corrosion resistance and prevent moisture damage. Consider buying a standing clothes rail with a cover if you need to store garments in an attic or storage space. This is not ideal for long-term storage, but provides adequate protection for storing items such as winter coats and jumpers.