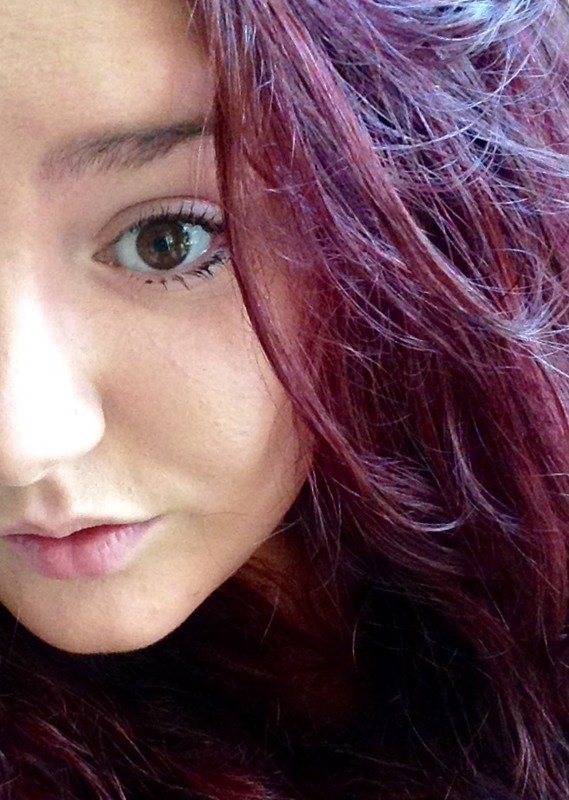 Tips & Tricks for your hair 💁💇
So, you have decided that you would like to dye your hair.
Whether it be to lighten those locks, or to go out there and be bold.
what ever it is, here's some tips in making sure you get the best results, without getting dye EVERYWHERE!


Now. First things first, decide what colour you would like.
If you're thinking of going blonde from a dark brown, and you din't know how it's going to look for example. I would personally do some highlights or gradually go lighter to find the right blonde that suits. If it's your first time dyeing or you're using a different brand please make sure you do a colour test :) all boxes will have this info on.
Also depending on your hair length and thickness you will need to see how much hair dye you'll need. I have long, thick curly/wavey hair and I need 2 boxes of dye, with a little left over. Anything over shoulder length, i would recommend 2 boxes.

When you are ready to dye your hair, make sure that your hair is not cleaned/washed that day you decide to do it! 2nd day hair works best. The reason being, that 'dirty' hair has natural oils which helps your scalp in not getting irritated with the dye and sort of helps it in being a bit like a buffer.

Before I do my hair I get my self prepared. Old top. Old towel. A peg. Old bottoms/leggings (if you're anything like me, your bathroom will have more dye on than your head!) Hair clips/bands, a comb with a tail for separating your hair and Vasoline.

Get your old clothes on and wrap the towel around your shoulders covering your nack and hold together with the peg.
Brush your hair and seperate along your parting and make 2 more lines along your head and one vertical along the back. So you should have 4 sections from your forehead backward and two sections from behind from ear to ear. Holding these in place with clips or bands.
After sorting your hair into sections get your vaseline and rub it along your forehead, on your ears and behind, your neck and throat. The vaseline helps in prtecting your skin from the dye. Easier to get off and doesn't leave a mark.

when you're ready to dye your hair make sure to wear your gloves that are in the box!
follow all the instructions and when completed your hair should be clear from dye when running the water through it.

When you're all done your hair should be lovely and evenly coloured!

Good luck and Merry Crimbo xoxox