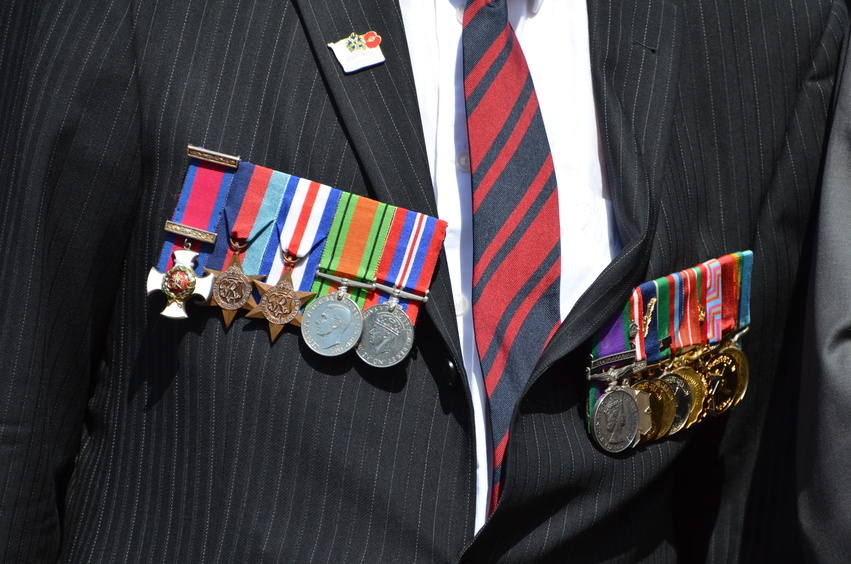 Military medals are not only appealing on a historical level, but also an honorary one. Collecting the medals is a tribute to the past actions and heroism of the men who fought bravely in wars for their countries. Military personnel have earned war medals since the Roman Legion first awarded the Legionnaire and Napoleon rewarded his soldiers with the Legion of Honour for their bravery. The Legion of Honour award is in use in the French military, and every country has its own version of the medal.
The Purple Heart
In the United States, the Purple Heart is a high honour. Soldiers injured or killed in battle receive the Purple Heart. The military first bestowed the medal in 1932, and vintage medals are collectors' pieces. Each medal has the soldier's name engraved on the back. The style of the Purple Heart has not changed since the 1930s.
The British War Medal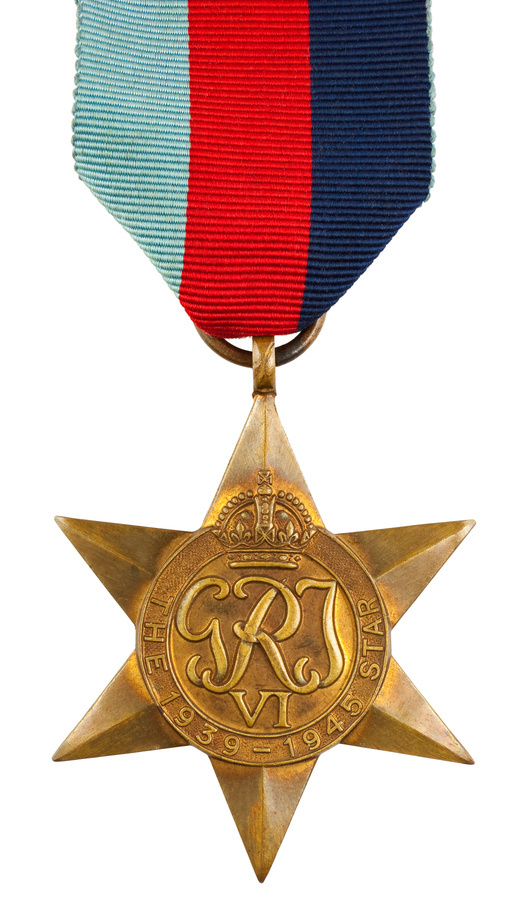 British War Medals first appeared in the early 1900s and were issued to soldiers that served between August 5, 1914, and November 11, 1918. Qualifying soldiers were on active duty during that time, stationed overseas at some point, and experienced at least 28 days of mobilised service. If the soldier died during his service, his family received the medal.
The Victoria Cross

The Victoria Cross was first awarded during the Crimean War in the reign of Queen Victoria. The medal is the highest military decoration achievable and is given to soldiers who act courageously when faced by the enemy. A total of 1,357 medals have been awarded since its introduction in 1856. Due to its rarity, the medal is highly collectible and valuable.
The Mercantile Marine War Medal
The Mercantile Marine War Medal was given to members of the Merchant Navy who passed through dangerous territory on at least one voyage during WWI. The medal features a green, white, and red ribbon with a circular medallion at the end. One side has the face of King George V, and the other side has a merchant ship passing through stormy waters.
Order of the German Cross
This particular German war medal was given to German soldiers from 1941 through 1945 who displayed continuous acts of bravery while commanding their troops. Approximately 24,000 troops received the medal.