Leggings used to be big thing to wear in the 1980's.
Did you know that they are back in style! YES, it's true!
Are you looking for that perfect pair of leggings to wear?
These brand new fleece lined leggings are so beautiful and will so beautiful on YOU!
These leggings will look great with just about any top, blouse, t-shirt, or even a sweater.
We have 4 different colors to choose from and they are mink brown, grey, black, navy blue, and blue.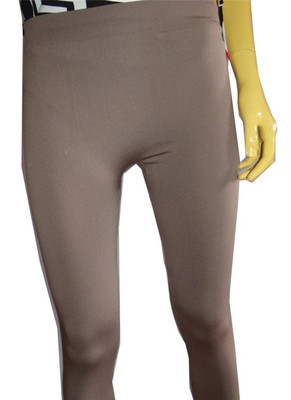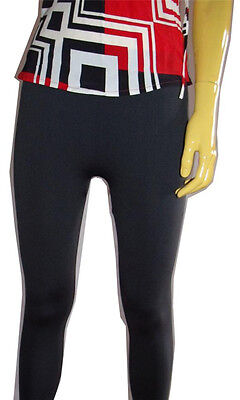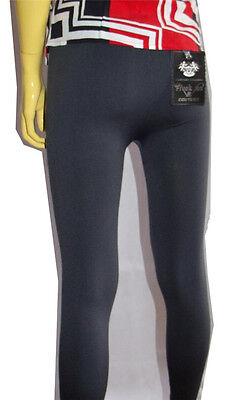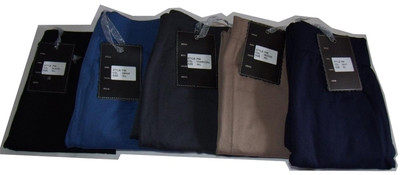 These leggings would also look great with a skirt. Instead of wearing panty hose, why not wear some leggings?
The leggings would be a lot warmer than panty hose too!
Be sure to check out our
eBay Store
for these leggings and so much more!
You will be so glad that you did!
selling brand name women's dresses, coats, jackets, jeans, shirts, shoes, and so much more!