Whether they are wearing dressy or casual 3/4 sleeve dresses, ladies simply cannot walk out the door without taking advantage of the many fun and colourful accessories they can use to make their outfits look even more fabulous. From handbags to scarves and headbands, the options are nearly endless when it comes to finding ways to dress up a 3/4 sleeve.
Accentuate the Characteristics
Most dresses have at least one particular feature that draws attention. For example, a dress could have a defined waistline. If that is the case, a woman can break up the top and lower sections by wearing a gold or silver belt with matching bangle bracelets to accentuate the sleeves. Maybe a dress is multi-coloured with one particular colour that stands out. A scarf or a headband that matches that colour adds a nice touch. For a little black dress for a night out, large gold bracelets and flashy earrings make great accessories.
Create a Theme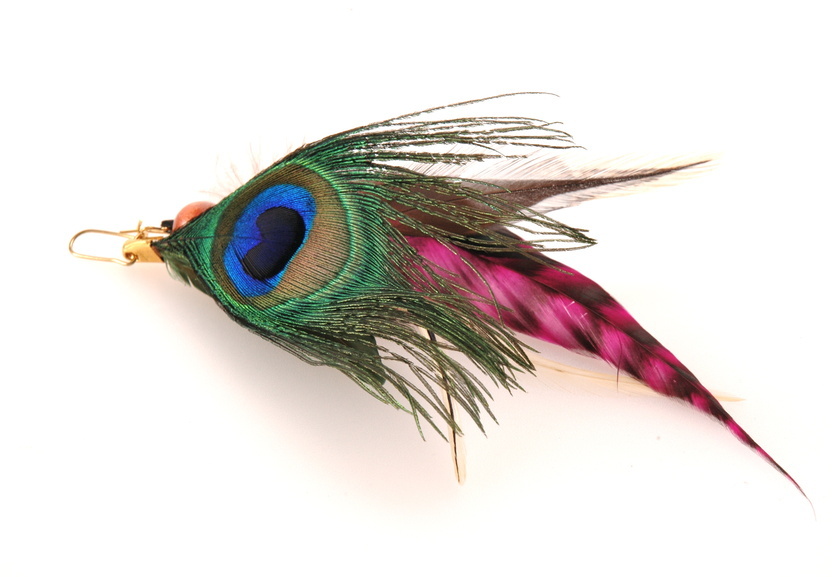 Creating a theme for an outfit is the best way to accessorise because each of the accessories coordinates. This could mean choosing several accessories of the same colour, such as blue high heels with a blue bangle bracelet and peacock feather earrings for texture and colour. A theme could also focus on a particular style such as Bohemian or vintage. Vintage jewellery is always easy to find, and vintage costume jewellery is usually very affordable. Pair the pieces with vintage scarves and handbags for the perfect finishing touch. Bohemian-style accessories are often bulky and bright and look great with casual 3/4 sleeve dresses.
Choose a Flattering Necklace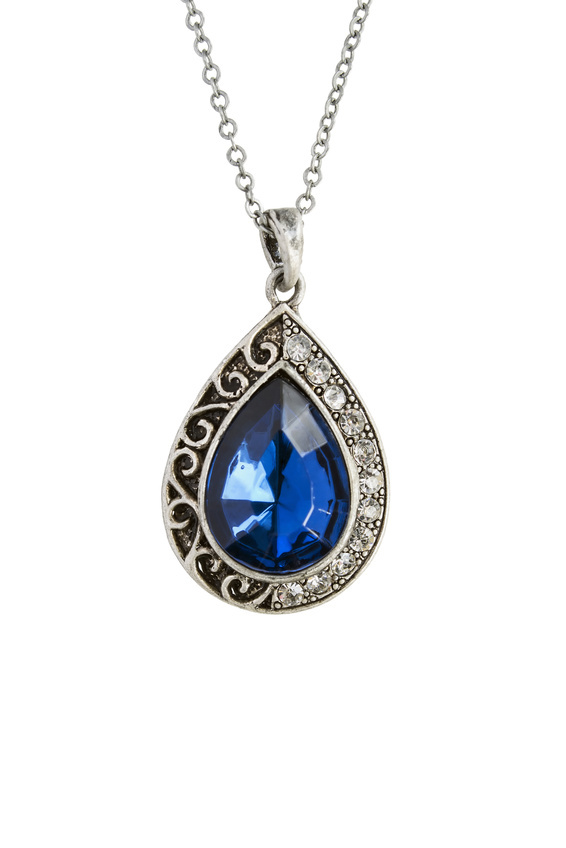 The neckline of a 3/4 sleeve dress dictates what kind of necklace women should wear. A dress with a V-neckline looks best with a pendant necklace that complements the V-shape and draws attention to the chest. A sweetheart neckline is pretty basic and looks good with large pendants and beaded necklaces. Crewneck 3/4 sleeve dresses cover up a lot of skin, and ornate necklaces with multiple embellishments and a 'heavy' look work best. A dainty necklace would not stand out against all the fabric.
Choose a Purse
Most women cannot go anywhere without their purses, and ideally the purse should flatter the dress. Because purses come in all styles and shapes, it is easy to find a purse that flatters a 3/4 sleeve dress. For a special night, a dainty leather handbag adds the right style, but larger bags with lots of character are fun accessories on casual days.