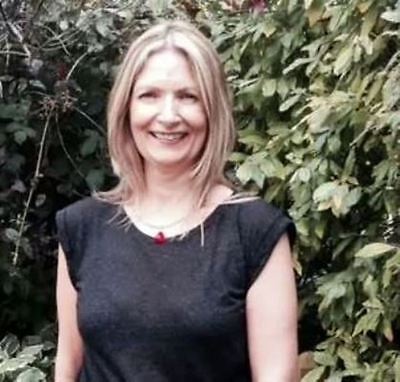 Add a caption
Selling is about greats product, getting people to know, like and trust you, and build relationships which count.
Your buyers' trust is key
When you are looking to buy something on Ebay, make sure who you are buying from has good feedback. Study their previous sales, delivery times and recent customer feedback.
I have been both a seller and buyer on Ebay since the website went online and I have sold pre-loved items from my own collection and new products.
I love both selling and buying on Ebay and the best experience is finding that gem of an item, you weren't expecting to find.
As far as buying is concerned, in particular when you are considering buying a branded item, like Louis Vuitton, be careful to liaise with your prospective seller and make sure what you are buying is genuine, so you are not disappointed with your purchase. My first Louis Vuitton piece was bought on Ebay and it has given me years and years of pleasure.
However, there are those who profess to be selling a genuine item, when in fact it is not. My advice is be vigilant, do your homework and ask questions, before parting with your money. Remember all genuine Louis Vuitton items are date stamped with a code number, depicting where and when it was made. Unless of course it is a vintage piece which is stamped differently.
There are numerous videos on YouTube which can explain about the stamping, so if in doubt about your prospective purchase and its authenticity, check them out.
So if like me you love Louis Vuitton, buy a piece, even pre-loved and enjoy using it for years to come.