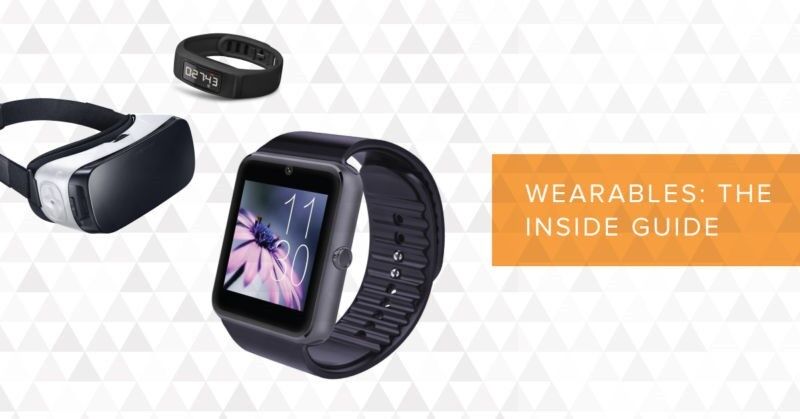 Wearable technology – a range of high-tech gadgets designed to be worn like fashion accessories – is the hottest new rage in the world of consumer electronics. From app-enabled bracelets, wristwatches, and armbands to clothing that's capable of detecting your heart rate and breathing patterns, the term describes a type of new 21st century device that more organically integrates with one's everyday lifestyle. But just what types of wearable tech are available, and what makes these gizmos so promising? Simply read on to discover for yourself.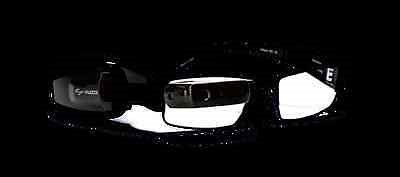 Smart Glasses
Smart glasses
can help put the future right before your very eyes. Using these fun and often fashionable accessories, you can easily take pictures, record video, chat with friends using Bluetooth connectivity, and more. And many of these features can even be accessed via a variety of control options from touch to gesture and even voice commands, with custom apps also increasing the possibilities even further. Put a pair on, and you can literally watch as tomorrow unfolds.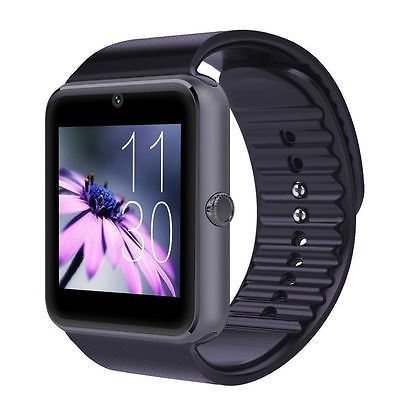 Smart Watches
Want to see who's calling you, get the latest news updates, or check sports scores straight from your wrist? Keep an eye out for an ever-growing range of
smart watches
as well. In addition to letting you communicate with friends and family without having to pull a smartphone out of your pocket, you can also download all sorts of helpful apps that expand these devices' functionality to boot. You'll find an ever-growing range of uses for these handy dandy gadgets too, from tracking health and fitness activities to accessing directions on the fly – going forward, you can expect to find no shortage of additional models arriving as a result.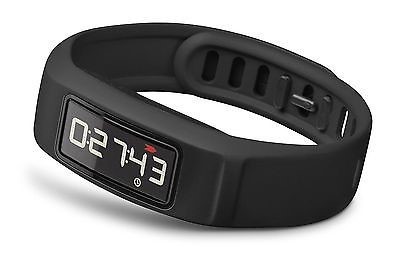 Activity Trackers
If you're more interested in the potential health and fitness benefits that wearable tech can provide, you'll also want to check out the growing variety of
activity trackers
as well. These devices (which often take the form of a wristband) are ideal for tracking various metrics related to one's daily activity and health habits, ranging from the distance you've walked or run to your current heartbeat or overall sleep quality. With no shortage of choices to pick from here, it's easy to see just how much exercise you're getting, or how much rest you'll want to catch up on soon.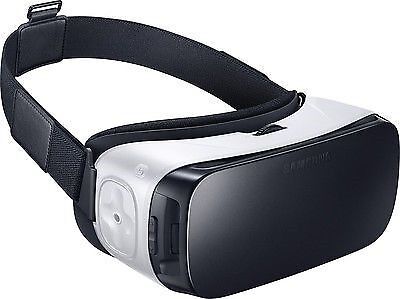 Virtual Reality Headsets
Shh, don't tell: The hottest technology of the 1990s is suddenly making an unexpected comeback in the form of
virtual reality headsets
. If you haven't checked these fun and funky accessories out, essentially what you get are a pair of shades that, when worn, can seemingly transport you to a living, breathing 3D computer-generated universe. Thanks to a rising tide of new models that work with PCs, smartphones, and mobile devices, just about anyone can suddenly afford to strap one on and play games, explore an interactive universe, or get a look at what the future may have in store.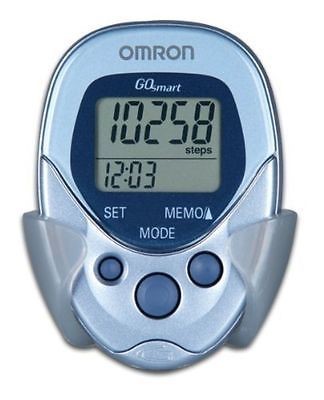 Clothes and Jewellery
Imagine shirts, trousers, shoes and more that can track your health and fitness activity, help improve your workout routine, and determine if you're getting enough relaxation and downtime. Now picture pins, pendants, bracelets, necklaces and more that you can use to play music, chat with friends, or see who's texting you at a glance. Needless to say, potential options and benefits are endless: As such, you can expect to see a skyrocketing number of wearable devices in these categories arriving in the very near future.