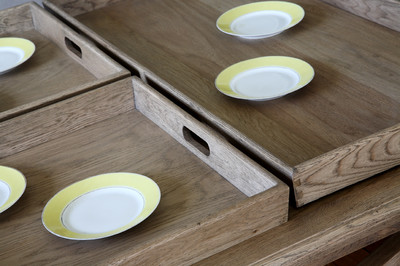 Shop the Coastal Look with Blue Isle
Weathered Oak Furniture
Lovely, washed sandy tones of oak go so well with coastal interiors. A lovely oak which is rubbed so that the grain shows, and lightly 'whitened' with a matt finish, so that it does not age or 'orange' like so much of the modern oak on sale .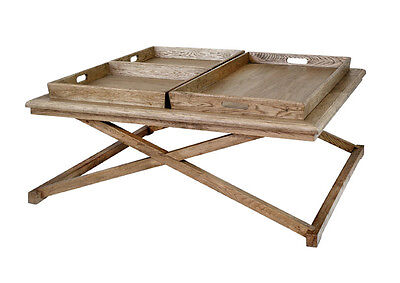 Coffee Table
This lovely and large centrepiece oak coffee table has a great flat surface but also , loose fitted removable trays which are a great feature for displaying books and 'seaside' ornaments to get the coastal look. From Blue Isle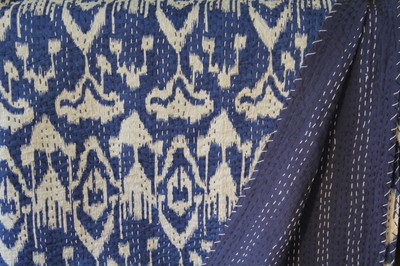 Ocean Blue Handstitched bedcovers
Add a splash of nautical blue to white and grey coastal tones, for a great seaside feel. This king size bedcover is hand stitched with an 'Ikat' pattern, and reversible. Beautiful blue to create a colour focus in any room. Comes with matching cushions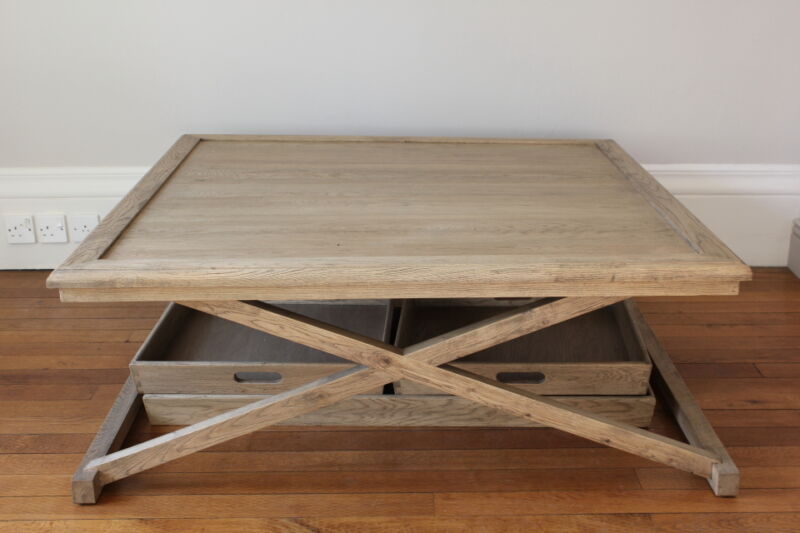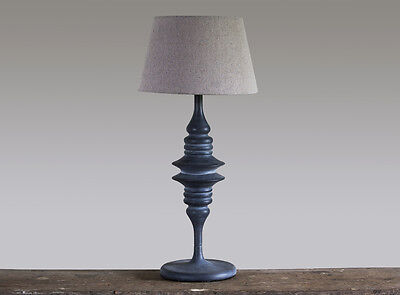 Stunning grey metal tall lamp
To complete any coastal interior, you need a lamp or two to draw focus. This unusual stylish contemporary lamp is made of metal, with grey undertones which have been hand-colour washed to give a powdery, white finish, which goes so well with the washed wood and sandy tones of the coastal look.