The most important day of your life should be perfect down to the smallest detail. While accessories such as wedding cake knives may initially seem unimportant, these accoutrements can be the finishing touch that makes your wedding day unforgettable. Buyers looking for the perfect cake knife should consider the size, design and its matching accessories.
Wedding Cake Knives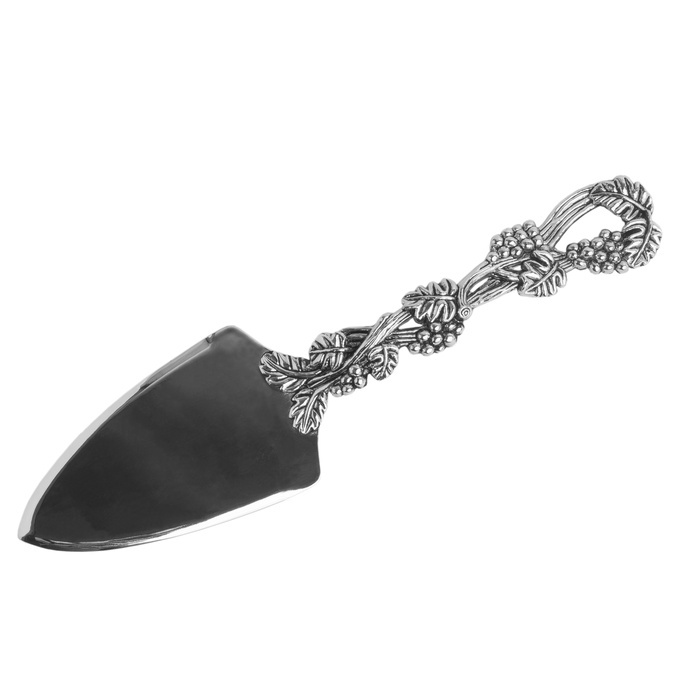 Wedding cakes have a long tradition in marriage ceremonies and are said to bring luck to the bride and groom. Because of this distinction many couples choose to purchase a special knife for cutting their cake. Wedding cake knives are generally more decorative than the average knife and often become special heirlooms.
Wedding Cake Knife Sizes and Styles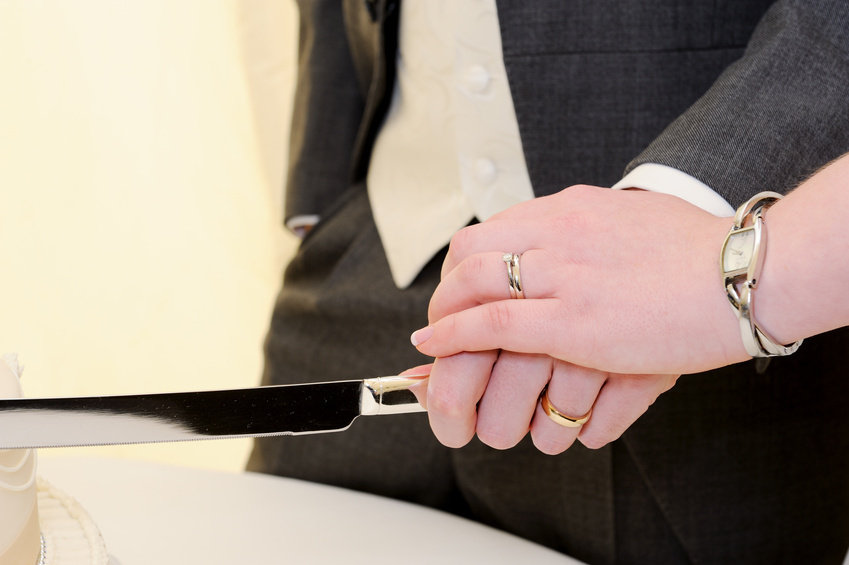 When choosing a wedding cake knife, two of the biggest decisions are its size and style. Wedding cakes vary widely in size, from tiny cupcakes to enormous confections that can feed hundreds. Be sure to choose a knife that matches the size of your cake. This helps to ensure that the pieces are the right size for all of your guests to get a piece. It is also wise to consider the sharpness of the blade. While there is no need to choose a knife sharp enough to cut straight through your wedding cake stand, it is wise to choose a blade that can make a clean cut.
Wedding Cake Knife Accessories
Many wedding cake knives come with relevant accessories for the cake. The most common accessory is the wedding cake server. These decorative spatulas should match the colour and style of your knife. If you plan to keep your knife and server as an heirloom, consider purchasing a set that comes with a display box. You may also wish to acquire matching wedding cake boxes to allow your guests the option to take some cake home.
Styling Your Wedding Cake Knife
There is a huge variety of knife styles available, allowing you to choose one that matches your wedding's theme. Silver-plated and stainless steel are the two most common metals for these utensils, but there are a variety of engraving options (including hearts and floral designs). Wedding cake knives often have coloured ribbons or faux gemstones, allowing you to pull in themes from other parts of your wedding. Finally, consider the other wedding cake decorations you are using, including flowers and cake toppers. Tying your knife into these accessories adds additional cohesiveness to your display.