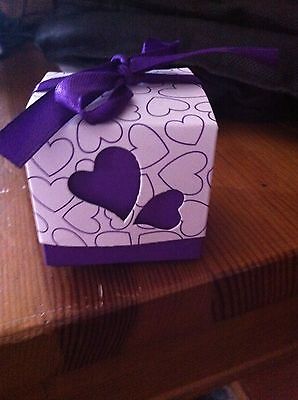 Purchasing frenzy
I will be honest, when I began planning my wedding at the start of the year my thoughts did not immediately drift to ebay. It was actually my husband to be who suggested it. after looking on many different sites we simply found that if we were willing to do a little D.I.Y then we could reduce costs significantly and spend more on other things. So we decided what we would need and made our way to ebay.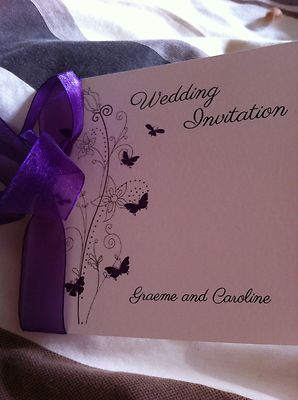 What we found was many lovely sellers with quality products who were willing to go the extra mile for us. We bought everything from place cards, invites and boxes for our favours. Being a very craft person having to put a few things together myself was not an issue and very enjoyable.
Coming in under budget made me and my husband to be very happy and we did not compromise on quality, design or anything else we needed for our big day!
My advice to anyone would be, if your planning something like this, keep an open mind and shop around, take your time and you will be pleasantly surprised.