The main aesthetic purpose for wearing a pencil skirt is to slim the figure. The straight and narrow design of the skirt alludes to looking as slender as a pencil referred to by Christian Dior as an H-line shape. The skirt originally debuted in the 1950s and 60s, and wearers added a polished look dressed in appropriate footwear. Make sure when showing up in a pencil skirt that your shoes augment the clothing rather than diminish the skirt's elegance.
Pencil Heels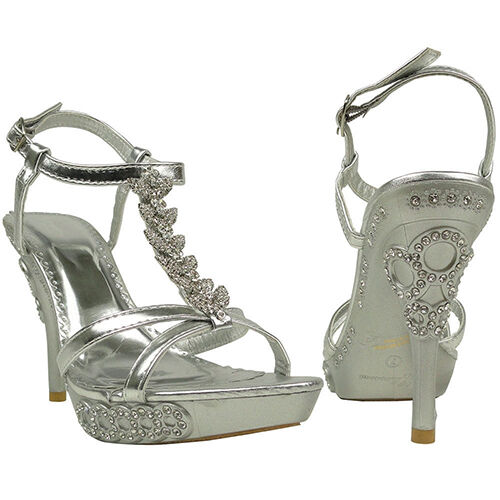 Pencil skirts normally have kick pleats at the back or sides to help walk. You may need to practise walking in pencil heels before attempting to move about freely. Since the heels add height, review eBay seller listings for the correct height for you. The skirt itself gives visual height so when purchasing high heels you should be able to buy heels slightly shorter. Should you own a striped pencil skirt, choose your pencil heels based on whether the stripes are vertical or horizontal. Choose taller heels when the stripes go around your body rather than running up and down.
Flats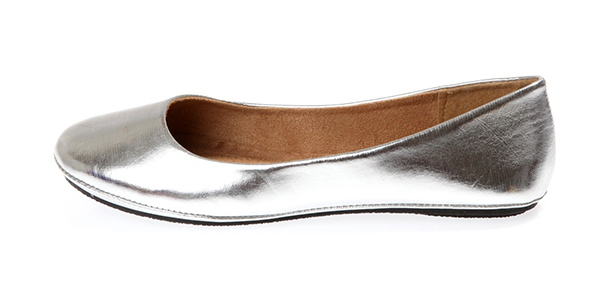 Give your high heels a break and switch to wearing flats and add a pair of black tights which combine well with a denim pencil skirt. You have nearly unlimited colour, material, and style choices so purchase flats you can wear with other items in your wardrobe. Leather is a solid choice as it moulds to your feet, enhancing your comfort level.
Boots
The skirt hits just below the knees, and leather boots gives a seamless look when paired with a leather pencil skirt. Both tall and calf boots lend themselves to the skirt's high-fashion styling. Consider purchasing a vintage pair of boots to coordinate with a retro pencil skirt introduced into the fashion industry years ago. The pencil skirt you choose, your body shape, and whether you have short or long legs determines which boots look the best on you.
High Heel Sandals
Since women generally wear pencil skirts to look thinner, you can look even slimmer by wearing high heel sandals with a minimum heel of 5 cm. The right sandals dress up the plainer-looking skirt especially gold or silver sandals, adding a more formal appearance. High heel sandals with ankle cuffs or straps help legs appear leaner and create a classy first impression. Your feet also stay cooler when wearing footwear that exposes the skin.