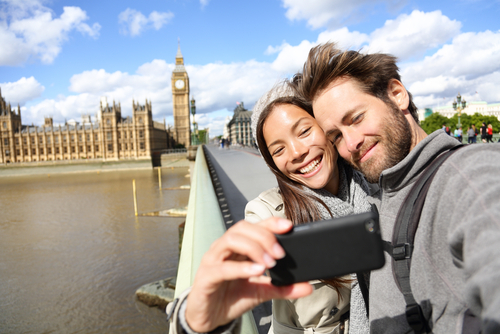 Taiwanese smartphone maker the HTC Corporation produces some of the world's most desirable Android handsets. User and critic reviews of its HTC One series agree that it is one of the most innovative and feature-packed phones on the market.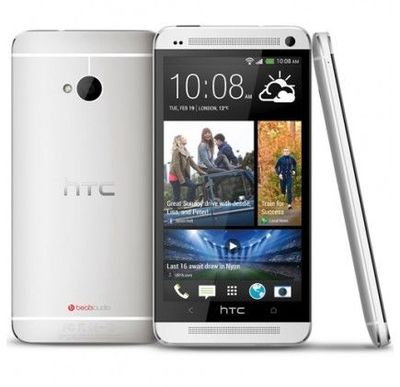 HTC One handset
The flagship
HTC One
is serious competition to phones like the iPhone 5, Samsung S4 or Sony Xperia Z. Packing a Qualcomm 1.7 Ghz quad-core processor and 2Gb of RAM means the One has enough oomph to power all of your favourite apps. Its full HD 1080p LCD 4.7 inch display screen uses the popular Corning Gorilla Glass 2.0 and packs in 468 ppi for super-accurate touch commands.
There is onboard storage of 32Gb or 64Gb depending on the model. Both 3G and 4G networks are enabled so you can select from a number of contract providers. Connect to other devices and the internet using Bluetooth 4.0, WiFi, DLNA media streaming and near-field communication (NFC), or USB cables.
One Stereo
The HTC One boasts stereo speakers on the front with built-in amplifiers (HTC Boomsound). Despite that it weighs in at only 143g with battery and with its aluminium casing is one of the lightest phones around. Playback of multiple format files includes MP3, WMA, M4A and OGG. Two cameras – front-facing 2.1MP and rear-facing UltraPixel 4MP – record 1080p video and stills. Image quality is comparable to any phone in its class.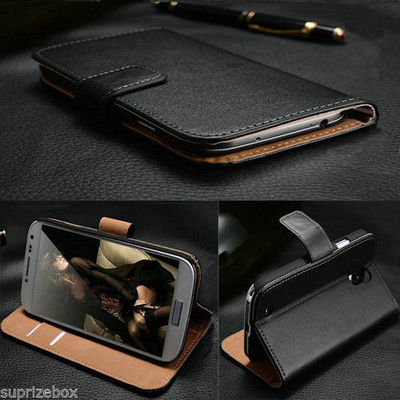 One Features
Feature-wise the phone comes with Android Jelly Bean installed as standard and is upgradeable to Android KitKat (4.4.2), though all the One series phones use HTC's Android version called Sense. HTC One has a tiled homescreen called the Blinkfeed that includes social network updates, shared videos or pics from the camera app and live news feeds.

The innovative HTC Zoe camera mode takes HD footage before and after you shoot an image to create a mini-video memory that you can save to a share server. Set up the HTC TV app and you can even follow your favourite TV programmes on your phone at home and then use it to change channels based on your local digital EPG.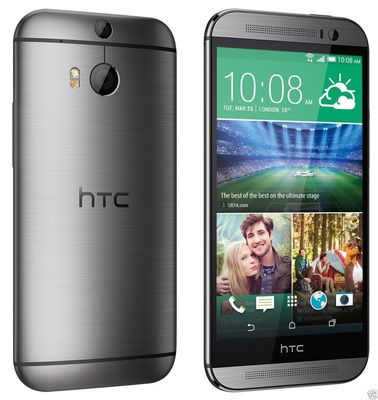 HTC One – M8
The 2014 version of the winning HTC One design. Boosted specs as you would expect – 2.3GHz quad-core chip, 2Gb RAM, 16Gb or 32Gb onboard storage, plus SD expansion slot. Slightly larger screen than the HTC One at five inches. Android KitKat comes as standard and it runs the HTC Sense operating system version 6.0. Still a lightweight option despite the increased size and power at 160 grams.

Boomsound speakers are back in for stereo playback, plus the same UltraPixel camera to capture more light, but this time with the addition of another rear-facing cam as a depth sensor. This Duo set up enables the user to build in depth to any image using the U-Focus feature, allowing background blur and more professional looking shots to be created. Zoe is included, as is a 360 degree panorama feature. Beautifully designed smartphone that takes the core features of the HTC One and builds on them.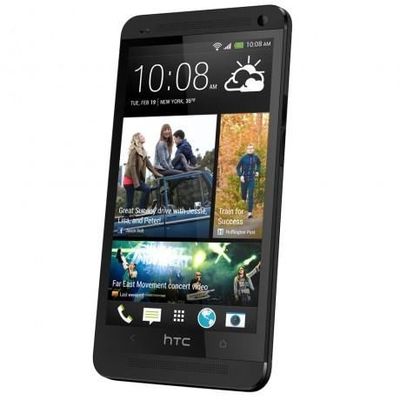 HTC One Mini
Want to pack in most of the power of the HTC One at a fraction less cost? The HTC One Mini is a great alternative. Powered by a 1.4GHz dual-core processor, 1Gb RAM and features 16Gb internal storage. Slightly less resolution in the screen at 720p and 4.3 inches but these numbers slip into the shade beside the performance.

Packs the same rapid camera and sound quality of the HTC One into a compact handset. Android Jelly Bean upgradeable to KitKat. If you need more power then a souped up version – the HTC One Mini 2 – showcases a 1.2GHz quad-core chip, a powerful 13 MP camera and Android KitKat as standard. Both models are lightweight and compact mid-range alternatives to the HTC One.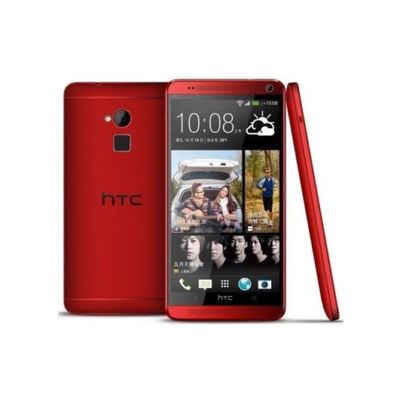 HTC One Max
Focusing on the 'phablet' market, part phone part tablet. Larger 5.9 inch full HD 1080p screen and neat features like a fingerprint sensor for security. The bigger screen makes it a natural for web browsing, media playback and discovering content through Blinkfeed. Jelly Bean installed as standard and upgrade path to KitKat. Network coverage from 2G through to 4G. The addition of a microSD memory card slot allows you to expand onboard storage up to 64Gb.
HTC One dual SIM
For those who need a dual SIM option then the HTC One Dual Sim phone is a stylish and powerful handset. Inside it has a 1.7GHz quad-core processor and 2Gb RAM. MicroSD slot allows you to expand the 32Gb internal storage with an extra 64Gb if needed. Use two SIMs to take business and work calls, for example, without carrying two phones.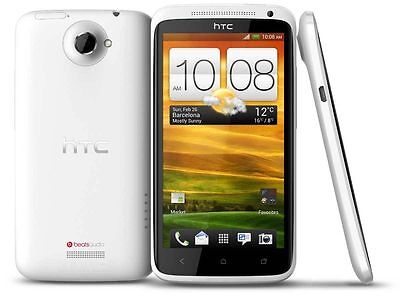 HTC One X
Predecessor to the HTC One is the One X
. The
One X
is widely available online and sports a 1.5GHz quad-core processor with 1Gb of RAM, a 4.7 inch Corning Gorilla screen with 720p HD resolution and 16Gb or 32Gb of onboard storage. Android Ice Cream Sandwich (ICS) as standard, upgradeable to Jelly Bean.
The slightly more powerful HTC
One X Plus
operates similar specs but uses a 1.7GHz quad-core processor to power, while the One XL uses a slightly less powerful 1.5GHz dual-core but adds 4G to the One X's 2G/3G connectivty. All models record full HD video using a 8MP rear-facing camera.
HTC One S
If you need a great smartphone with the emphasis on pics, video and music, then the HTC One S, released at the same time as the One X, is a smart option.
Android ICS as standard, running a dual-core chip with 1Gb RAM and 16Gb storage. An 8MP camera fires up rapidly for you to get quick snaps or video along with a bright LED flash for low light. Music features include TuneIn Radio and Soundhound – which lets you look up lyrics and tells you about upcoming tour dates. 2G/3G networks only.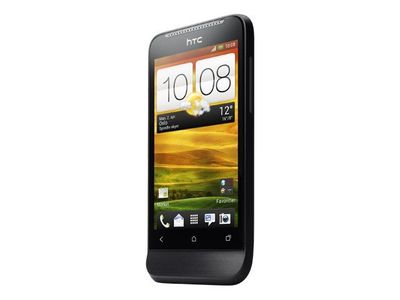 HTC One V
Budget to mid-range phone in the same release batch as the One X
. Specs-wise the
HTC One V
only has a single-core 1GHz processor and 4Gb onboard storage, though it can be boosted with a SD card. Take pics with the 5MP camera. Boasts a 3.7 inch LCD screen similar in size to the iPhone 4S. Slim, lightweight and with great software as standard. For 2G and 3G networks.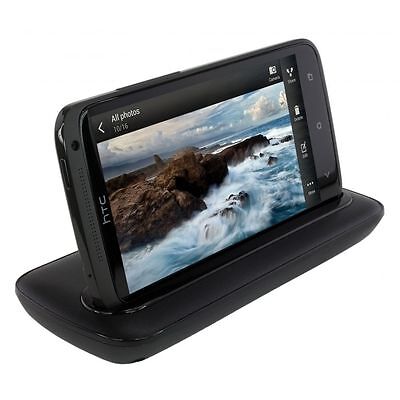 HTC One accessories
There are lots of HTC One accessories and spares available online, including
screen protectors
and replacement
screens
. Protect your phone against knocks and accidental drops with a
case
or dress up your handset with a colourful
cover
. Spare
in-car chargers
or desktop charging and
data docks
are also available.