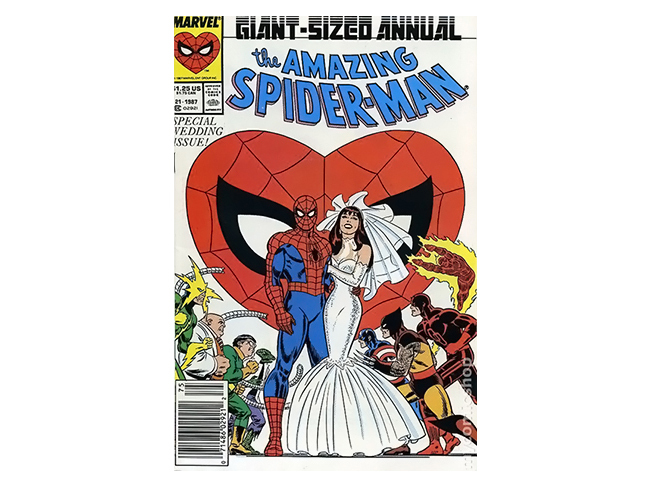 Annuals are special over-sized comic book issues that come out once a year and typically have a larger page count than their monthly counterpart. They are meant to supplement an ongoing series and often include biographical information on featured characters, full-page pin-ups of characters, reprints of previously published material, or all-new short stories. Considered a relic of a bygone era, these collectibles are highly coveted, due in part for their nostalgia.

Major Events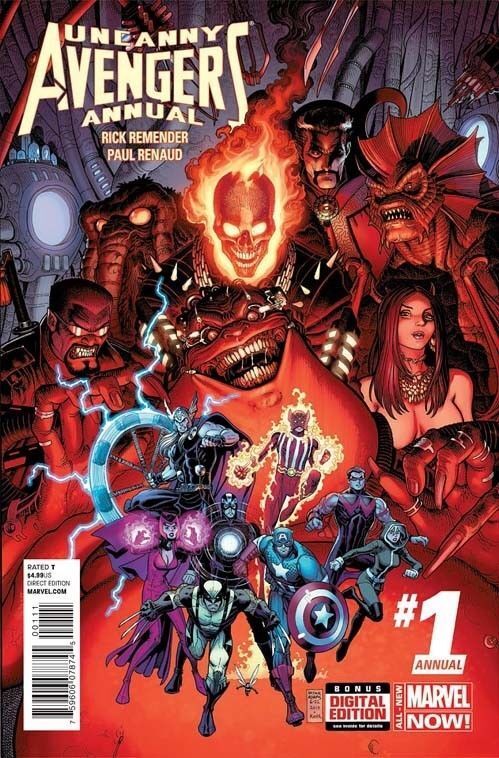 Annuals are notorious for revealing major events or truths. For instance, in 1965's Fantastic Four Annual #3, Reed Richards and Sue Storm get married, while in 1987's Amazing Spider-Man #21, Peter Parker and Mary Jane Watson finally tie the knot. Still, the first appearance of Rogue took place in 1981's Avengers Annual #10, while 1985's Superman Annual #11 told the story of the classic "For the Man Who Has Everything" by the "Watchmen" team of Alan Moore and Dave Gibbons.






The Downfall
The popularity of annuals has seen a steady decline in frequency and importance since the 2000s, due in part to the near collapse of the comic book industry. Although the comic book industry recovered and annuals once again started appearing on occasion, they are not produced regularly as before. As these comic books continue to be phased out and older issues become harder to find, they have begun to gain widespread appeal as collectibles. Whether collecting for nostalgia or a return in investment, the demand of annuals, especially The Beano, The Dandy, Rupert, and Eagle, continues to rise.
Rarity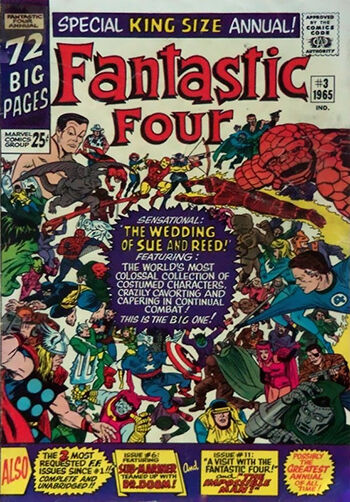 The supply of an annual refers to how many copies are in existence, or more specifically, are available for sale. Over time, annuals are thrown out, lost, or destroyed; therefore, their number decreases and rarity increases, and with that so do demand and value.







Mint Condition
Those in mint condition are highly valued, as they have no signs of wear, including bends, tears, marks and discolourations, while those in poor condition hold little to no collector value due to their major imperfections. Although damage to an annual always decreases its value, if it is exceedingly rare, it may still be highly coveted amongst collectors.
Demand
Generally speaking, annuals with small print runs are more likely to have a higher demand and thus value. The best way to gauge the potential value of an annual is to measure its print numbers against the quality of the book. Demand can also increase due to annual popularity or success.