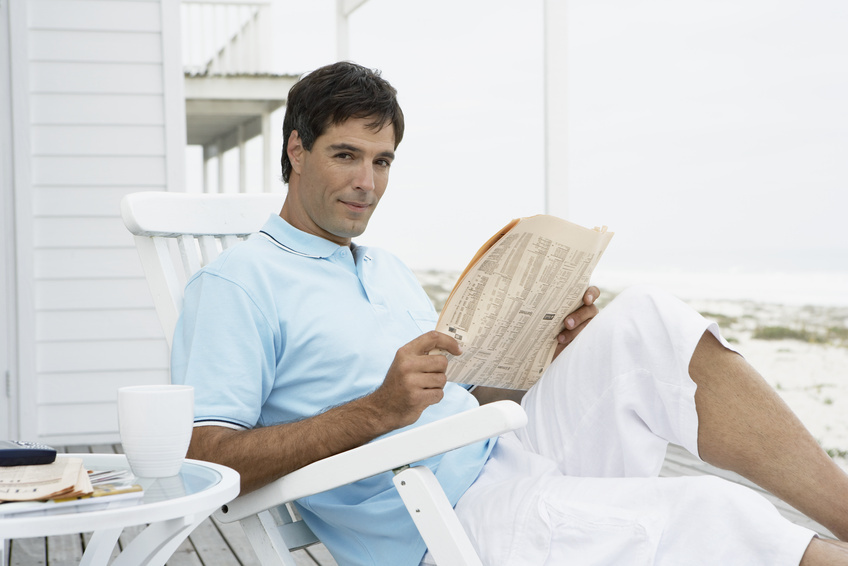 Ralph Lauren polo shirts made it onto the fashion scene in 24 different colours back in 1972 and they have become a staple of the preppy lifestyle and culture. The original fit and form has remained throughout the years. However, Ralph Lauren also offers variations to the classic polo shirt, so you can find an iconic staple for your wardrobe that best matches your style and personality. Either way, Ralph Lauren polo shirts are iconic for several reasons.
Ralph Lauren Polo Shirts Match Any Outfit

The Ralph Lauren polo shirt is a very versatile piece of clothing as it matches almost any outfit and style. You can pair it with chinos or jeans. The polo shirt is a wardrobe staple for smart casual dress styles, but you can also make the outfit look sporty if you combine the shirt with sportswear. In fact, the Ralph Lauren polo shirt was originally for polo players who valued its short turned-over collar that stayed down during the play. The brand's original logo reflects this polo lifestyle as well.
Ralph Lauren Polo Shirt Design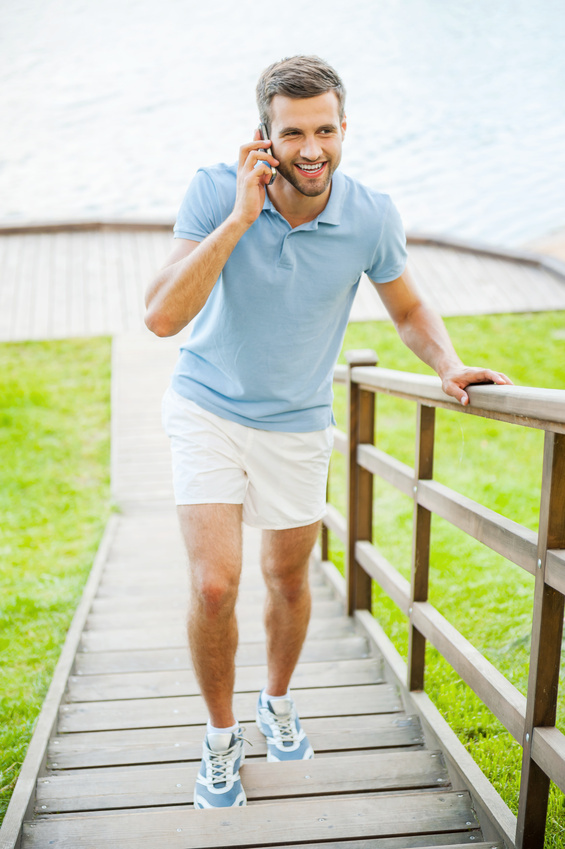 Each detail of the shirts plays a significant role in the fit. The binding across the shoulders and neckline provides reinforcement. The buttons feature cross-stitching and bevelled edges to increase their durability, while horizontal buttonholes provide extra security. The extended shirt tail and vented hem keep the shirt tucked in the trousers, if necessary, at the same time offering a wide range of movement. The shirt does not stretch after repeated laundering thanks to the tight stitching around the collar and armholes. Shirts with lesser quality could experience waving, but this does not happen with Ralph Lauren shirts. The company also inspects all the polo pieces when producing the shirts. This means that a size M shirt actually gets size M sleeves and collar and thus has appropriate proportions.
Long-Lasting, Quality Materials
Ralph Lauren is a designer brand and therefore all the items are of high quality, designed to last. Bear in mind that these clothing items last for a long time, so by buying one of them you are actually making an investment. The signature polo is from a woven cotton mesh that improves with every washing. The cuffs and collar resist the waviness that other shirts can develop if you wash them too often. Ralph Lauren polo shirts are available in many vibrant colours, so you can find one that best fits your wardrobe.