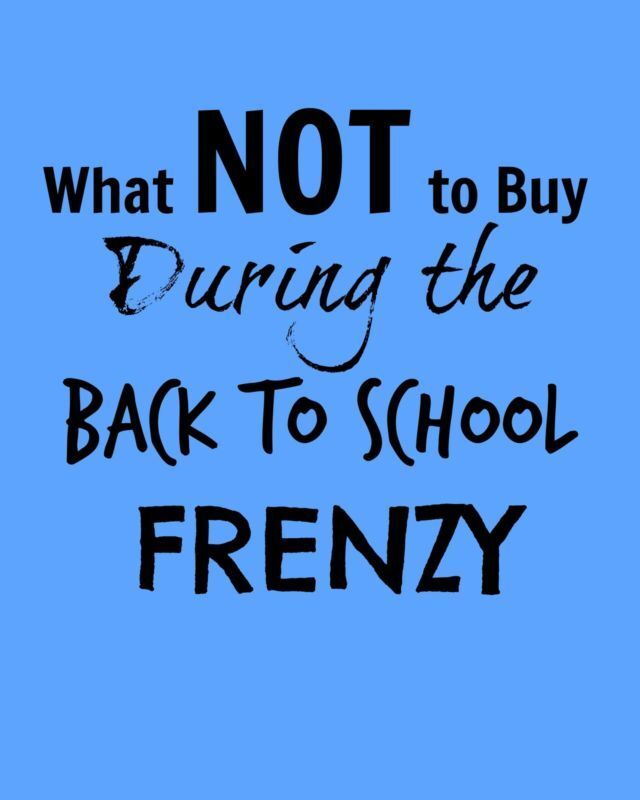 Get it ALL! WE NEED IT!
I love the back to school season but it seems like such a frantic frenzy to grab everything because it all seems like it's a great deal and we just might need it. Top that on with the kids begging for everything in sight and you've got the perfect overspending storm. But in reality there are some things that you really should wait to purchase unless it's required or you just have to have it now. Overbuying and overspending in the frenzy of a new school year can hit your wallet hard. Here are a few of those items you could probably hold off on below.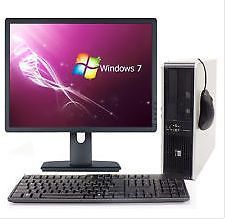 Desktop Computers
Unless it's on your child's required school list - which is highly unlikely - do not be fooled by the computer "sales". Teens and college students are busy and on the move or not and a
desktop computer
will make it more difficult to complete their work and keep up with their schedules. The best time to buy these are during Black Friday and if you're purchasing for a school or college student chances are a laptop would be better for them anyway.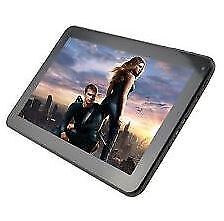 Tablets and iPads
Add this to the list along with desktop computers. Although
tablets
are handy to tote to class and great for keeping up on social media chances are your school and college students will need a laptop instead for more software programs and other programs they may need to install and use. And yet again, Black Friday is the time to look for a deal on these.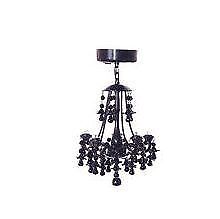 Locker Accessories
Although certainly not a requirement, many kids like to accessorise and personalise their space at school - and this can run up costs.Wait until your child gets their locker to see what room they will have and you're bound to catch them on clearance at the end of the back to school season. Not only might they not have room for them they may realise how impractical some accessories can be.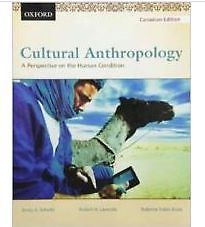 New Textbooks
Sometimes purchasing a new
textbook
can't be avoided but your wallet will thank you if you take the time to look for a used one. Also consider renting textbooks or purchasing a digital copy.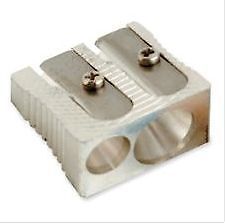 Handheld Pencil Sharpener
Unless it's specifically on your child's school supply list skip the handheld pencil sharpener and wait until school starts to see what they need. Many teachers do not allow them in their classroom. For your sake and for the teacher's invest in a good enclosed one for less mess!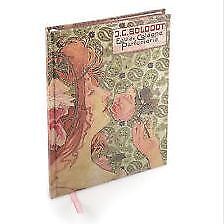 Fashion Notebooks
It's surprising how much fashion
notebooks
cost. You can easily quadruple your cost of school supplies or more by purchasing fashion notebooks and binders. Make your own school notebooks creative with fabric, chalkboard paint markers and more or grab some fashion notebooks when they hit the clearance aisle after the back to school season.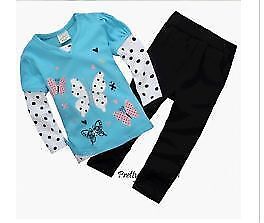 Clothes
Back to school is an exciting time of year, and so are tax free shopping days, but if your kids don't actually need new clothes this one can be a huge budget buster - no matter how much you are "saving". Don't buy shoes or clothes unless it's something your child already needs. Wait to buy winter clothes until it gets closer to the winter - they may outgrow that size before you get there.