Magnetic curtain clips consist of two very strong and stylish magnets connected with a strong loop. They are unique due to the variety of ways in which they can be used - hang your curtains without taking the curtain pole down, or tie the curtains back using your imagination. Magnetic curtain clips will hold even the heaviest of curtains without any damage and as tie backs, will leave no damage to your walls.
How to use Magnetic curtain clips and tiebacks?
Magnetic curtain clips may be used in a number of ways. To open the clip you must slide the magnets in opposite directions. Failing to do so and attempting to pull them apart may result in damage to the clip. You can now attach the clips to the curtains.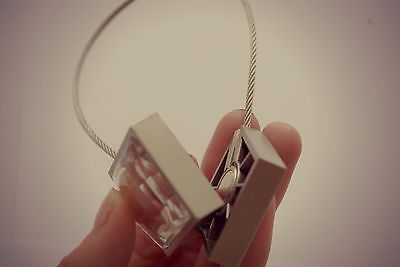 STEP 1: OPEN THE CURTAIN CLIPS
To open the magnetic curtain clips, you must slidethe magnets in opposite directions. Remember not to pull the magnets apart as it may cause damage to the clip.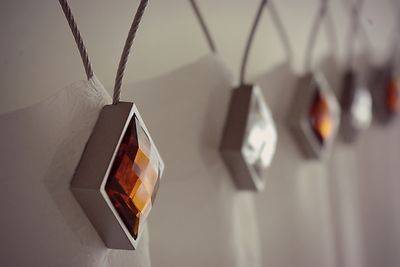 STEP 2: HANG YOUR CURTAINS
To hang the curtains up, hang the wire over the curtain pole, attach one magnet to one side of the material and another magnet to the other side.
Leave around 10cm gap between the clips.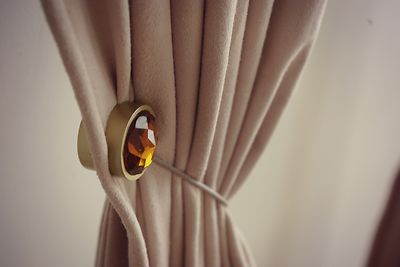 STEP 3: TIE-BACK YOUR CURTAINS
To use Magnetic clips as curtain tie-backs, simply gather the wanted material, attach one magnet to one side of the curtain, and attach it with the other magnet. Very easy to use - a great design in no time!