When deciding on the best washing machine for you, capacity plays a huge part. The bigger the drum capacity in kg, the more clothes can fit inside. Roughly translated, 1kg equates to 5 t-shirts, giving you an idea of the size of washing machine that will best suit your household.

Ranging from a compact 5kg to a colossal 12kgs, there's a model out there to suit everyone. We're on hand to break it down for you…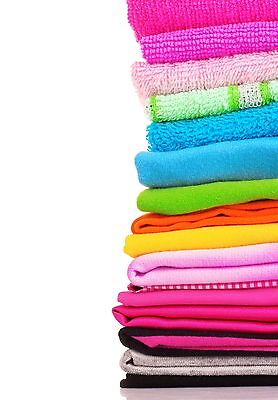 5kg – holds approximately 30 t-shirts and will comfortably accommodate a single duvet.
7kg – designed for a household of 2-3 people, it can fit up to 35 t-shirts. You can also accommodate a double duvet.
8kg – perfect for small families or 3-4 person households. Upping the ante, it can fit around 40 t-shirts or a Queen-size duvet.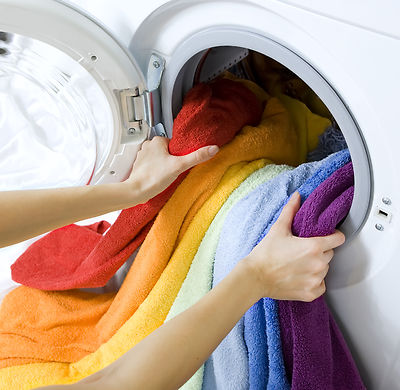 9kg – ideal for a 4-5 person household, it can hold a King-size duvet or the equivalent of 45 t-shirts.
10kg – suitable for households of 5 people or more, this hefty machine can accommodate a set of curtains or approximately 50 t-shirts.
11kg – Now it's getting big! This machine can easily fit your curtains and bedding in, or the equivalent of a whopping 55 t-shirts.
12kg – The biggest drum size on the market, it can hold the equivalent of 60 t-shirts, a heavy set of curtains or your duvets.