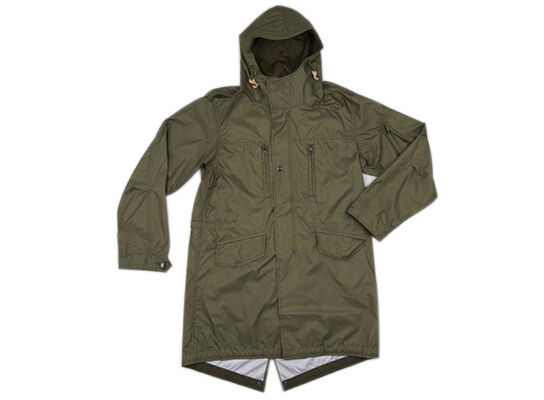 The fishtail parka, originally known as the M1951 or simply M51 parka started out as a practical, no-nonsense attire for the US army in 1951. However, it has been a favourite fashion item by followers of mod culture in the 1960s. Many years after its creation, this parka with its characteristic "fishtail" is still widely used as it is hardy and is great at retaining warmth. To choose the right fishtail parka though, there are a few things to consider.

The Right Parka for the Right Climate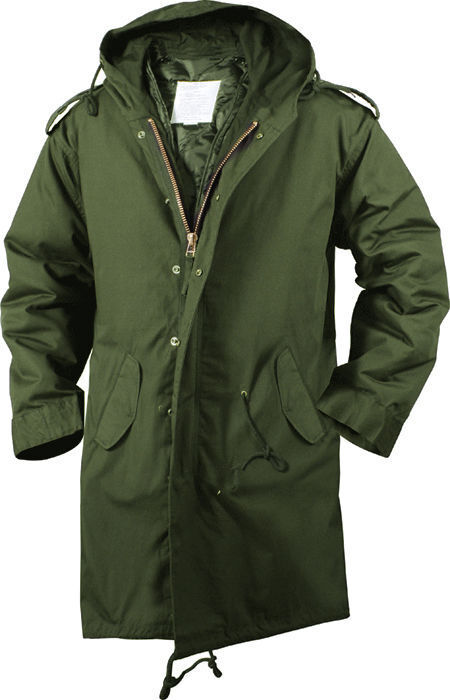 As when buying other parkas or jackets, first decide why you need a fishtail parka. If you do not face extreme cold, a light parka may suffice. However, if you really need to keep warm, then choose a thick parka with multiple insulation. For an expedition to an icy or wet area where conditions can get unpredictable, a waterproof parka with excellent wrist and neck coverage is important. To further keep you dry and warm, your parka should be able to wick away perspiration.
Material
The fishtail parka originally had a heavy cotton shell with thick Alpaca liner and and fur hood. Over the years, it has evolved to be lightweight yet still providing good protection against cold. In modern versions, you can find the jacket in nylon, cotton, and wool. Choose the material of the shell and liner carefully, depending on your needs and the climate. Nylon and cotton are comfortable in moderate weather, while thicker fabric like wool is suitable for the cold season. Having some faux-fur around the hood is also great at keeping your face warm.
Design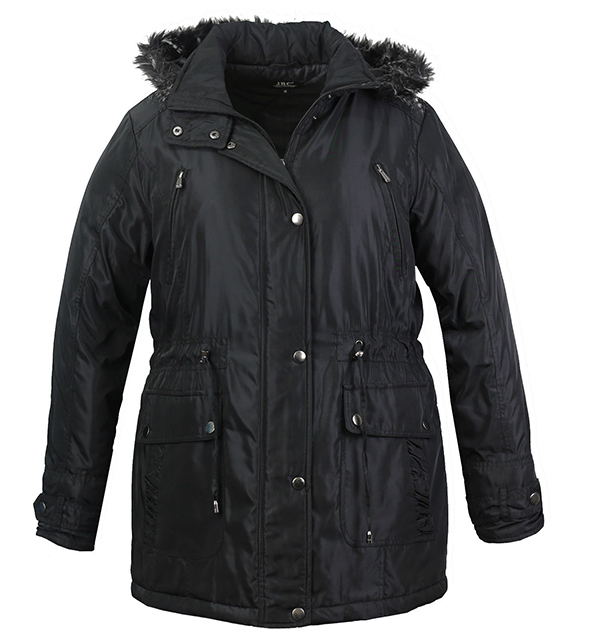 While all fishtail parkas have fishtails that you can tie around your legs, these jackets can vary greatly in design. If style is a main concern, choose the jacket in a colour or pattern you like. There are camo print parkas, jackets for the adventurous, and fur jackets. To stay true to the fishtail's legacy, you can get a vintage original M5, or replica jacket. Choose the design of the pockets, hood, buttons, and pattern when you shop, or even personalise your parka with a unique patch or other accessories.

M51 or M65 Parka
The M51 fishtail parka was produced in the 1950s while the M65 was introduced in 1968. While they look the same outside, the M65 was lighter than its predecessor as it had a nylon shell and polyester filling. Another difference is that the M51 had a permanent hood with a button-on wolf fur hood attachment while the M65 had a removable hood. Both of these are still in production with maybe minor variations in design.

Features
Some features to consider are the type of hood, insulation, and number of pockets. The sleeves should be able to be closed to keep your wrists and arms warm. Also, make sure the zip is tough, or if you want, that it has a storm flap.