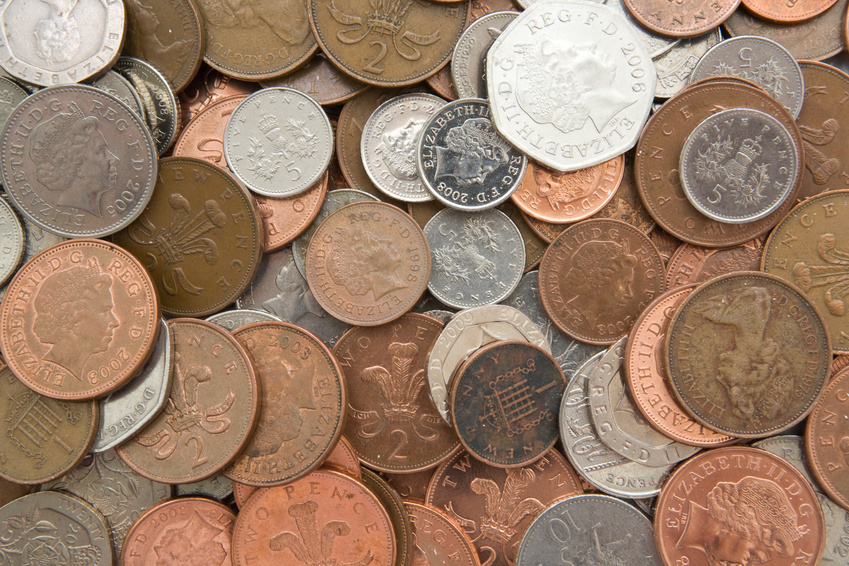 Collecting antique coins provides a tangible connection to history, allowing you to possess items people held hundreds of years ago. A lovely example of a medieval coin, Richard III coins date from the 1400s. Crafted to honour King Richard III, these old silver coins are often referred to as "Durham-Bishop Sherwood" pennies. Consider coins carefully to ensure high quality items for lasting features in your coin collection.
Proper Composition
The only Richard III coins are silver. Each contains approximately 0.67 grams of silver, with the weight varying slightly depending on condition. Unlike modern minting practices, bulk manufacturing did not exist at the time of the Richard III penny, meaning each coin is unique and therefore contains a varying amount of silver. Each, however, do not contain any other metal. Be wary of reproduction Richard coins cast in pewter or lead.
Proper Craftsmanship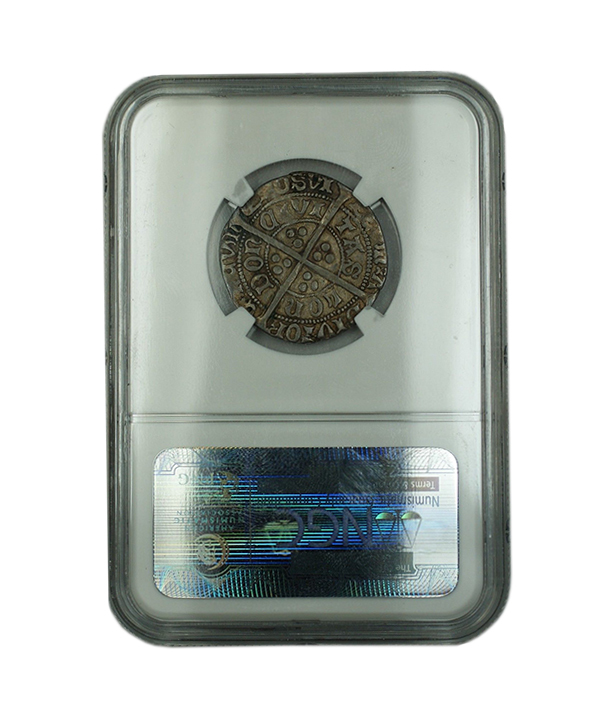 Hammered coins have distinctly different characteristics than cast or cut coins. Individually crafted, hammered silver coins are uniform in shape. Though roughly the same size, an assortment of Richard III coins would differ slightly in shape. Irregular in shape from the hammering nature of craftsmanship, they do not have a perfectly round shape or completely even thickness. The technique also plays an important role in the decorative markings and details. Look for ones that show signs of hammering rather than casting or printing, which could include flattened markings, indistinct areas, and markings that blur into the edges of the coin.
Markings and Details
Markings and details in coins have symbolic meanings. Ensure the correct details to differentiate between a real one, a reproduction, and a coin of mistaken identity from another time. Look for a bust of Richard III on the face with an imprinted "S" on the chest. On the back, look for a large cross with a "D" in the centre. If visible, ensure the numerals indicate the appropriate years.
Safe Handling of Richard III Coins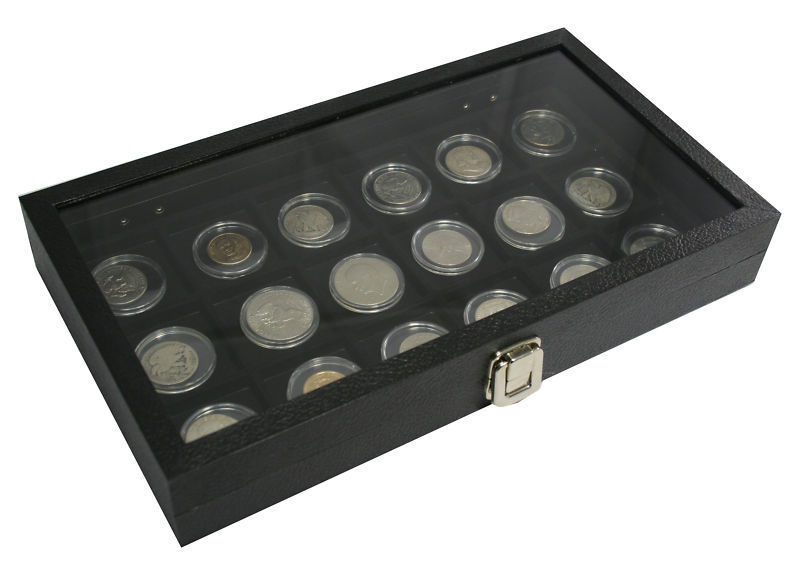 The ancient silver composition of Richard III coins is exceptionally susceptible to corrosion and damage from the oils on your fingers. Thus, never touch the face of the coin. When handling is necessary, grasp the coin only by the edges. If possible, wear gloves to prevent the transfer of potentially damaging acids, oils, chemicals, and other substances. Secure their integrity with coin storage designed to create a balanced environment. Protect coins by storing them in a coin display case or individual coin capsules. This not only allows more flexibility in terms of handling and transporting coins, but it also offers protection from humidity and temperature extremes, which cause serious damage.