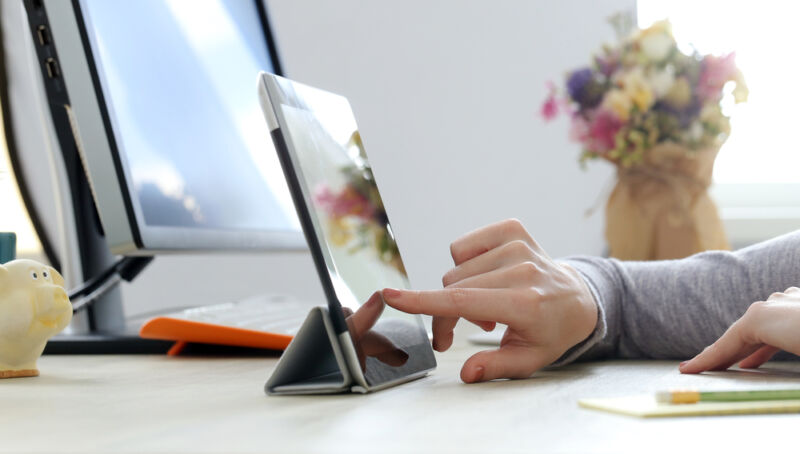 Apple's iPad tablet computer range offers a number of choices when it comes to size, price and connectivity. The iPad Mini, launched in November 2012, is a more compact unit, offering the same technology as an iPad but in a smaller form, making it an attractive option for mobile computing. Before you go filling in your card details, follow our essential guide on buying used Apple equipment and find the best iPad Mini at the right price.
Great Features
The iPad Mini has plenty of features that make this little
tablet
the ideal choice for your next tech purchase.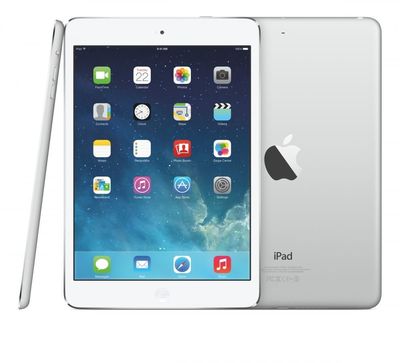 Mini in Size
Anyone who owns an iPad will recognise the familiar touch, tap and swipe functions of the original in the smaller iPad Mini. The tablet takes all the benefits of Apple's tablet technology and fits it into a slimline unit roughly one third the size of the iPad. Screen size is just under 8 inches compared to the iPad's almost 10 inches.

The weight varies depending on the model but it is less than 350g, whereas the iPad Air is 100g-plus heavier. This makes the iPad Mini a lighter, more portable version of the iPad and a better fit for smaller bags or even a large pocket.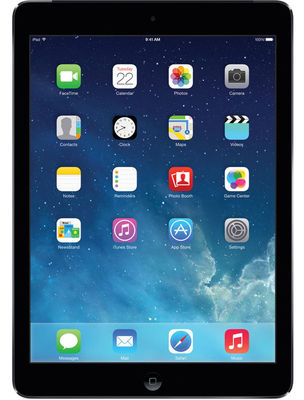 Storage and Power
Pricing often depends on the date of release, which dictates how fast the computer chip is and the quality of the screen display. Another price factor is the amount of storage on the iPad Mini measured in Gigabits. For instance a first generation iPad Mini with 16Gb of storage will cost much less than an iPad
Mini
3 with 128Gb.
Top Tip: Shopping Points
There are lots of ways to buy an iPad Mini: private sale, premium reseller or direct from Apple are just some. Be aware of what the seller is offering and check descriptions closely to make sure it is what you want. Devices may have been refurbished, with damaged parts replaced, and this usually equates to cheaper prices. Pay using a credit card or online payment service to get better buyer protection should anything go wrong.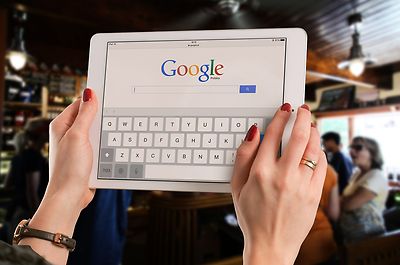 Generation Mini
An iPad Mini made in 2012 is known as a first generation unit, but iPad Minis released after this were given numbers, i.e. iPad Mini 2 and 3. Technology in the first generation unit was similar to the iPad 2. There was no retina display – a term given by Apple to its high density pixel per inch (ppi) screens – but it included an A5 system chip and the same audio processor found in the
iPhone 5
and iPad 4th generation, enabling voice dictation and recognition (or Siri as it is popularly known), so users can use their voice to operate the Mini.
Newer models contain more powerful chips for processing and graphics, higher RAM and retina displays, making them quicker, more responsive and better for viewing video, games and other media such as photographs. This is reflected in the cost and newer units are more expensive to buy.
Top Tip: Making Connections
Be aware that the iPad Mini uses Apple's Lightning connector for charging and connecting with a PC, other Apple devices, and via other accessories to cameras, HD TV and SD card readers. Lightning replaced the original 30-pin connector and that means chargers or docks for older iPhones, iPads or iPods are not compatible.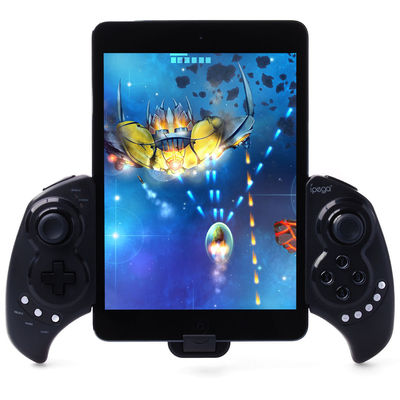 Prime Function
Consider what an iPad Mini will be used for before deciding on one to buy. Using an iPad Mini for gaming means looking at larger storage for software and game files, perhaps a cellular version with 4G for better coverage when playing online, and more powerful processors contained in the newer models. Photography and video may also require a model with larger storage, 64Gb or 128Gb. Be sure to check out free storage online as an alternative as this can free up space on the iPad Mini and means a less expensive model might be suitable.
For simpler functions like reading e-books then do remember that a smaller screen and text may be harder to read, though most e
-
readers include the ability to enlarge text, and web pages or emails can be expanded using the two finger expand gesture. Similarly, if using office apps then a larger iPad may be better in the long run for reading and editing documents.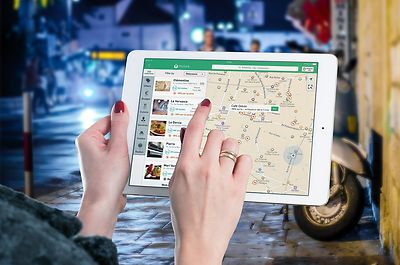 Network Data
Many phone network providers sell iPad Minis along with a mobile contract. Check whether a used 3G or 4G version is still on a contract with a provider (they are usually cheaper) before buying. Devices may be unlocked – by Apple or a third party provider – so the buyer can choose their own network.


Top Tip: It's a Steal
Beware bargains that sound too good to be true. Ask the seller for the iPad's IMEI or serial number as this can be used with Apple's activation lock checker to see if a previous owner has reported the device stolen and put a stop on it. Anyone selling an iPad Mini legitimately should have no problem doing this.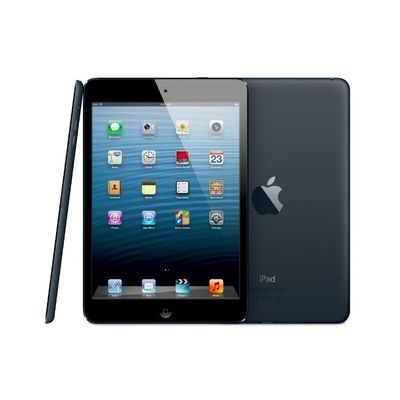 Under Warranty
Look at whether any warranty is offered and whether the iPad Mini is covered by the AppleCare Protection Plan, Apple's own warranty.

Examine any online listings and descriptions carefully for damage to the casing or screen, or any other issues with its function – WiFi connectivity, camera, etc. If there is anything that does not sound quite right, do not buy it.