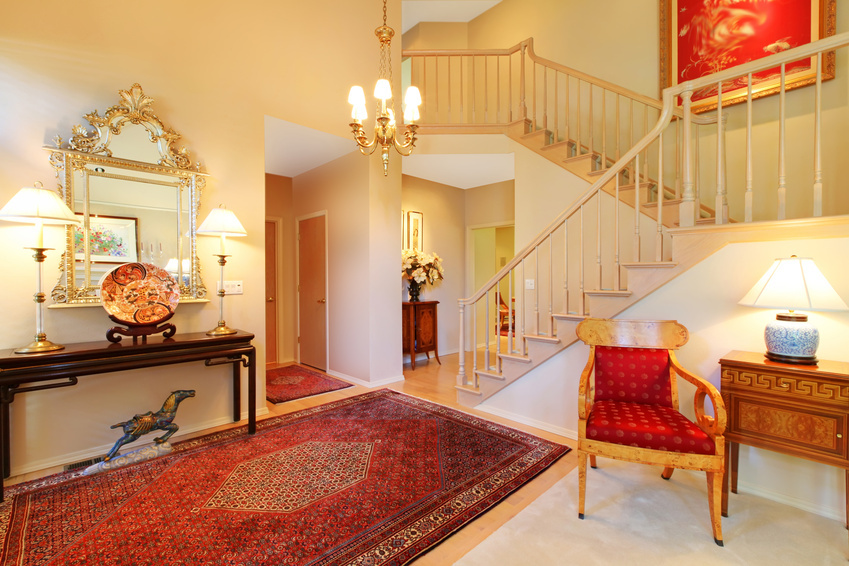 Antique Persian rugs bring old-world charm and handcrafted beauty to any space, but finding the perfect one is not always simple. It takes a certain level of expertise to identify and appraise a genuine Persian antique. Factors that indicate the quality include the knot count, the types of dyes used, and the kinds of knots in the rug. Some basic knowledge about these factors enables shoppers to hunt for the perfect antique rug with confidence.
Style-Appropriate Knot Count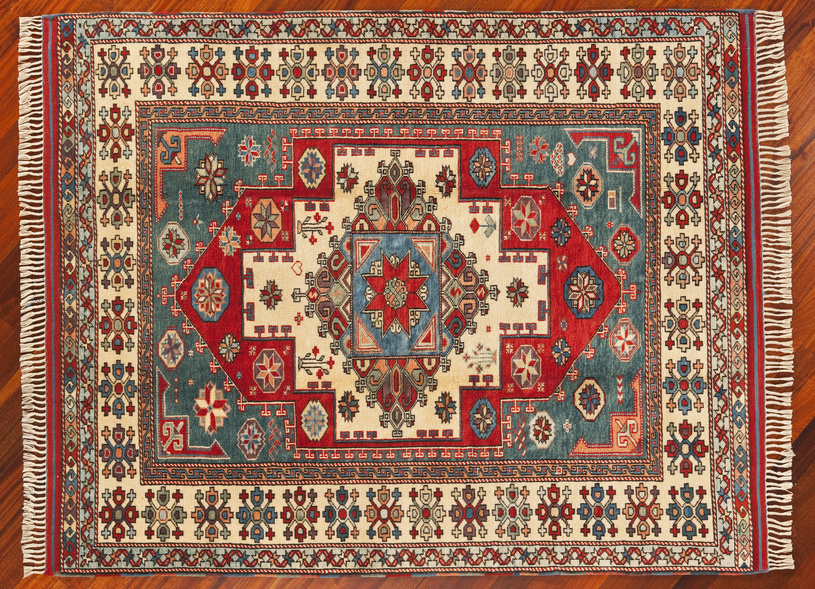 The knots per square centimetre count is often touted as the primary indicator of quality in an antique Persian rug, but this is far from true. Tribal rugs, or those made in rural Persia—now Iran—often have very low knot counts but are prized for their colours and designs. It would be more accurate to say that the knot count should be appropriate for the type of rug. High-quality Persian rugs from major cities have knot counts of well above 78, while tribal rugs often have around 12 to 16. On the other hand, while there is no minimum knot count and the attractiveness of the design is more important, shoppers should also be aware that high knot count rugs last longer in general.
Natural Dyes
Synthetic dyes were introduced to the rug industry in Persia around the end of the 19th century, so it is possible to come across a genuine antique Oriental rug made with synthetic dyes. However, natural dyes are widely considered to be of better quality. Unlike the early synthetic dyes, the natural dyes did not run or fade over time. Moreover, they surpass even modern synthetic dyes in terms of warmth and depth. Natural dyes create subtle variations in colour throughout the rug, and the rug develops a patina over time. In contrast, rugs dyed with synthetic dyes get dull over time and have no variations in colour at all.
Senneh or Ghiordes Knots

Antique Persian rugs, without exception, are hand-woven. Machine-made rugs cannot be antiques, and this includes rugs described as "hand-tufted", which are actually machine-made. Two kinds of knots common in hand-woven Persian rugs: Persian or Senneh knot and the Turkish or Ghiordes knot. While the average buyer might not be able to recognize the knot type, an experienced dealer should be able to identify the knot type and determine whether it is single- or double-knotted. Asking about the knot type is a good way to get a feel for the dealer's expertise, and find out whether the rug is actually Persian. Note that the second knot in double-knotted rugs is not visible from the back.