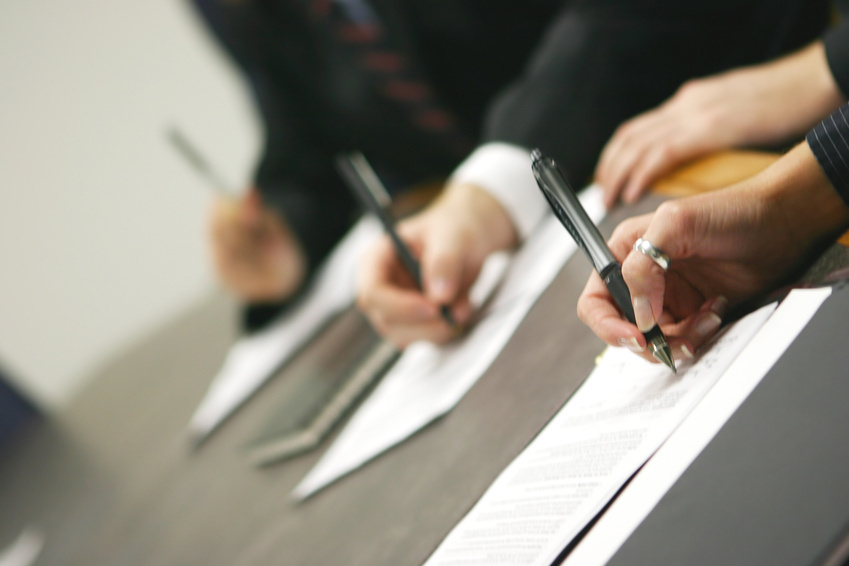 Montblanc pens are luxury writing instruments that have been available for nearly a century. A variety of models is available on eBay. Before buying a Montblanc pen, learn how to choose the perfect pen, understand how to identify a real Montblanc, and know the options available.

How to Choose the Perfect Montblanc Pen
Size and weight, pen type and point, and materials are the most important factors to consider when choosing a pen. Montblanc offers fountain pens, ballpoint pens, and rollerball pens. Although fountain pens create elegant script, not everyone has a touch light enough to be comfortable with this type of pen. Ballpoint and rollerball pens are easier to use, but not as elegant as fountain pens. A Montblanc pen set contains a variety of pen types. Finally, choose a pen material that is attractive yet durable. Harder plastics retain their shine, but are prone to cracking; metal is durable but requires frequent polishing. Select precious metal details, such as gold or silver, that suit your tastes and budget.
How to Identify a Genuine Montblanc Pen
Montblanc pens come with several features that confirm their authenticity. Research specific models to find the exact location of serial numbers and manufacturer engraving. Remember to check the nibs on fountain pens. Most Montblanc pens come with serial numbers on the ring attached to the clip. Serial numbers may vary according to the age of pens. In addition, you may see 'Germany' as well as 'Montblanc' and the model name engraved on metal parts. The Montblanc website offers detailed descriptions of authentic nibs for easy comparison.
Montblanc Pen Collections
The Meisterstück Collection, which Montblanc produced since 1924, is one of the most popular options. Meisterstück fountain pens come with 18-karat hand-ground gold nibs with platinum inlays, gold plated detail, and black resin bodies. The range includes Meisterstück ballpoint pens and Meisterstück rollerball pens. The Starwalker range features resin and rubber pens, and the Heritage Collection focuses on quality fountain pens. For true luxury, consider a pen from the Boheme Collection. The most jewelled pen features 1,430 brilliant cut diamonds with a combined weight of 15 carats. The Diva Line, inspired by movie stars such as Ingrid Bergman and Greta Garbo, features precious and semi-precious stones. Montblanc further offers a Special Edition selection honouring artists from John Lennon to Johannes Brahms.