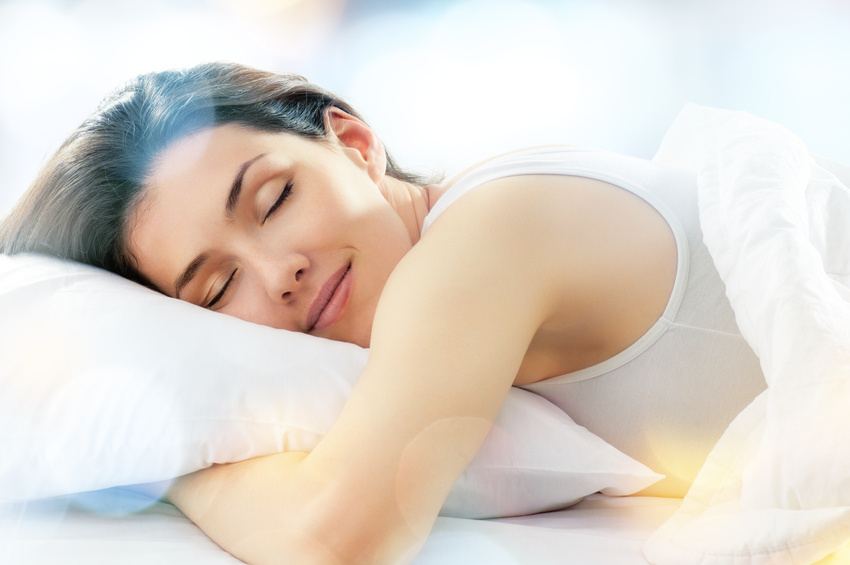 Organic cotton bedding is a comfortable, healthy, and often eco-friendly choice of bedding. While organic cotton bedding is usually more expensive than non-organic alternatives, organic cotton has several advantages over other materials. When shopping for organic cotton bedding, consider the fabric's certifications, thread count, composition, and treatments to make an informed purchase.
Certified Organic Cotton Bedding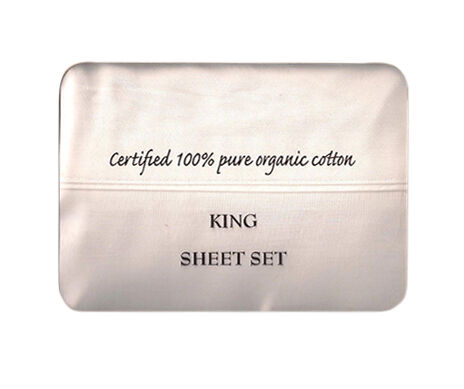 While any organic cotton manufactured in the U.S. must meet certain growth and bundling requirements, much of the rest of the world has no such requirements. That means that if you purchase your cotton bedding from anywhere else in the world, 'organic' might not have the same quality that you were hoping for. Instead, consider searching for organic certifications. Common ones include Fair Trade Organic, which also means fair treatment and wages for farmers and workers, the Organic Trade Association (OTA), and the Council Directive on Organic Farming for cotton bedding from the European Union, or the Global Organic Textile Standard (GTOS) for world standards.
Organic Cotton Thread Count
Thread count directly affects the quality of your bedding. Thread count, or the number of threads per square inch of fabric, ranges from under 100 to upwards of 3,500. Thread counts of 100 to 300 feature single thread yarn, while thread counts of 350 and higher usually feature multiple thread yarns, meaning thicker fabric. If you want a thick, soft duvet, then look for cotton with a higher thread count.
Organic Cotton Bedding Material

While most organic cotton sheets and pillowcases are 100 per cent cotton, some might include blends of other fibres. In addition, you can also purchase other types of fabric made from cotton, for example, organic cotton microfibre. Sometimes cotton sheets include artificial fibres such as viscose, rayon, and modal, which makes them softer and less prone to wrinkling. Organic cotton wool and flannel are also available.
Organic Cotton Treatments
It might seem obvious that organic bedding is 100 per cent organic, but this is not always the case. Some organic cotton sheets are coloured with chemical dyes, are treated with chemicals to increase their sheen or allow them to lay flatter, or are woven with non-organic fabrics. If this is a concern, then you should look for bedding with a '100 per cent organic' label rather than '100 per cent organic cotton'.