Since its humble founding in Camden Market in the heart of London in 1998, Radley has become a British icon of affordable, designer fashion bags. Offering women handbags and shoulder bags as well as travel accessories such as wristlets, purses, and laptop bags, this popular company is a favourite amongst women of the country and world, over. Saving money by buying a used Radley bag is equally popular. However, it is important to know what value and variety Radley bags offer as well as how to identify an authentic bag.
The Value of a Radley Bag
The idea behind Radley from the get-go was to offer women an affordable, fashionable alternative to more expensive designer handbags. As an added plus, Radley is a home-grown British brand with more than a dozen stores throughout the United Kingdom. It sells handbag models that change each season along with fashion trends. Radley uses quality materials and designs to make durable bags that some users say last for years without the look of wear. This is why used Radley bags are such a good investment.
Popular Radley Bag Types and Styles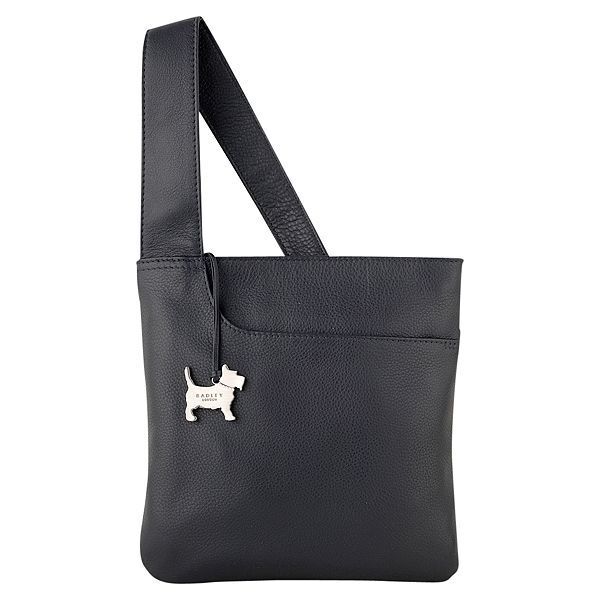 Knowing the common types of Radley bags and what they look like helps buyers identify authentic, quality used Radley bags. The company offers a variety of options in terms of colour and style, so learning which you prefer is a must. The company considers simple handbags its core product and therefore offers dozens of styles such as the Radley Signature, Barnsley, Malton, and Lowell. Many of these styles come in several colours which range from simple whites, cream, and black to more bold options like lime green and coral.
Identifying a Radley Bag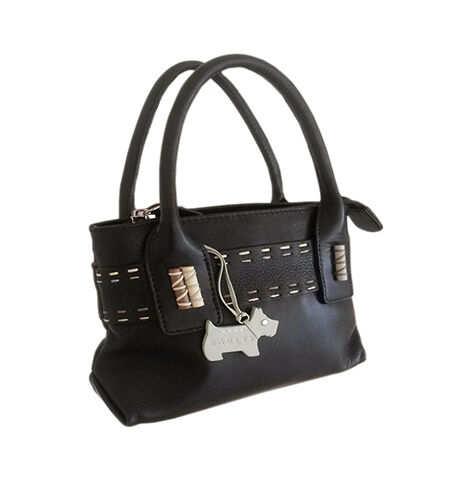 Finally, when buying a used Radley bag, you must ensure it is authentic. There are several ways to identify an authentic Radley bag, but all of them loop back to finding the emblematic Scottish terrier. Even fake Radley bags use the Scottie, however, so it is important to note how the company portrays the dog. First, all Radley bags have a tag inside with an aluminium dog and the Radley name embossed below him. Second, any Scottie dog tag attached to the outside of the bag is easy to remove. Plus, he always has the Radley name embossed across his body, on the bottom half, not across the centre. Finally, all Radley bags produced after 2008 have an LCD printed label which uses Mirage technology. This allows a bag owner to see the Scotty dog only when lifted to a light.