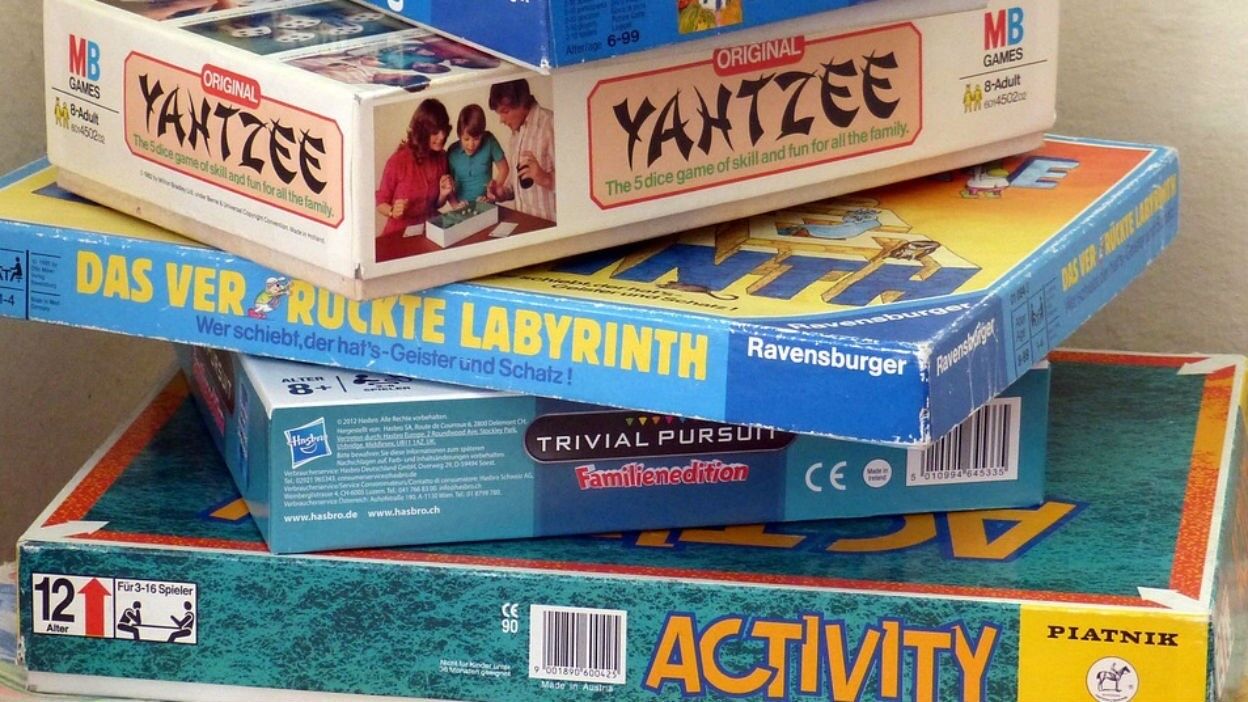 There's no better reason for having a clear out than moving to a new home. Streamlining your stuff will cut down on packing and give you some extra cash, which you could use to splash out on gear for your new pad.
A rummage in your loft or shed is likely to reveal all sorts of unused and unloved items. Now is the time to dust off, declutter and get listing…
Clear Out Clothes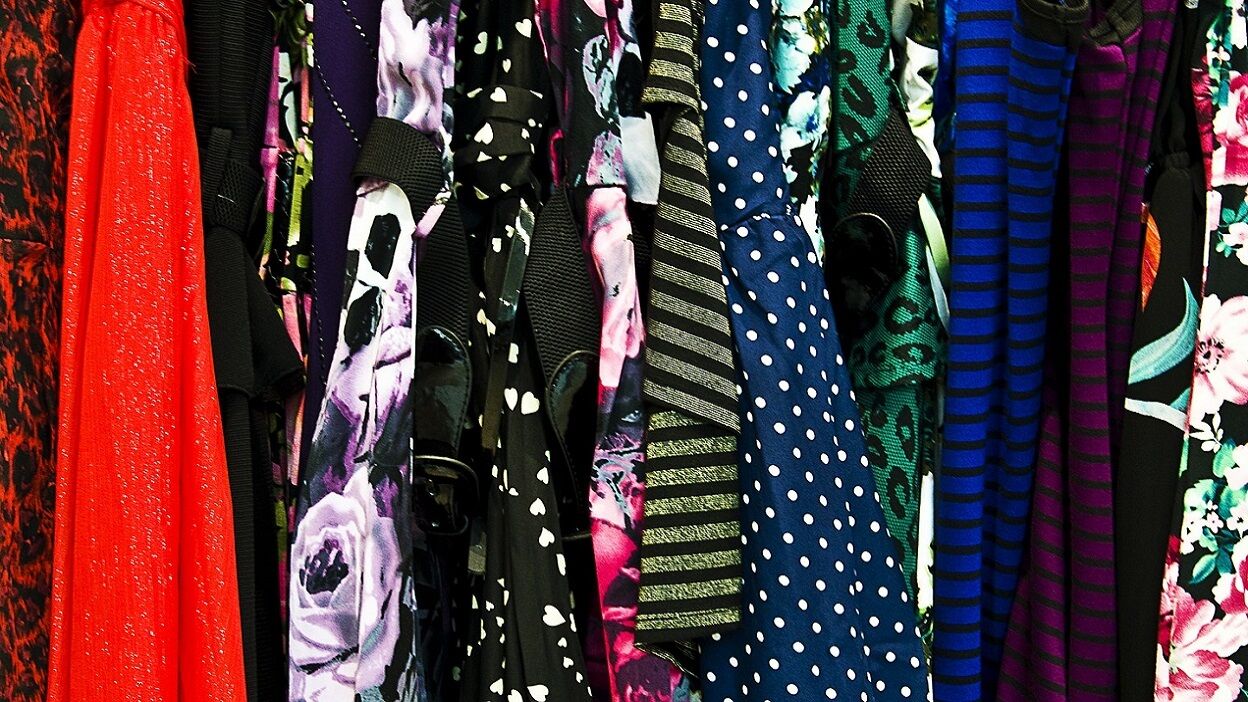 Most of us are guilty of having a drawer or two that's stuffed with unloved clothes that we haven't worn in years. It's time to ditch that pair of skinny jeans that you're hoping to squeeze into again one day, and that jacket that you bought on a whim but have only put on once. Hunt out scarves, belts and other accessories that are also lurking at the back of the wardrobe.
Top Tip: If you've got a large number of items to sell, list them all on the same day so that the auctions will all end at the same time. This is a great time saver, as it means that you can send them all in one trip to the Post Office.
Ditch the Hobby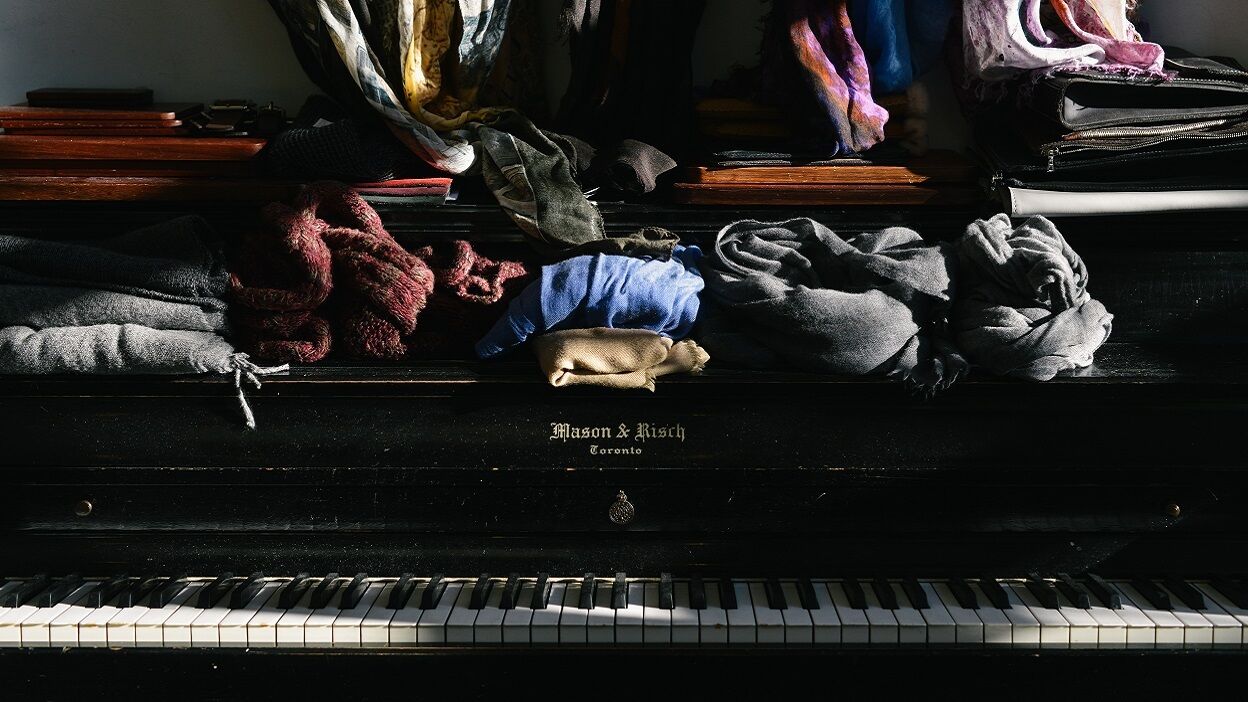 Image by Unsplash/Celia Spenard-Ko
Got a pastime that you've fallen out of love with? It's time to stop kidding yourself that you're going to reignite the passion and scoop back some money by selling on all of the related gear. It could be the grand piano that's gathering dust, the set of golf clubs that's giving you guilty pangs or the ancient treadmill, which lies under a layer of clothes; if you've invested a lot of money in a hobby, it's time to recoup some of the cash.
Top Tip: Don't just list the big items, separately list the accessories as well, such as golf balls and sheet music.
Flog Your Furniture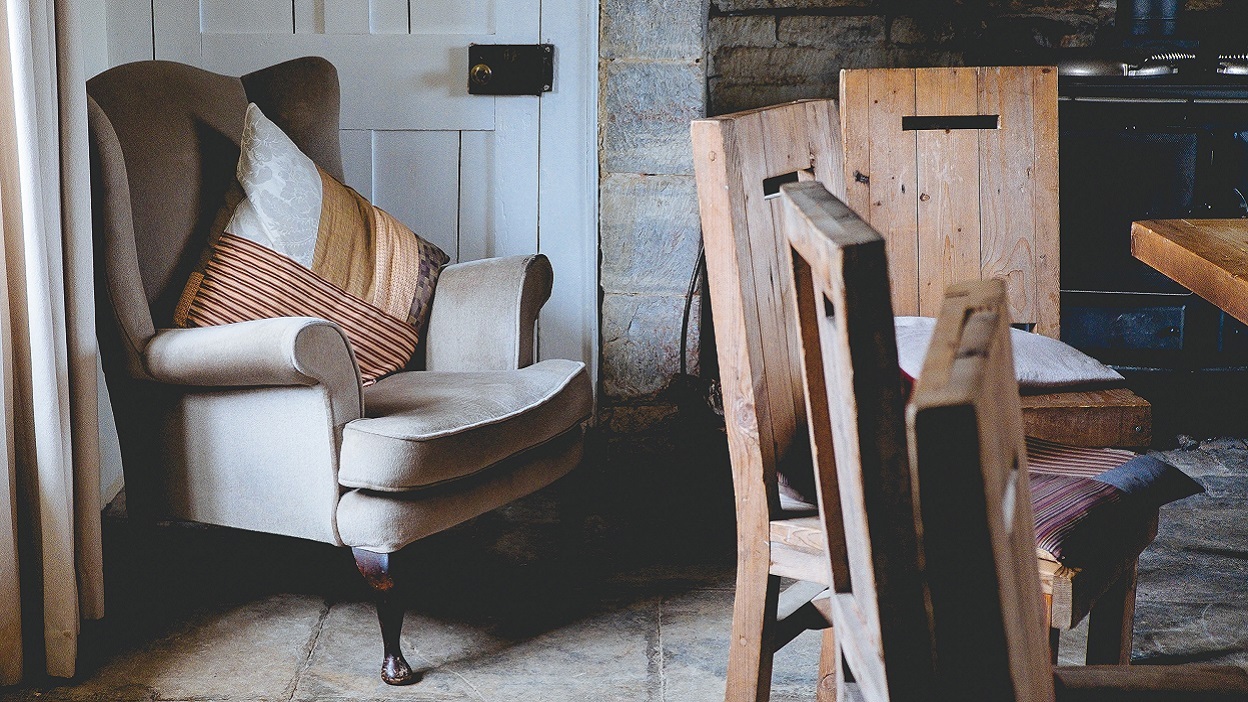 Image by Unsplash/Annie Spratt
If you're planning on kitting out your future home with new furniture, selling your old stuff before you move is a smart idea. Say goodbye to the sofas, tables, beds and desks that you don't want in your new house and you will be ready for your fresh start.
Top Tip: Before you list items make sure you have sourced their replacements. If you're buying a new settee it might need to be ordered a month or more in advance, so look into timings to avoid being without a seat in your new home.
A Game of Selling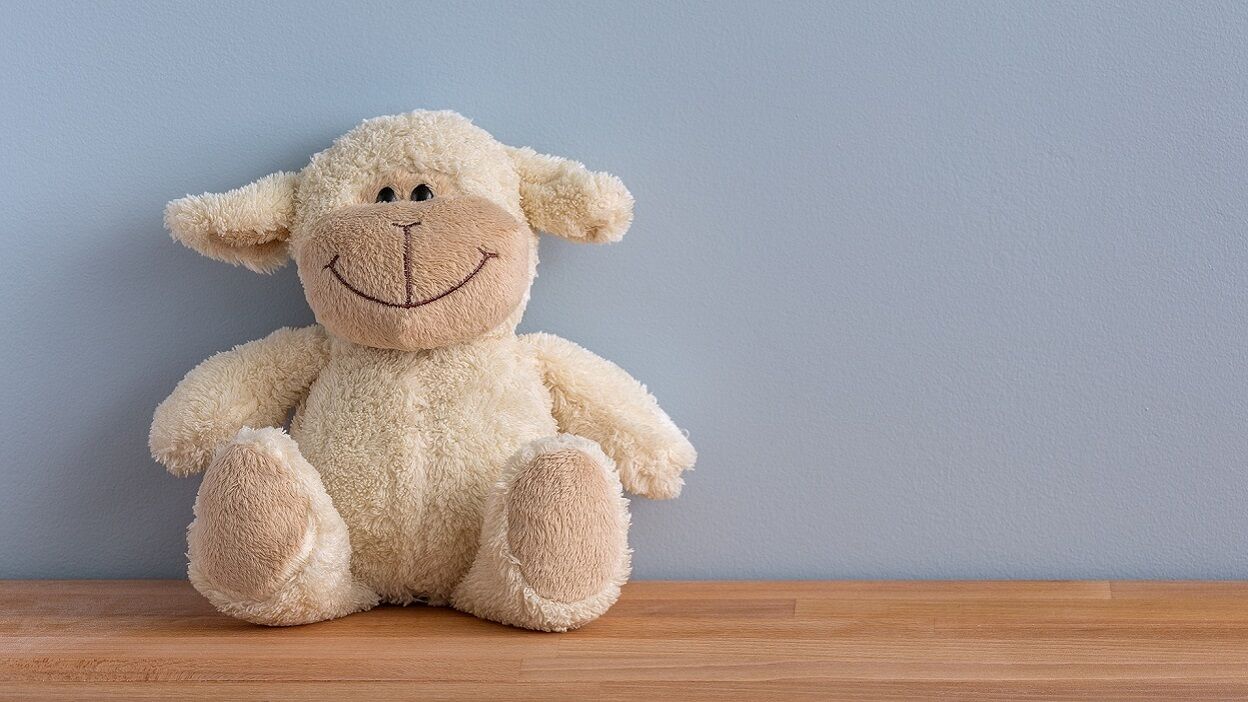 Some homes are hiding enough goodies to stock a small toyshop. Tucked away in the loft or garage, toys and games that the kids have outgrown are often left to languish, but they could prove to be lucrative. Along with the play things, dig out clothes and unused paraphernalia, such as push chairs that you won't be in need of again.
Top Tip: Don't part with the things that hold the fondest memories. Check with the kids before you ditch their doll or part with the Lego collection; they may have outgrown it, but that doesn't mean they don't want to hang on to it.
Wave Goodbye To Gadgets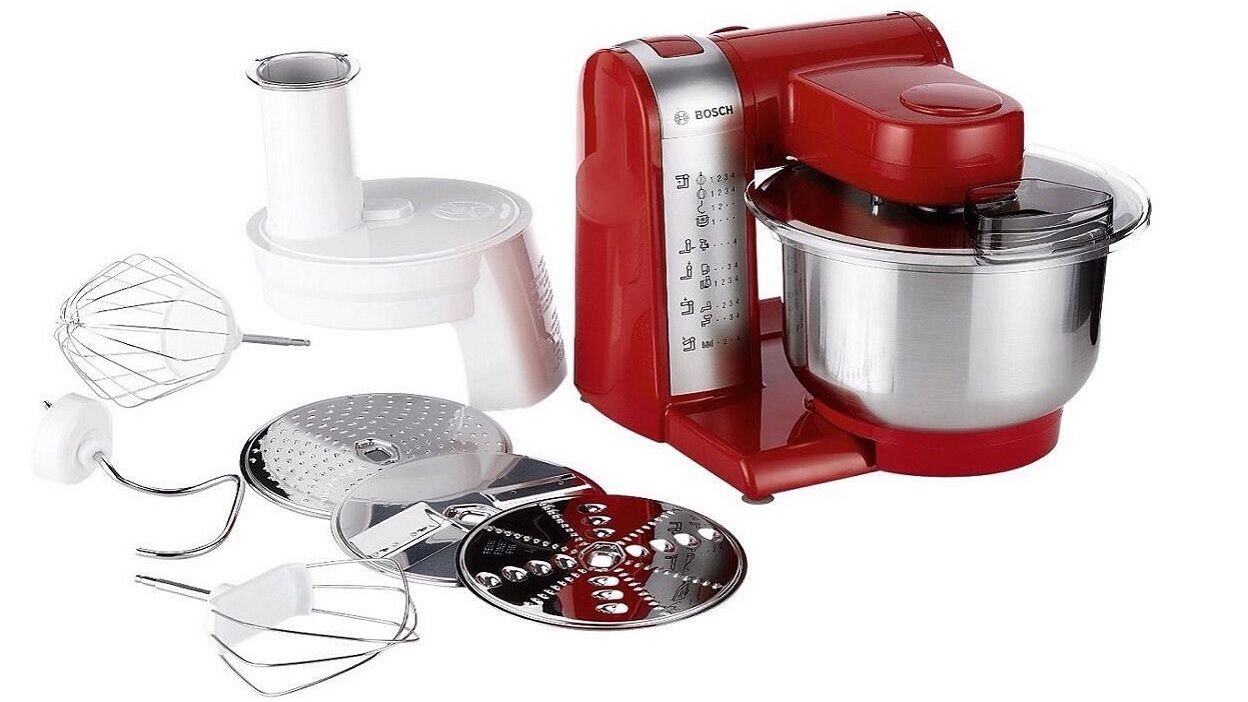 If the bread maker last made a loaf in 2010 and the juicer only saw some action during a short-lived health fad, then moving house is a great opportunity to strip back the unnecessary gadgets and utensils that clutter your kitchen.
Scour the cupboards for working blenders, sandwich toasters, cake mixers, popcorn makers and the other rarely used equipment that is taking up precious space. If it hasn't had much use, the kit will be in great condition to sell on.
Top Tip: Highlight the brand in the listing title, as trusted household names will appeal to buyers.
Uncover Some Garden Goodies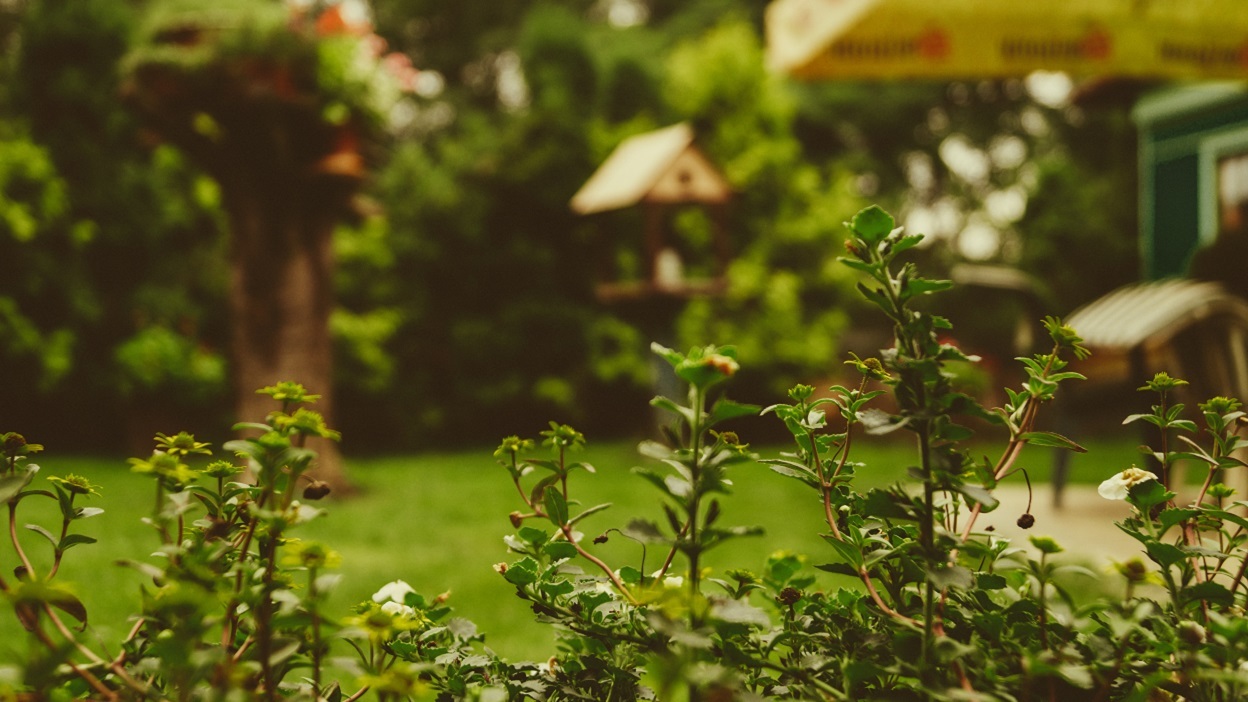 Image by Unsplash/Martin Kníže
Some of our most neglected belongings are nestled in the garden shed. Rather than carting the gear to the new house, where it will be similarly spurned, dust off the cobwebs and find a buyer who will be happy to give it a home. Patio furniture, bird tables and barbeques are just some of the items that you could sell.
Top Tip: If you have no need for a shed in your new home, or if the departing owners are leaving you theirs, sell it on for some extra cash.
Banish Books And Music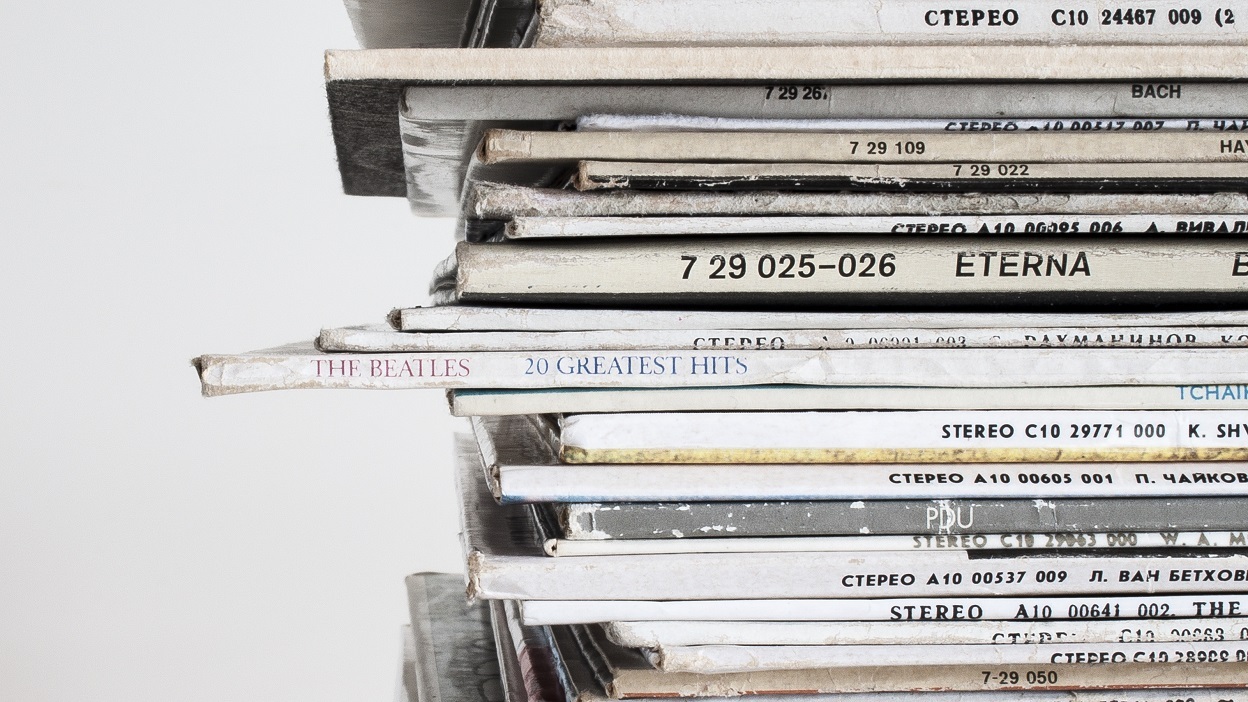 Image by Unsplash/Umberto Cofini
Many of us have a stash of books and CDs that we haven't picked up for years. Untouched gifts or much-loved favourites that have fallen out of favour, occupy shelves, cupboards and the furthest recesses of the loft. Though we live in a digital world there are still plenty of buyers who may want to snap up your cast offs.
Top Tip: If you've got a large collection of music or a massive stack of books, and don't have the time or patience to sell the CDs, records or tomes individually, list everything together in one job lot.
Looking for More Tips for Packing, Organising And Moving House?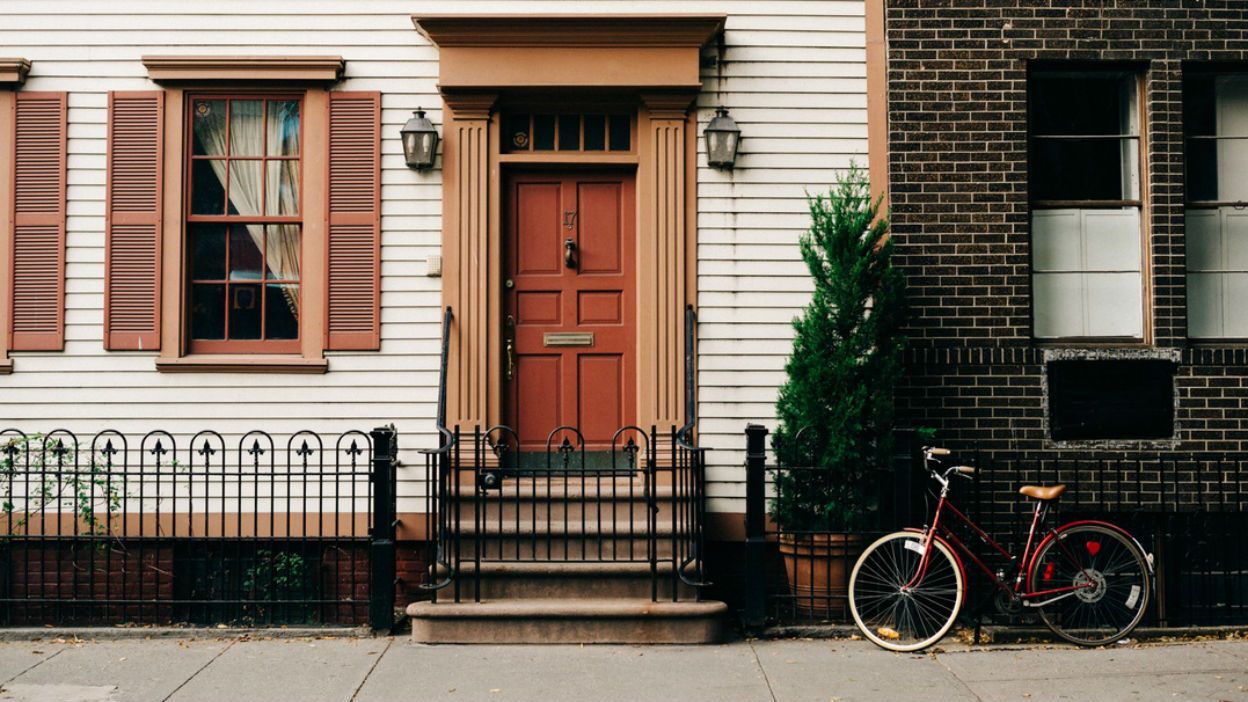 From perfecting your garden to updating your bathroom, we've got all the DIY hacks and supplies you need.