Nike Shox are popular for their ability to provide runners and jumpers with a boost in speed and power. These Nike trainers provide superior shock absorption through the use of high-tech elastic foam. Figuring out what to pair with these shoes meant for activity can enhance any workout.
Nike+ iPod Sports Kit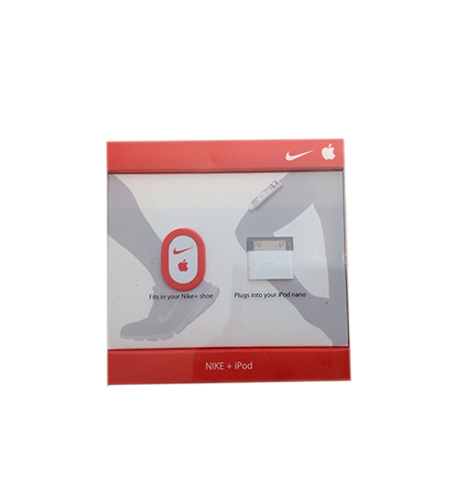 Featuring an activity tracker device that measures and records a runner's distance and pace, the Nike+ iPod Sports Kit includes a small transmitter device designed for placement within the Nike Shox. Once inserted, the sensor can communicate via Bluetooth with the Nike+ Sportband, a receiver plugged into an iPod Nano, or directly with an iPod Touch, iPhone, or Nike+ Sports watch. Perfect for those who like to log their daily activity, the Nike+ iPod Sports Kit encourages you to maximise your performance and strive for your goals.
Running Socks
Running socks allow sports enthusiasts to get the most out of their workout. In addition to wicking away sweat and keeping the feet dry, a good pair of running socks, such as compression running socks, prevents the formation of blisters and injury and improve blood circulation in the feet. Look for running socks that are seamless; these socks help prevent chafing. In addition, consider the material. Synthetic fabrics, such as polyester and acrylic, prove superior, as they wick away moisture better than cotton and wool. For ultimate protection, opt for well-cushioned socks that lessen the effects repeated ground impact.
Running Shorts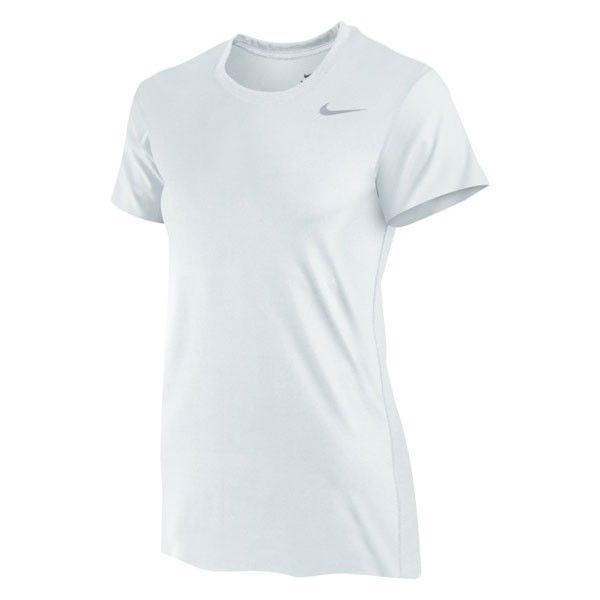 Running shorts maximise comfort and support when being active in Nike Shox. Compression running shorts provide the muscles with warmth and support; these shorts are generally fabricated from a blend of synthetics, such as Lycra or spandex, which allow for stretch and increased wicking. Form fitting in style, they minimise chafing. Still, V-notch running shorts form a V in the outer leg seam and offer increased flexibility. Moreover, opt for running shorts that have reflective materials when running in low light conditions or times. Those who prefer to run in style should consider running shorts in a colour that complements their Nike Shox.
Running Shirts
Running T-shirts come in a wide variety of colours and materials. An avid sports enthusiast may want to choose a lightweight and breathable fabric to keep dry and prevent chafing. Additionally, factor in the environment. Opt for long-sleeve running shirts in colder weather; however, they should have sleeves loose enough to provide a full range of motion and aeration. Conversely, for warmer weather, consider a marathon style T-shirt. These shirts are designed with lightweight fabric that wicks away moisture and are tagless for optimal comfort.