Wearing a lemon dress makes bold fashion statement. Lemon yellow is often associated with happiness, laughter, and positivity, lemon is the perfect colour for summer wear. Lemon dresses pair well with a wide variety of skin tones and hair colours; the key to wearing lemon successfully is choosing the right makeup and accessories.
Black Accessories
Considered a safe option for those on the conservative side, black goes well with lemon.Try pairing a casual ladies lemon dress with black ballet flats or sandals or dress it up with black suede heels. A black leather jacket can transform office wear into the perfect evening attire. While a form-fitting lemon dress may fare well on its own, a black leather belt, when worn at the natural waistline, will lend a lemon shift dress the right touch of form.
Prints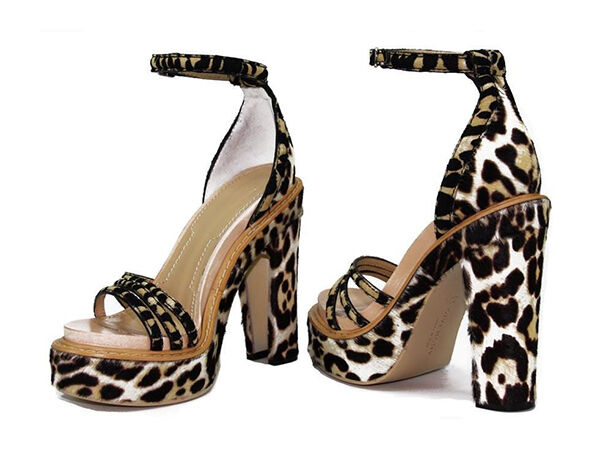 Those looking to make the ultimate fashion statement should consider pairing a lemon dress with print shoes. Be careful not to overdo it, as yellow is a strong, eye-catching colour; leopard print usually works best.
Colour Blocking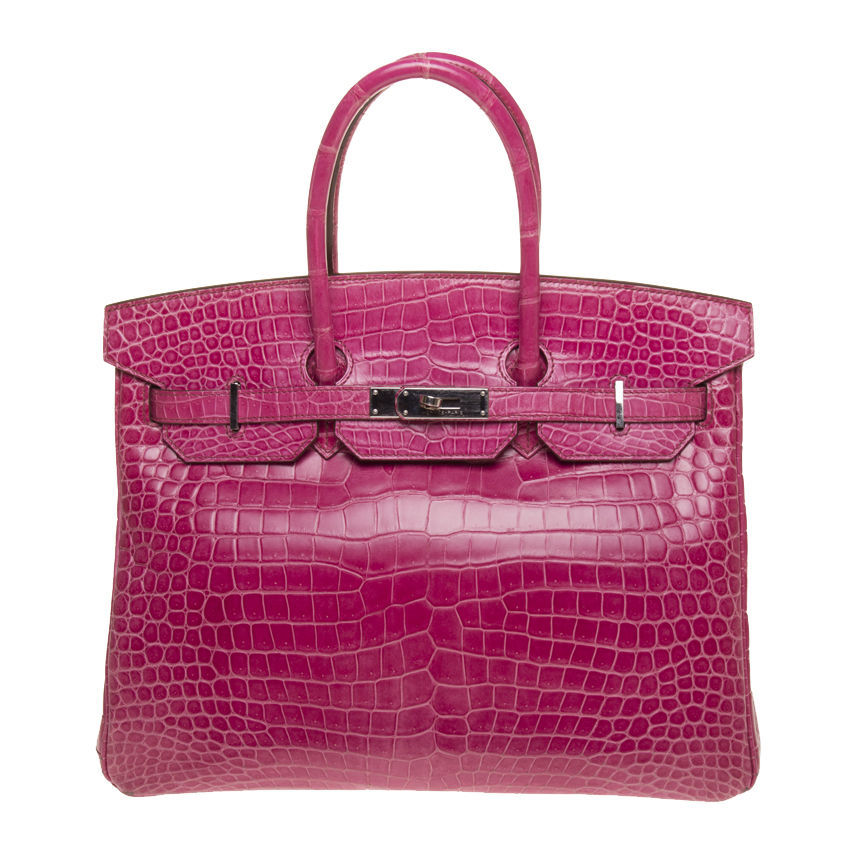 Pair your lemon dress with sandals, a handbag, earrings, or a chunky necklace in another summer colour, such as green, blue, or pink. If you go down this colourful route, be sure to focus on one accessory and keep any others neutral. Lemon also looks good with coral and orange. To put an fab colour combination together, select the same colour for both garments. While pale yellow looks best with lighter shades of pinks and blues, deep yellows, such as lemon, work better with deeper pinks and blues. With the exception of neutral colours, such as black dark navy blue, white, olive green, and beige, which go with all colours, avoid combining colours too far away from each other on the colour scale scale.
Cosmetics
Whether wearing a lemon prom dress or a lemon bridesmaid dress, choosing the right colour cosmetics will complete the look. Generally speaking, makeup should harmonize with the colours you are wearing as well as your skin tone and hair colouring. With a lemon yellow dress, try makeup from the warm colour family. Gold tones work great with yellow as do browns and peaches. Those with hazel or brown eyes can opt for a shimmery green eyeshadow. A shimmering gold or lilac eyeshadow will complement darker eyes.